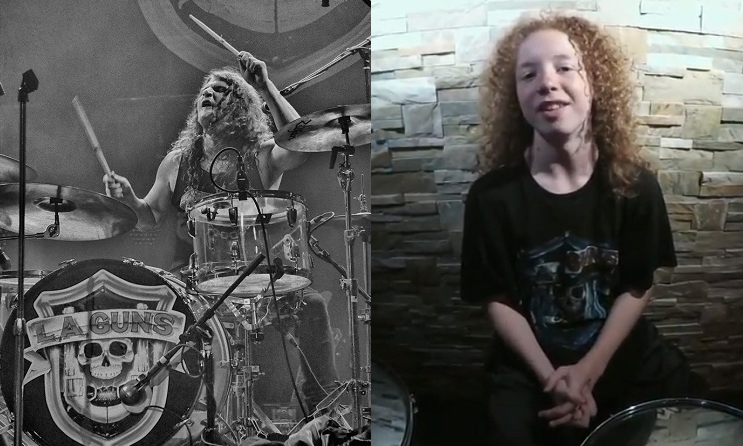 AGAIN?
L.A. Guns dump drummer Shane Fitzgibbon, replace him with teen sensation T-Bone Bentley
TORONTO, Canada — Just when you thought the L.A. Guns lineup was solid, it goes sideways yet again.
It seems the band threw Shane Fitzgibbon to the curb and we've got the video footage to prove it.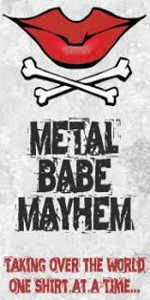 The worst part is… they did it in the middle of a live show.
Oh well, how can anyone be shocked, it is L.A. Guns.
Phil Lewis was cold hearted and was even quoted as saying, "Goodbye Shane." 
We can only hope that Tracii Guns himself gets replaced sooner than later by someone like Lexii Lynn Fazier as well.
Let's be honest, who would you rather watch play lead guitar?
While we're at it,  they can dump Phil Lewis too and bring in that Cash Me Outside girl Danielle Bregoli.
Who needs all these old geezers, when the smart thing for management to do would be re-launch the brand as L.A. Teens.
Of course we kid… literally kid.
But fact is, last weekend in Toronto L.A. Guns grabbed a 14 year old drummer from the crowd and let him rock the kit.
Shane Fitzgibbon was booted and the show went on.
Kudos to you T-Bone Bentley and a shout out to the band for making this kid's dream come true.
Check out the video below.