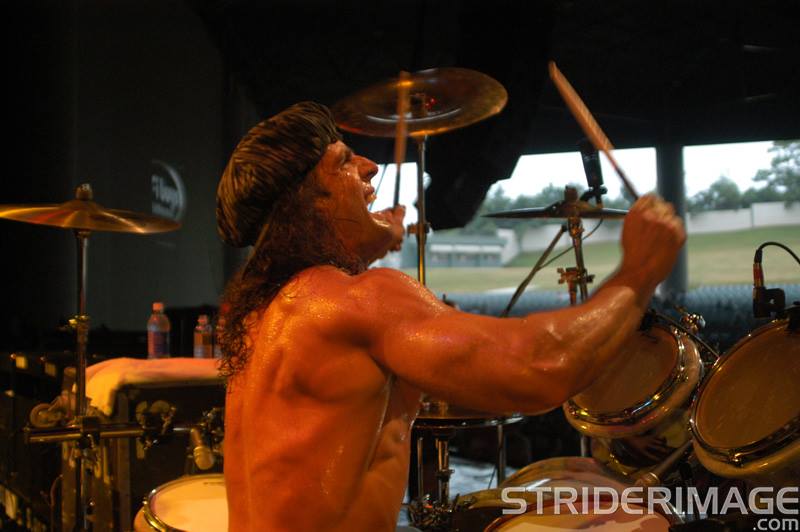 ALL SYSTEMS BRO
Bobby Rock on Inappropriate Earl reveals details on Vinnie Vincent Invasion, Lita Ford and Nitro
Inappropriate Earl —  My search for Vinnie Vincent just got closer as I interview the one and only drummer of The Vinnie Vincent Invasion the great Bobby Rock. Bobby is AWESOME and he gives us a VERY detailed summary of his time with Vinnie, Nelson, Nitro and Lita Ford. PLEASE follow him on Twitter and Instagram @bobbyrocklive and me @EarlSkakel as well as rate and review us on iTunes!!!
A native Californian, Bobby grew up in Houston, Texas before pursuing a career in music, which really began at the prestigious Berklee College of Music in Boston.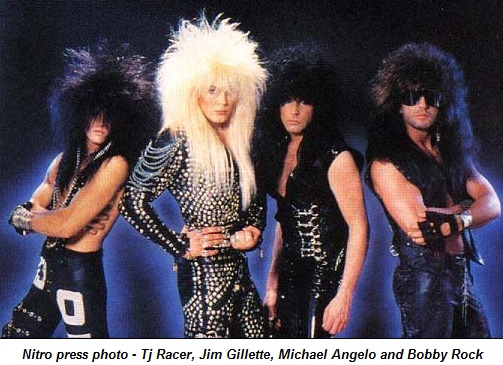 As an accomplished performer and studio drummer, he has worked with a diverse roster of artists, including ex-Kiss guitarist's Vinnie Vincent Invasion, funk-rock pioneers Rare Earth, the multi-platinum Nelson and Slaughter, Alcatrazz feat. Graham Bonnet, Gary Hoey, the Stu Hamm Band, Nitro, Hardline, Carnival of Souls, Monster Circus (feat. Dee Snider), guitar heroes Brett Garsed, T.J. Helmerich, Neil Zaza, Michael Angelo Batio, Bob Kulick, Bruce Kulick, funk bass phenoms Carl Carter and Bill "The Buddha" Dickens, and all-star rockers Scrap Metal. He is currently touring and recording with rock icon Lita Ford.
Additionally, Bobby has released three records as a solo artist, two top-selling drum books and videos (including his critically acclaimed masterwork, The Zen of Drumming) and is recognized as one of the premier performers and educators in the industry, having done nearly 900 drumming workshops and exhibitions worldwide, and twice won Drum magazine's "Clinician of the Year" award.