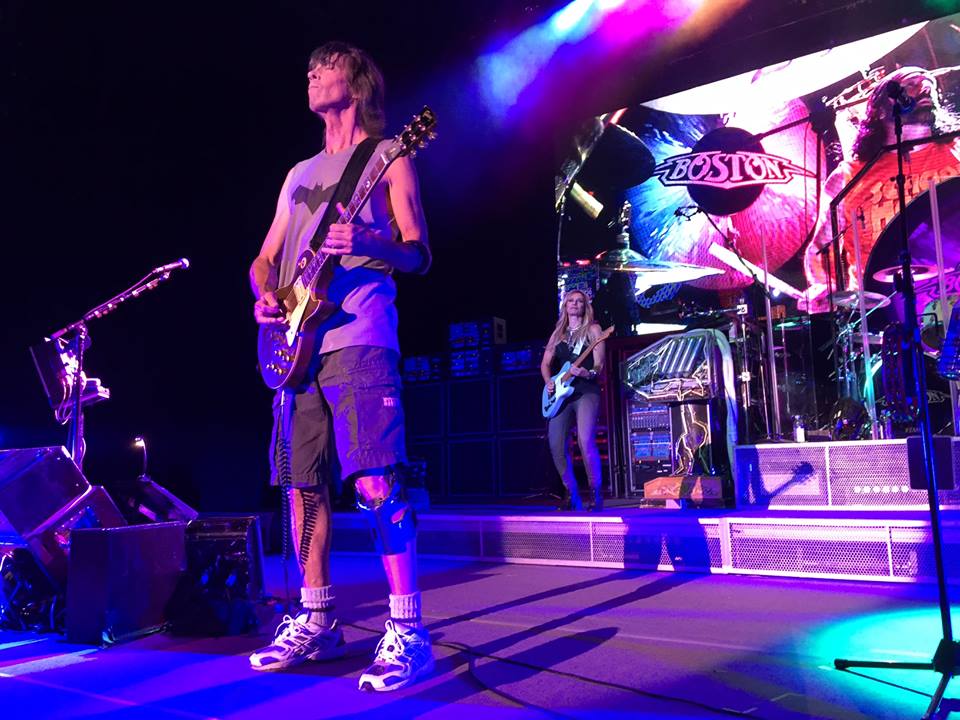 AND THE HITS KEPT COMING
Boston and Dennis DeYoung join forces in Greek concert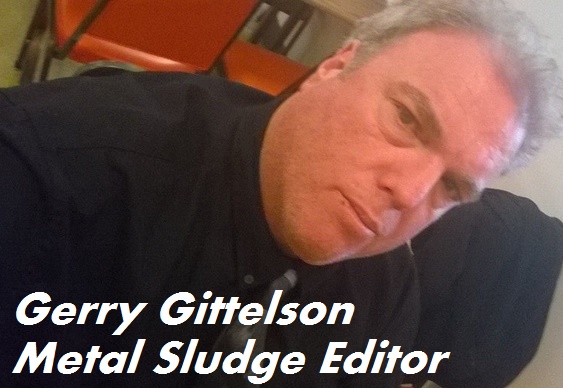 LOS ANGELES — There is nothing better than beautiful rock music on a hot summer night, and that's just what we got from Boston and Dennis DeYoung on Thursday before a near-capacity crowd of about 6,000 under the stars at the famed Greek Theatre.
Boston's anthems like "More Than a Feeling" and "Peace of Mind" fill the radio airwaves more than every American band with the possibly exception of Aerosmith — weird that they're from the same city, eh? — and though grand meister Tom Scholz is 69, he proved he still has the guitar chops, and his backing band led by singer Tommy DeCarlo was spot-on.
DeYoung is 69, too, and long-divorced from Styx, but that amazing voice remains, and just about everyone there would agree that "Come Sail Away" and "Grand Illusion" have never sounded better.
Boston put in nearly two solid hours, and the hits rolled out like candy. The band is celebrating 40 years, and they're still at the arena level while always drawing big crowds, and on Thursday the group was unstoppable.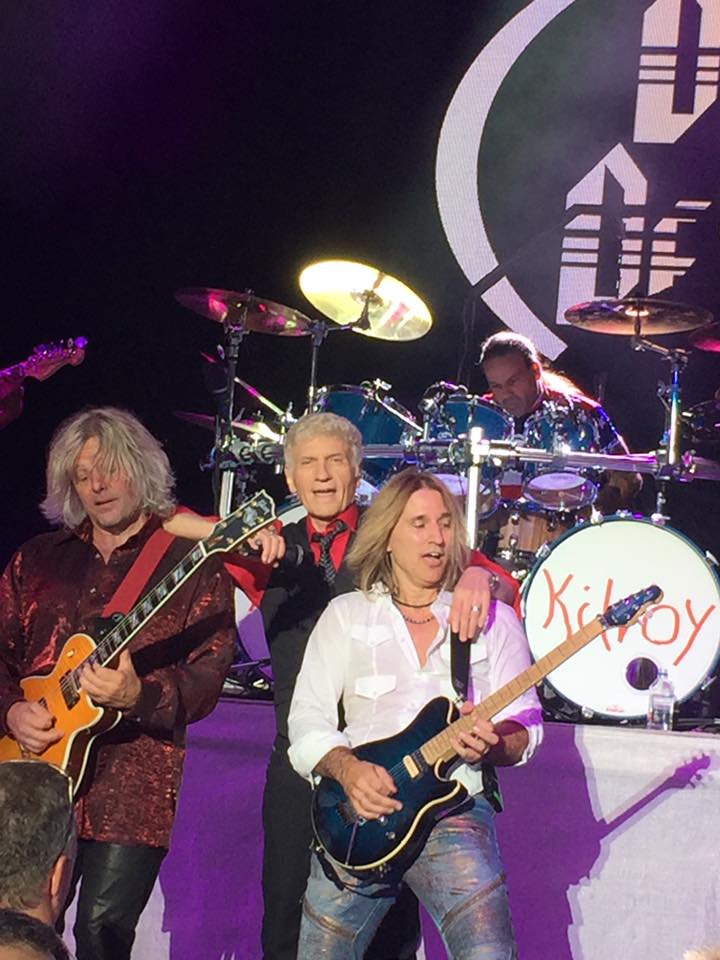 "Feelin' Satisfied" and "Don't Look Back" highlighted Scholz's simple but amazing riffs, and "Foreplay/Longtime" showed how complex and dramatic Boston can be when they push it.
The sound was superb. There was a buzz in the night air as all the baby boomers high-fived and sang along to all the chorus-heavy classics; the spotlight was generally on Scholz, but long-time co-guitarist Gary Pihl kicked ass, too.
DeYoung did more than just get the crowd revved up. He nearly stole the whole night even though it was just getting dark by the time DeYoung finished tearing through an hour-long set featuring all Styx hits plus a little snippet of the Beatles' "The End."
DeYoung sounded like a god on "Lady." The crowd went nuts for "Mr. Roboto." And meanwhile, "Suite Madame Blue" might have been the most well-executed and poignant moment of all.
DeYoung is blessed with a couple of above-the-line guitarists in August Zadra, who sings the Tommy Shaw songs, and Jimmy Leahey, who has never missed a note in his life.
Zadra proved mesmerizing on "Blue Collar Man" and "Renegade."
"Best of Times" was also delivered with panache. No doubt, DeYoung could have done another hour or so just like Boston, and nobody would have complained a bit.
With top tickets priced at $249.50 plus fees, this was not a cheap event, nor should it have been, because both of these acts are substantial, and there was hardly a dull moment throughout the proceedings.
If you're going to keep doing it, you might as well do it right. Two thumbs up.
Gerry Gittelson can be reached at gerryg123@hotmail.com