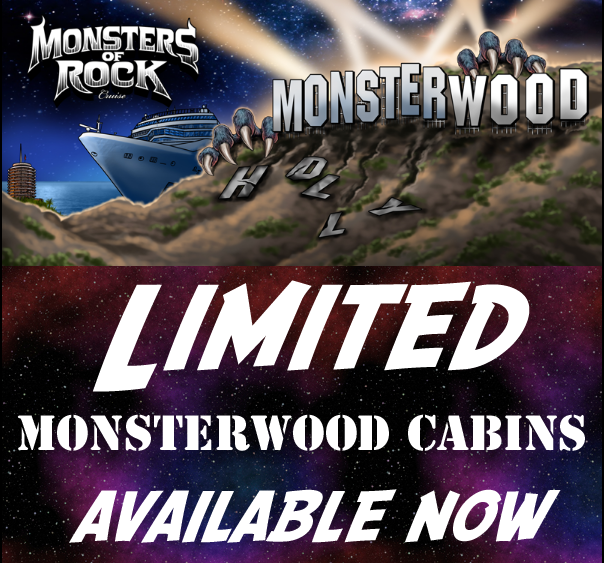 BOOK NOW!
Monsterwood West Coast cruise has limited cabins available
California — Monsters of Rock Cruise has just announced limited cabins available due to last minute cancellations.
See info below, book your cabin ASAP as these will sell out quickly.
————————————-
NOT BOOKED YET?…THERE'S STILL TIME 
If you are not booked aboard the Monsters of Rock Cruise, Monsterwood,departing this October 1-5 out of Los Angeles, here is the opportunity for you to attend!
We have the following cabin cancellations available for resale so act quickly:
Interior Stateroom – 2 Available
$999 per person based on double occupancy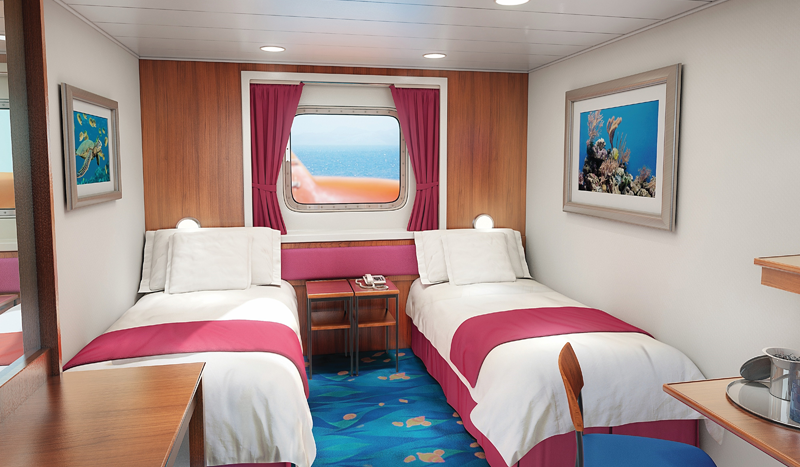 Ocean View Stateroom – 4 Available
$1199 per person based on double occupancy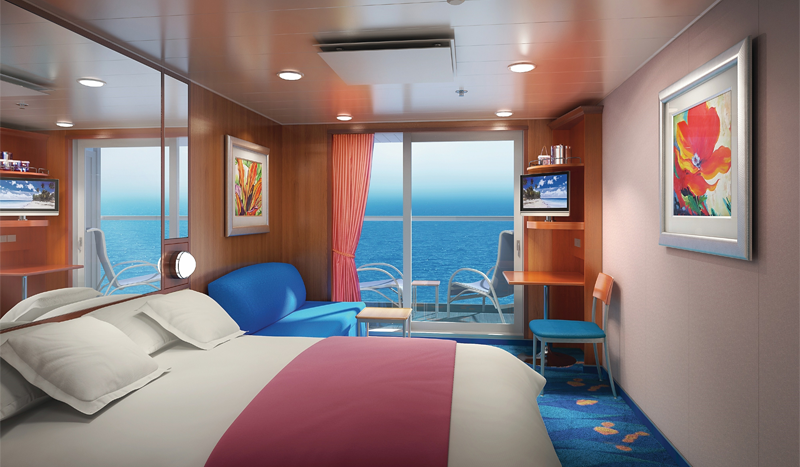 Balcony Stateroom – 2 Available
$1599 per person based on double occupancy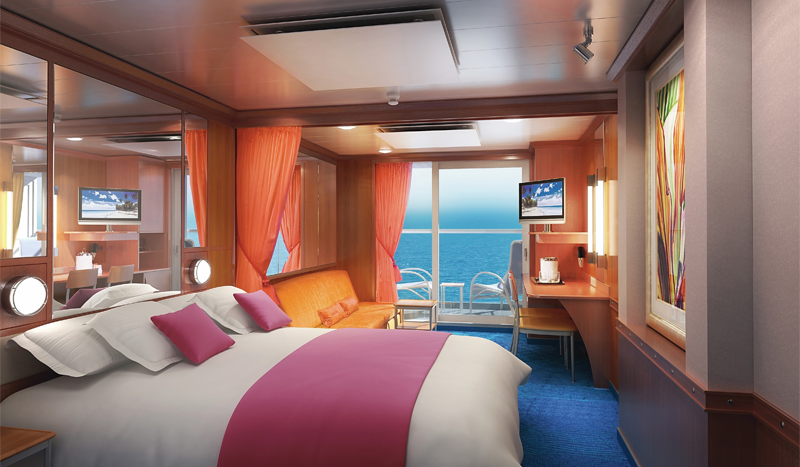 Mini-Suite with Silver VIP – 1 Available
$2199 per person based on double occupancy
All pricing listed above is per person based on the double occupancy. Mandatory government taxes, fees and prepaid gratuities of $250 per person are additional and will be added automatically to your reservation.
MOVE FAST…WHEN THEY'RE GONE, THEY'RE GONE!!!
Simply send us an email at Reservations@MonstersOfRockCruise.com and give us the following:
Full legal name
Cabin desired and number of passengers
Contact phone number and best time to call
Please email us today, as these cabins are available on a first-come, first-served basis.  Hope we see you aboard this historic Monsters Cruise!