CHERRY CRUSH
The Cherry Pie girl Bobbie Brown is special guest host at Whisky show featuring Permacrush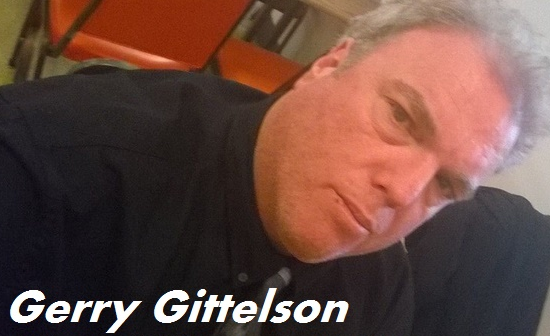 LOS ANGELES — It is hot and smokey in Permacrush's dressing room upstairs at the famed Whisky a go-go club minutes before the up-and-coming new glam band is to hit the stage.
Smokey because the band's main force, singer Chris Crush, is puffling high-quality marijuana as usual, but hot because legendary Cherry Pie girl Bobbie Brown just walked in, and oh yes, the blonde video vixen is still beautiful.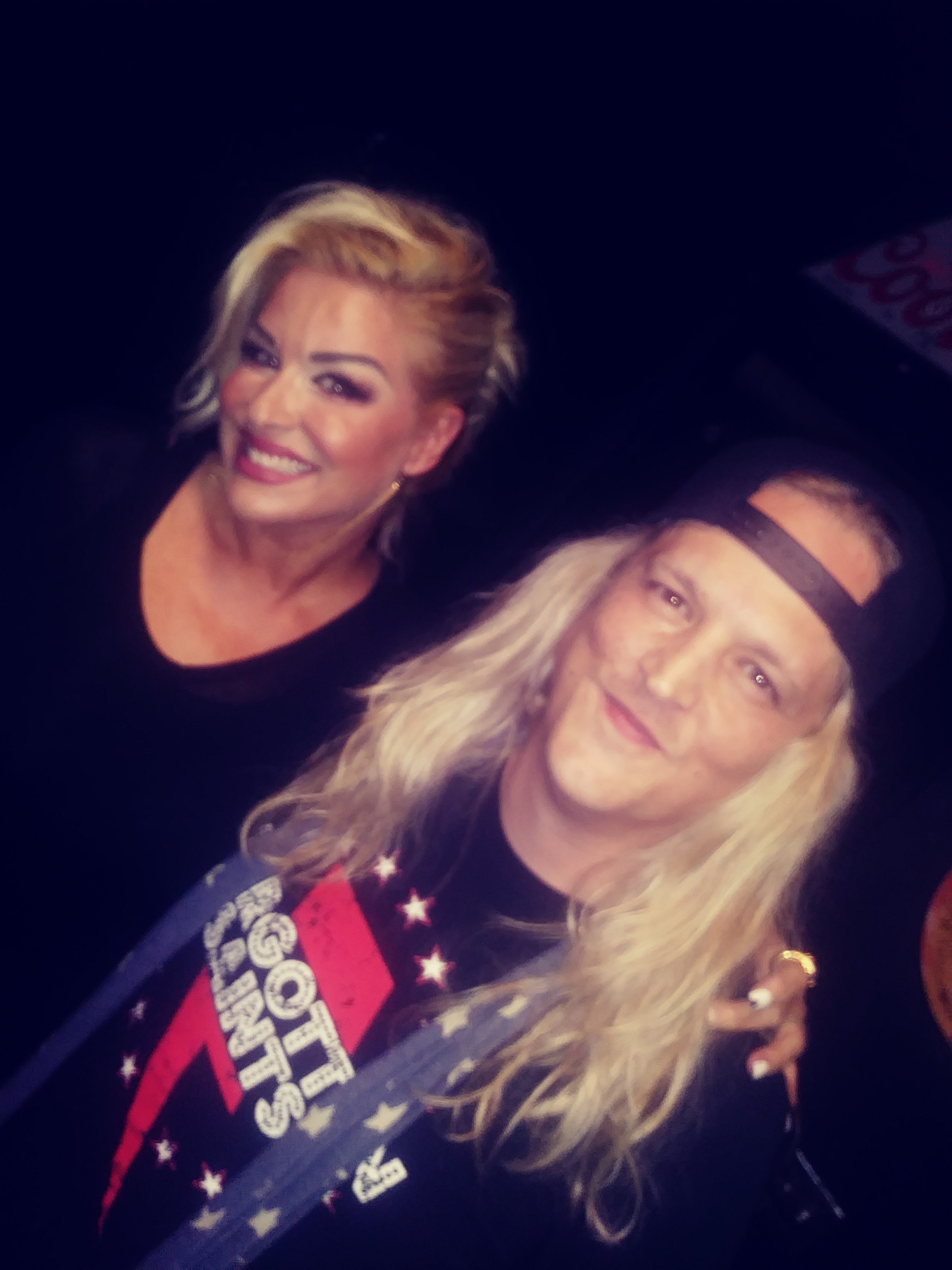 She is here to jump on stage to introduce Permacrush, a hot Los Angeles glam-rock band.
Brown, who also starred in the reality TV show "Ex-wives of Rock" in addition to writing the popular autobiography book 'Dirty Rocker Boys," knows a thing or two about rock and roll after romances with Warrant's Jani Lane (divorced), then Motley Crue's Tommy Lee (previously engaged).
She says she enjoys listening to Permacrush's new CD — the late Lane is among Crush's biggest influences — but otherwise is not the hungry-for-more groupie that folks remember.
"I was never really into rock and roll as much as rock and roll was into me — in more ways than one," Brown said. "I don't ever listen to Motley Crue. I still listen to Jani from time to time."
Speaking of her ex's, Brown's TV show found mixed reviews and lasted two seasons.
"It was a good show but it got canceled because Jennifer Lopez bought the network, and we just no longer fit the demographic," Brown said.
Meanwhile, Brown's revealing book, "Dirty Rocker Boys," sold close to 100,000 copies, and she is now writing a sequel — "a better deal, so I should make more money than last time," she said — that she hopes will eventually be made into a movie just like Motley Crue's "The Dirt."
"Dirty Rocker Boys" was generally well-received. She did not have the dramatic highs and lows of her suitors, but Brown made up for it with her no-holds-barred honesty.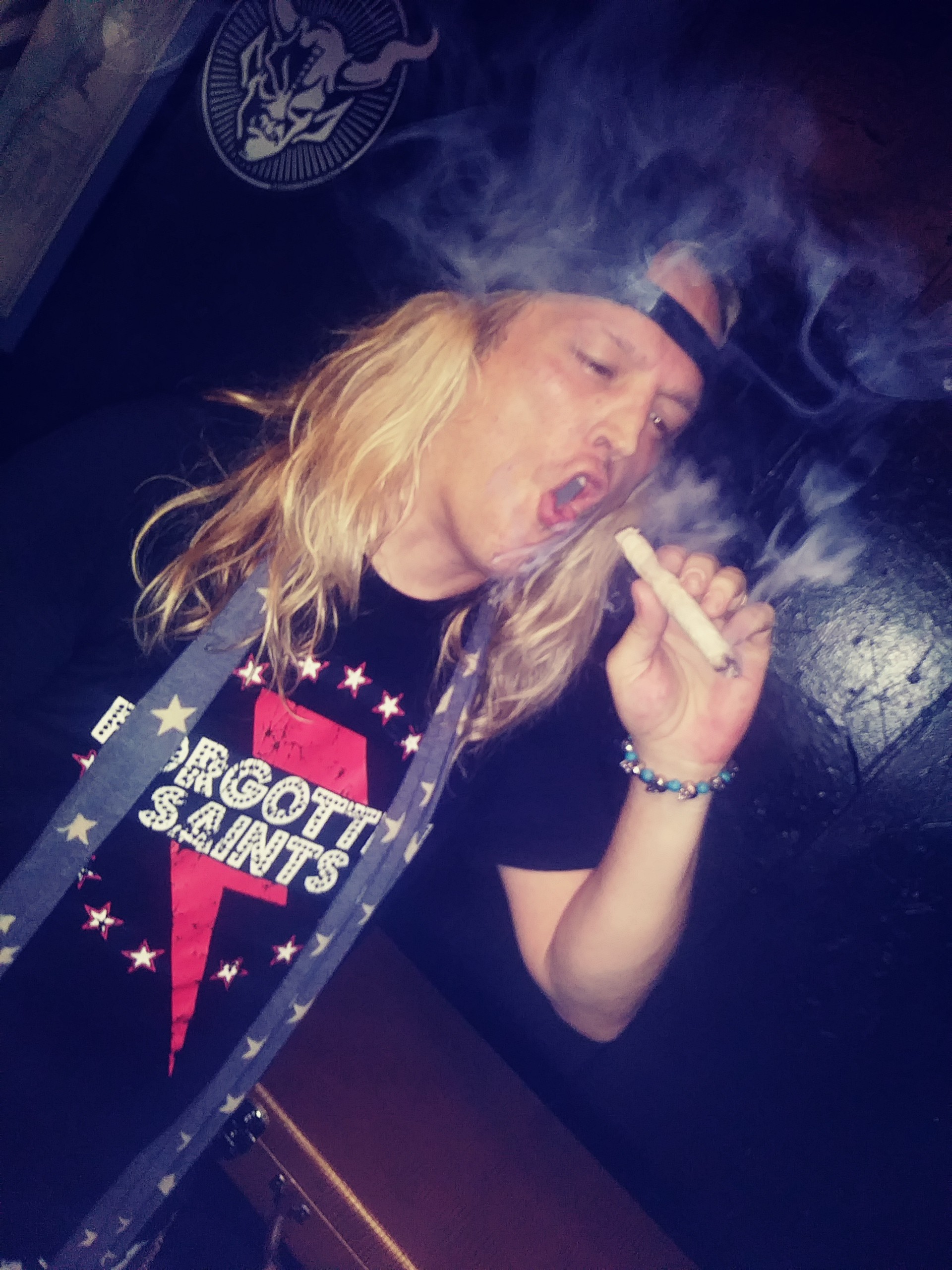 "I really wanted it to read like I was talking to a friend who knew me, and I think I accomplished that," Brown said.
By the way, as for Brown's character in the upcoming Motley movie, the Louisiana native was left on the cutting-room floor.
"I am not in it at all. I was totally cut out," Brown said. "(The part of) Pamela Anderson isn't in it either. Isn't that weird?"
By the way, Brown is again single.
"I broke up with my boyfriend. I am back on the market," she said. "I haven't really dated, actually."
When she appeared on stage with Permacrush, the guy next to me exclaimed, "I love you, Bobbie!"
Then Permacrush broke into the opening "Starstruck," and the place went even more wild.
"The crowds are really responding. We've worked for a lot of years on this band, and it's about time," Crush said "I'm really happy that people are finding Permacrush and coming to the shows. It's starting to get good. I couldn't be happier."
Other Permacrush highlights were "Only Friend," "Honey" and "Break You Down."
"Some of these songs are becoming staples," Crush said. "It's good to know these songs are connecting with people."
Permacrush plays again Sept. 2 at the  annual Rainbow parking lot party with, you guessed it, Warrant (plus Sweet and others). Bobbie Brown says she will be there.
"It's going to be big for us," Crush said.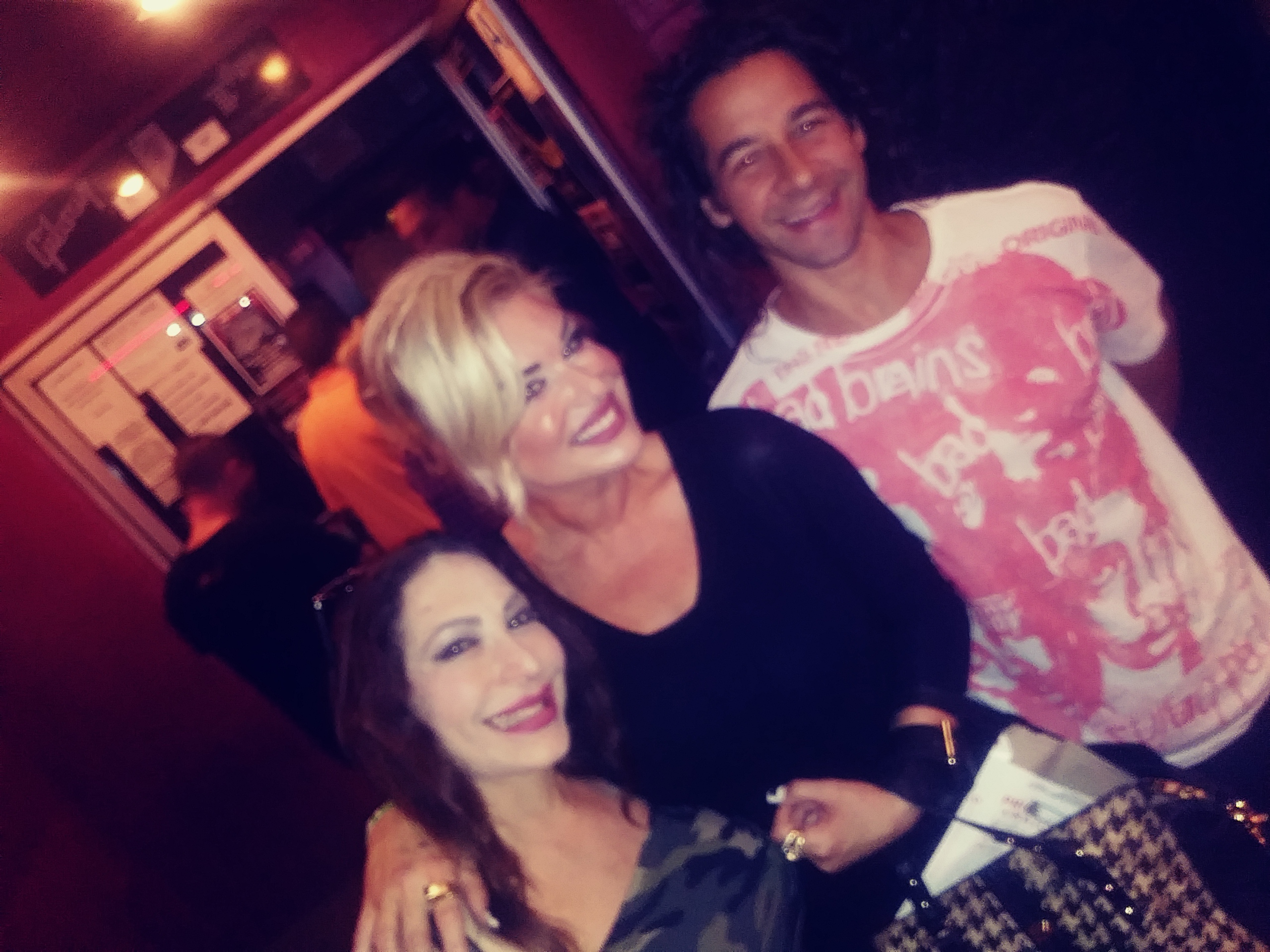 Bobbie Brown and a friend with Whisky house agent Jake Perry

Permacrush @ WebSite – Facebook – Instagram – YouTube – Store – iTunes –

Contact Gerry Gittelson at gerryg123@hotmail.com