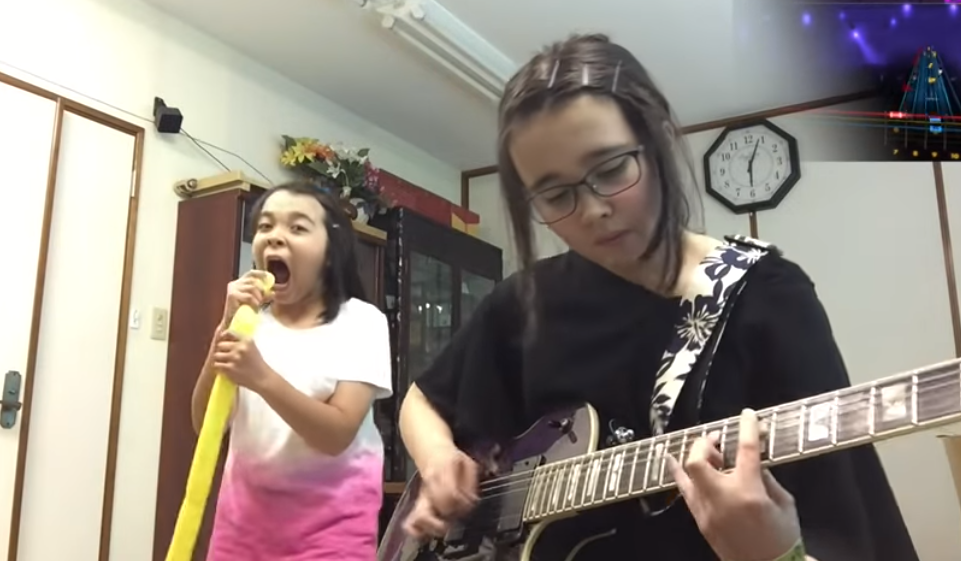 CHERRY PIE KIDS
Youtubers cover Warrant, Judas Priest, Slayer and Iron Maiden in the living room
YouTube — Who reading this has kids and likes 80's hard rock or heavy metal?
Whether you have children or not – let us introduce you to a couple of amazing young kids rocking out on YouTube.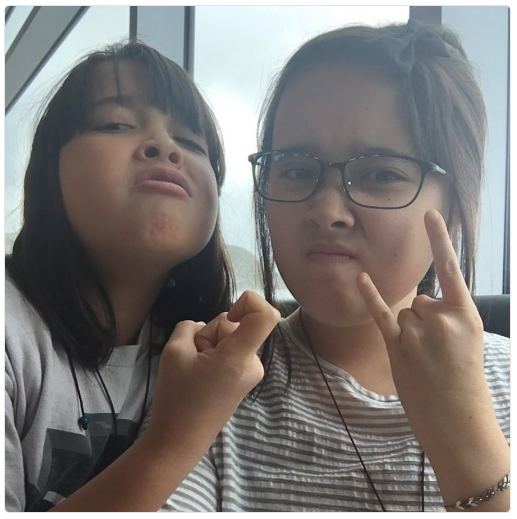 Check out Audrey and Kate having the time of their life in their living room.
We dare you to watch these and not smile.
Don't take our word for it, just read what some random comments are on their related videos.
RayJayRob writes: "If you harness the energy of the singer, you can power the entire earth for the next 100 years."
deekay2 writes: "Kids need to quit staring at their cell phones doing useless stuff on social media and do this instead."
IS MS KL adds: "This just made my day! Kate sensei's energy is just ultra intense and Audrey is on fire as usual!"
The enthusiasm from them is through the roof and it seems like they have already built up a little following too.
Audrey123talks have over 25,000 subscribers on their YouTube channel.
They are also on most major social networks.
Metal Sludge are convinced that this duo is not going away anytime soon, so best be liking their stuff sooner than later.
Along with their fun covers, they have also released original songs.
We think the internet needs more of this – more fun – more smiles and more metal too!
Check out Audrey & Kate below rocking out to Warrant's "Cherry Pie" and Judas Priest's "Pain Killer".
The girls also do Iron Maiden and Slayer as well as Queen and a ton of other cool songs.
Audrey & Kate @ YouTube – Twitter – Facebook – Instagram – Blog – Twitch  – iTunes
ADs