CHERRY PIE SIDE GUY
Billy Morris & The Sunset Strip release "Party Like The Weekend Never Ends" audio 
CLEVELAND, Ohio — Just in time for the summer there is a brand new party song for all the 80's fans.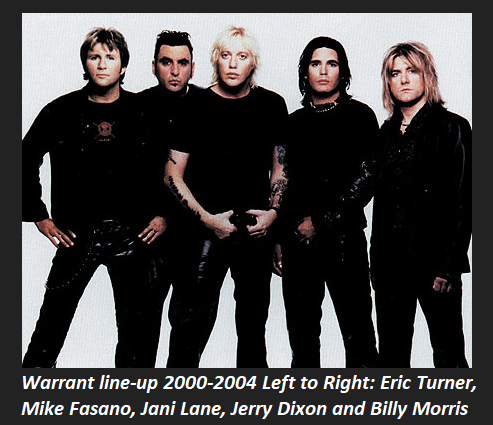 The song is called "Party Like The Weekend Never Ends" from Billy Morris & The Sunset Strip.
This tune just screams like the Poison party anthem Nothin' But A Good Time with a nice dose of Cheap Trick thrown in.
Without being too cheezy, this tune has riffs that rock but also has its fair share of the cliche' lyrics that will make you relive your Sunset Strip dreams.
Morris, formerly the lead guitarist in Warrant will release the band's debut "Holdin' All The Aces" in August via HighVol Music.
Morris is no stranger to stages or tours.
Aside from his tenure in Warrant, Morris was also a long time friend and regular side-man for the late great Jani Lane on many of his solo tours.
With countless live shows under his belt, the Ohio native has shared the stage with everyone from Whitesnake to Poison to Firehouse, Dokken, Lita Ford and many more.
This included a short stint as lead guitarist in Quiet Riot and a tour of Japan with Paul Gilbert (Mr. Big, Racer X).
Check a recent press release for more info., along with all social networks listed below.
For Immediate Release
June – 2018
Holdin' All The Aces the debut CD from Billy Morris and The Sunset Strip is set for an August 24th release via HighVolMusic and distributed via Amped/Alliance Distribution.
Holdin' All The Aces features 14 tracks of all original material including their new rock anthem 'Party Like The Weekend Never Ends'. The band features Billy Morris on lead vocals/guitar, Rob Samay guitar, Ray Brown drums, and bassist Paul Lewis.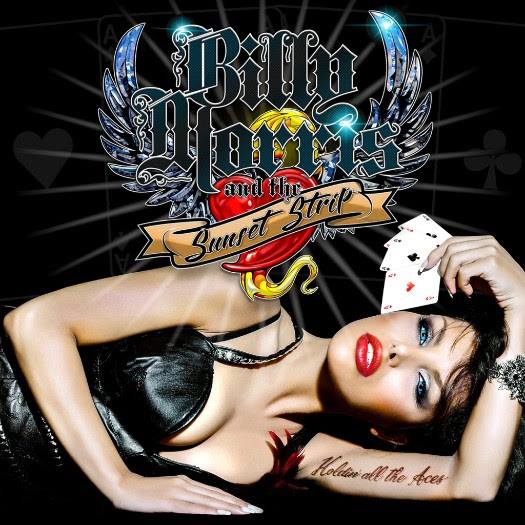 Tracklisting: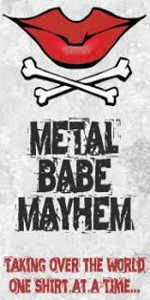 Lose Control
Party Like The Weekend Never Ends
Holdin' All The Aces
Dressed Up Like A Millionaire
When I Fall
Stop Me
You Set Me Up (The Handgun Song)
Hook It Up
Mr. Ed
All The Right Words
Don't Know How to Quit
Dissolve
Cold and Bittersweet
You Won't See Comin'
Earning his stripes in the band Kidd Wicked, Billy Morris is most notably known for his time as the lead guitarist in the band Warrant. Billy is also the current lead guitarist in Tuff, and has toured with Paul Gilbert and Quiet Riot. Billy Morris signed a multi-album deal with indie label HighVolMusic which includes a book deal.

Billy Morris @ WebSite – Facebook – Twitter – Twitter 2 – Smokin' Rock N' Roll – 
HighVol Music @ WebSite – Facebook – Twitter – Store –