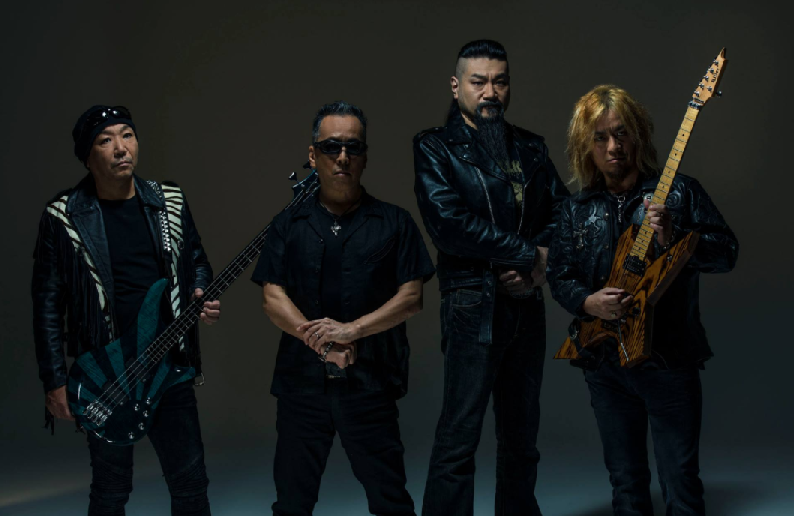 DO NOT PASS GO
Loudness denied entry into the U.S. again, band will miss Monsters Of Rock Cruise
United States Of America — Word is that Japanese rockers Loudness have been denied entry into the United States.
Loudness were scheduled to appear on the up coming Monsters Of Rock Cruise Feb. 11th-16th 2018.
Ironically the band had the same problem, and were also denied entry in April of 2017 as reported by Metal Sludge.
Back in 2017 the group were scheduled to appear at M3 Music Festival, and even more ironic, Loudness are once again booked to appear at this year's 10th Anniversary of the M3 Music Festival on May 5th 2018.
The official Loudness Facebook page has posted a message which we have screen captured below.
Time will tell if the band will be allowed in for their spring concerts stateside.