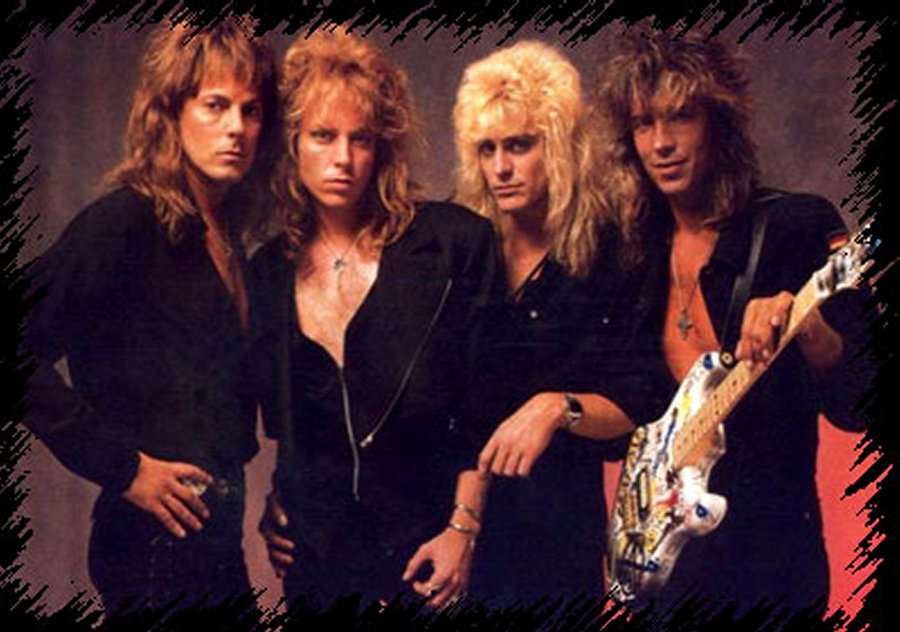 IT'S NOT LOVE
Don says 'No' to 'Temporary (Dokken) reunion' in the U.S. and Europe
The Classic Metal Show — Dokken front man and name sake Don Dokken called into the Classic Metal Show to make the official announcement that the most popular Dokken line-up featuring Don Dokken (vocals) George Lynch (guitar) Jeff Pilson (bass & backing vocals) and Mick Brown (drums) will be reuniting in October for a series of dates in Japan.
The band will be filming the reunion shows for a DVD release later in the year.
Don speaks about the shows and refers to it as a 'temporary reunion' tour.
The singer comments saying the band now has high interest for a Dokken reunion to perform at shows and festivals around the world. But the band's founding father flat out says 'no' to dates outside of the shows booked in Japan this October.
Dokken adds; "I feel bad for my agent, because they are getting bombarded, from these offers for us to play these big festivals all over the world. As a reunion, but I'm just not interested. I'm sorry, I'm just not."
To hear the full interview with Don, listen below.
Thanks to our friends at The Classic Metal Show