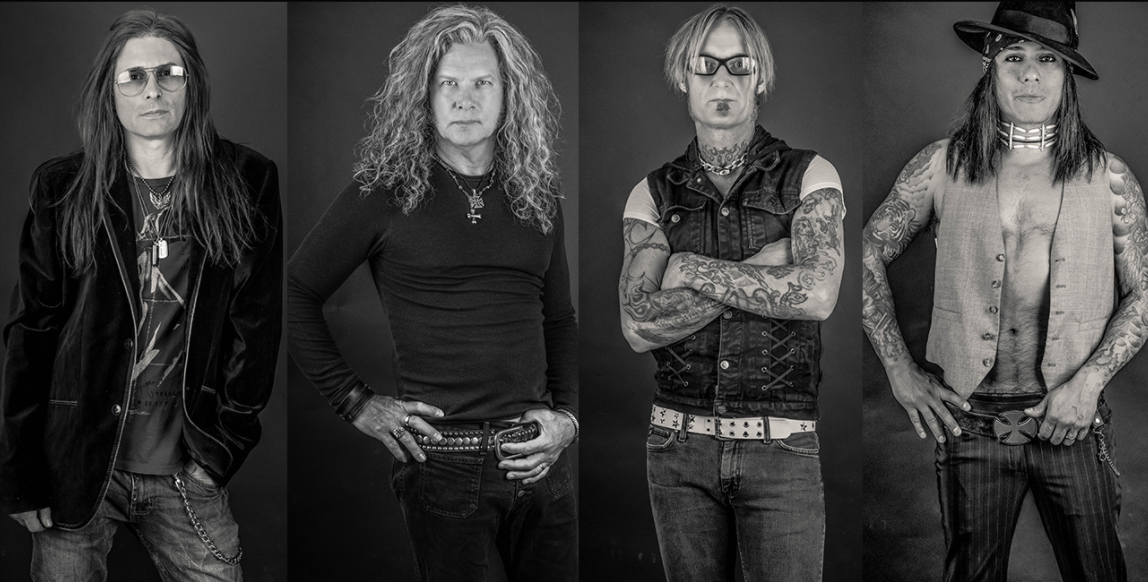 LAUGHS, DRAMA & SURGERY
Lies, Deceit & Treachery singer meltdown, "I'm out", band reacts
Facebook — Who needs reality TV when we have reality internet.
Lies, Deceit & Treachery singer Shane Tassart has took to his personal Facebook to unload his feelings on some recent happenings within the group.
The back story is that Lies, Deceit & Treachery were (reportedly) offered a spot on the Monsters Of Rock Cruise in February. But Tassart notes in his post that he has to have surgery during the same timeframe.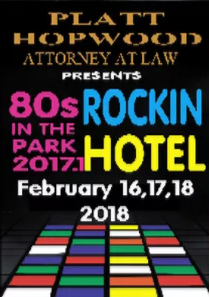 In a nutshell it appears that there is a band break up and here are the dirty details from the members themselves.
"As many of you know, I have a tumor that is being removed in February. The monsters of rock cruise is also in February. A gig that has never been offered and there is no contract for. That being said the three other members of LDT want to play this gig so bad that instead of waiting for me to heal they are choosing to replace me." wrote Tassart
The band is made up of  Mick Sweda on guitar, Lonnie Vencent on bass and Jimmy D'Anda who are 75% BulletBoys and 100% rock veterans.
All have appeared in other signed and touring projects dating back to mid 80's with King Kobra and in recent times with D'Anda slammin' cans for Lynch Mob. 
Tassart has been toiling around the scene for many years as well, but never reached the level of his bandmates, who he refers to as "the rockstars" in his recent rant and claims the ride (band) was "driven by backstabbing and drama."
Tassart continues: "I told each of them if they used someone else on such a high profile gig I am out. I thought we were a band but found out again that they are the rockstars and what I did in the band was unimportant and anyone could do what I did. I am heartbroken but relieved."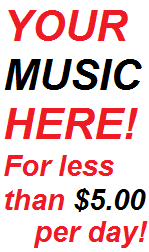 The singer ends his rant with a thank you to fans and adds; "I'm out." 
Tassart's original post has now been removed, but not before it stirred the pot.
D'Anda reacted with the following on his Facebook page: "Unfortunately the singer for Lies Deceit & Treachery has opted out of being in the band , though he sees it differently is besides the point .. I see a lot of hate on his page and that's understandable when relationships come to an end… I just want to put it out there that I've always considered you my friend and always will, it's just unfortunate that things went this way. I wish you and your family nothing but the best in the future."
Sweda a man of few words, but many riffs writes: "As for recent events, I will say this: In the frantic rush to judgement, one need not break a sweat or even arise. One need only stroke a few careless keys to feel empowered enough to display the full depth of their ignorance."
Tassart on the other hand has posted ten times and writing things like: "I am fine and know that I will be singing in public sooner than later. It just won't be with those guys. Am I hurt and upset? Very much so but I will get over it. I always do." and "I know that by closing a door, it left one to open for something even greater. It was a stepping stone."
Lies, Deceit & Treachery have updated their official Facebook page with an image of the 3 members, minus Tassart.
Log onto the Metal Sludge Gossip Boards to see what fans and bloggers are saying about this.
Happy New Year everyone from Metal Sludge.