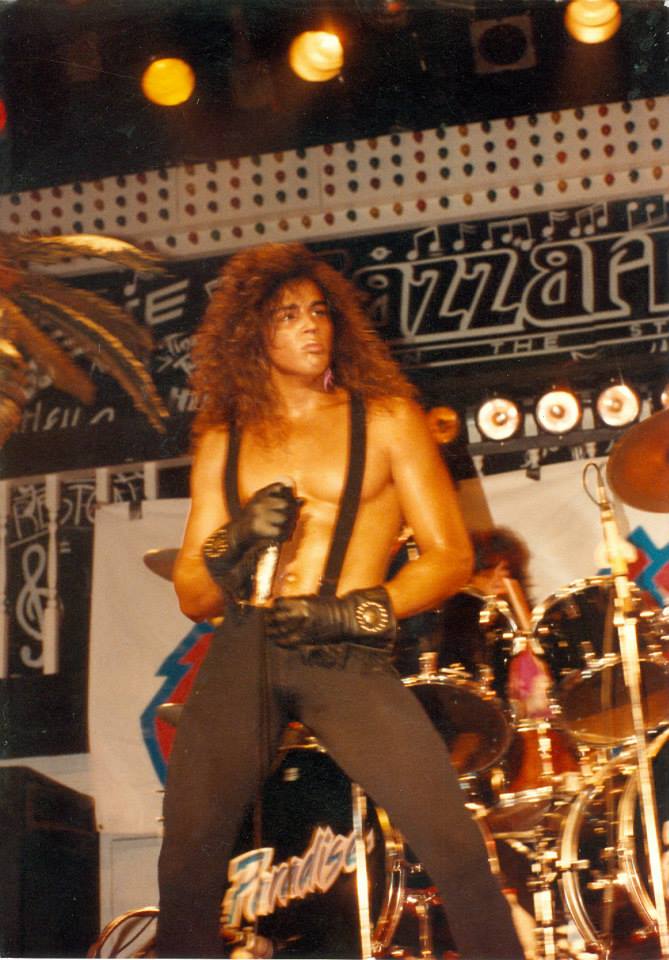 Inappropriate Earl  — Join me as I talk about the legendary Sunset Strip days of the 1980's with someone who was in the THICK of it Adam Gifford lead singer of Paradise!!
Paradise ruled the Strip and Valley in the late 80's and were one of the last few bands to sneak in before The Grunge Pac Man swallowed up all the Aqua Net and Pink Guitars it could find!!
Adam has more projects going on right than George Lucas so sit down and enjoy as he talks ALOT!!!!