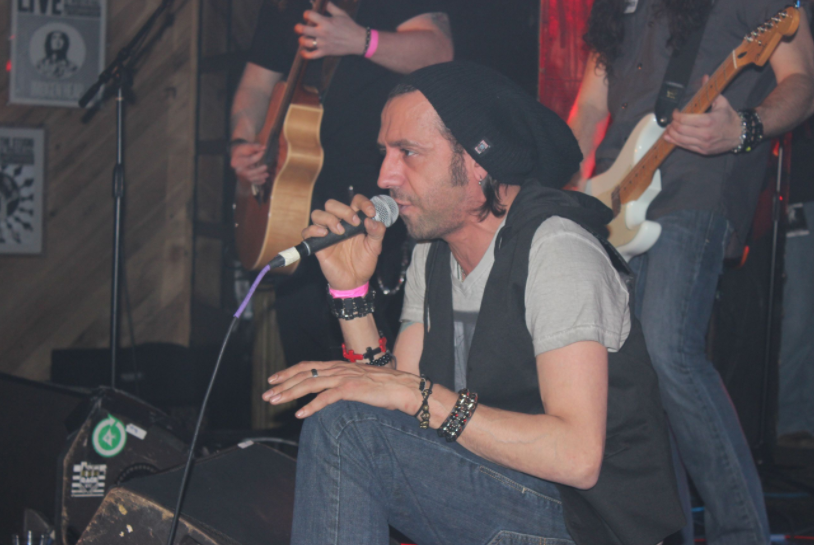 ROCK N' ROLL OUTLAW
Tantric singer Hugo Ferreira sought after by authorities for running illegal car lot
By: Amanda Burke
LUNENBURG — The lead singer of a band whose debut album went gold in the early 2000s illegally sold used cars from a small dirt-and-gravel lot on Summer Street, according to Lunenburg police.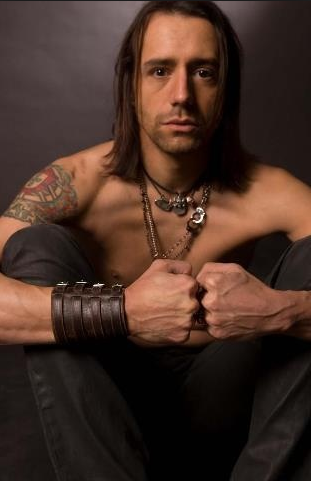 Hugo F. Ferreira, 43, of 55 Valley View Drive, is the longtime frontman of the rock band Tantric.
Police have a warrant out for Ferreira's arrest for failing to appear in Fitchburg District Court on Tuesday on charges that he concealed a vehicle's identification by attaching the wrong plates.
Ferreira faces several additional charges for allegedly operating an unlicensed used-car dealership at 40 Summer St., according to Officer Brad McNamara.
The lot Ferreira is accused of using as a dealership was leased by Scott Sanford, who owns a car-repair shop in Acton.
Sanford said he leased the Summer Street to start a small dealership that would sell "four or five" cars a month. He applied for and received a permit for his dealership, planning to develop it into an offshoot of his primary business, Nuttings Body & Frame Co.
"He's a people person," Sanford said. "He already had a following."
He said he brought Ferreira on as an unpaid "consultant," allowing the recording artist to sell some of his own vehicles off the lot, Sanford said.
Sanford said "before we knew it, he moved in 15 or 20 cars, way more than I did."
Fitchburg and Lunenburg police have filed numerous criminal charges against Ferreira over the past year, ranging from drug possession to illegally attaching an out-of-state license plate to cars to which Ferreira did not have titles, court documents show.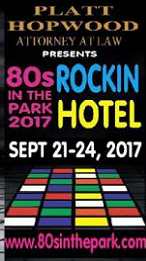 Sanford said Ferreira "took off" after Lunenburg's interim building inspector, Gary Rhodes, inspected the dealership in July.
The Board of Selectmen noted several zoning violations and the unkempt state of the lot at a meeting on Tuesday, Aug. 8.
The board revoked Sanford's dealership permit after learning Ferreira was doing business under the name "Intuit Auto."
"A condition of Scott's permit said he could not sublet to anyone," Officer McNamara said. "Whether he knew it or not, Ferreira had opened up another shop and was doing business under his own name."
Ferreira faces eight charges stemming from the dealership operation, McNamara said. They include forgery of Registry of Motor Vehicles documents, failure to properly document the sale of motor vehicles, and misrepresenting residency to avoid paying excise tax, McNamara said.
Ferreira is currently touring with his band, which was scheduled to perform at a club in Iowa on Wednesday night, according to the venue's website.
A song by Ferreira's band, "Breakdown" went to No. 1 on a Billboard music chart in March 2001.
Read more more at Sentinel & Enterprise News
Current tour dates are noted below as posted on Bands In Town