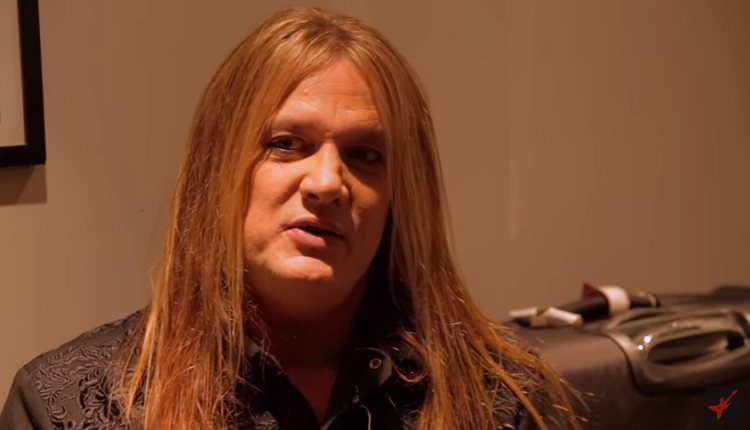 Sebastian Bach goofs on Johnny Solinger, answers dreaded Skid Row questions
On Tour — Sebastian Bach is out on tour and was recently interviewed by Loudwire.
The video clip below touches on several subjects and out of the box the former Skid Row frontman seems to take a shot at another former Skid Row frontman in Johnny Solinger.
Immediately following the interviewer's introduction of Bach – Bach quickly interjects joking (laughing) and says; "My name's Johnny, Johnny Solinger. Cause I read it on wikipedia, Johnny, hi I'm Johnny."
Bach quickly goes from jovial to a more serious tone when he is asked the dreaded (Skid Row) reunion question.
This question always seems to make the former Skid Row screamer's blood boil.
"I have no animosity towards anybody in Skid Row" the singer goes on to add; "So, I would some day, definitely like to hear, the 5 guys, who made those records, play (live) together again. Yes I would."
"Cause I'm a fan too. I'm a huge Skid Row fan." Sebastian Bach
The Loudwire rep seems to push the envelope a tiny bit as he brings up the band (Skid Row) again and how they have added yet another new vocalist earlier in the year.
In the short clip Bach seems annoyed as he takes a few deep breaths, and even gives the interviewer a (how dare you push my buttons) death stare.
After a long pause, Bach sums it up by saying; "Rick Sales is my manager. He handles everything to do wth the (Skid Row) reunion. And if there is a reunion, it's a very, complicated business thing. And I really, I just don't even know what to say, like, I don't know what to say."
Wrapping up the 'reunion' subject Bach says; "I'm up for it, if they are."
Watch Bach fidgeting his way through the interview with Loudwire below.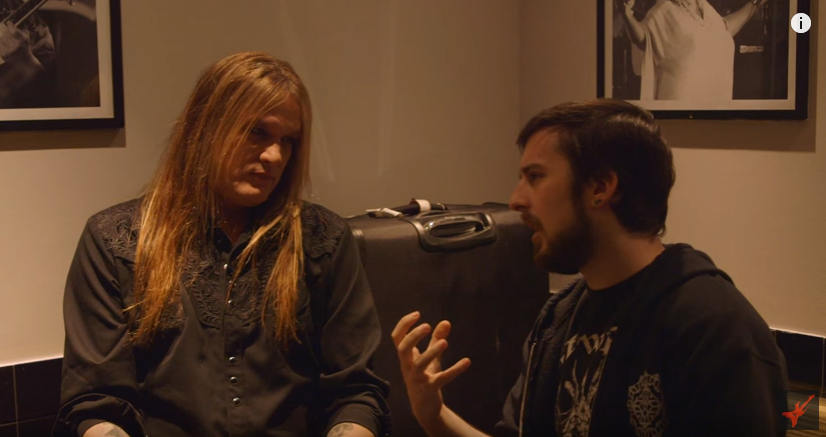 Sebastian Bach gives interviewer the death stare