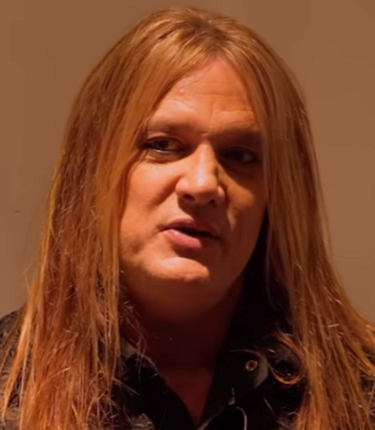 Sebastian Bach has posted he's going to undergo singing related surgery
Blabbermouth — Former SKID ROW singer Sebastian Bach is scheduled to undergo surgery Thursday morning (July 13). He wrote on his Facebook page: "This is the first surgery that I have had since I got my nose broke at the MÖTLEY CRÜE show [on the 'Generation Swine' tour in New York City].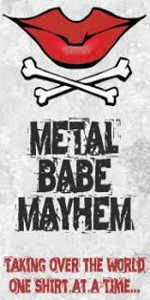 He added: "Don't worry, the anesthetist has been warned!
"I'm kind of nervous, but that's how it goes, I guess.
"This surgery has nothing to do with my voice, or my throat, at all, but it IS singing related.
"After years of doing what I do, rock 'n' roll has taken a toll on a part of my body, and tomorrow I am going to get it fixed.
"Wish me luck! I'll see you on tour."
Bach spoke in a 2014 interview with Glide Magazine about how he takes care of his voice. He said: "I don't drink anymore, so I don't know what that means, but I have a scale called Bel Canto. You know, I'm still singing higher than ever. Even my speaking voice is quite high. I'm six-foot-four and my arms are super long, my legs are super long, my fingers are super long and I've always thought that maybe my vocal cords are super long. [Laughs] Because, like, when I listen to 'Push Away' on the new record, I'm singing higher than I've ever sang in my life. And that's insane to think about. But maybe I have tall vocal cords like the rest of me. [Laughs] Maybe I have a bigger depth of scales that matches my range of my voice. That would make sense, you know."
Read the full story at Blabbermouth