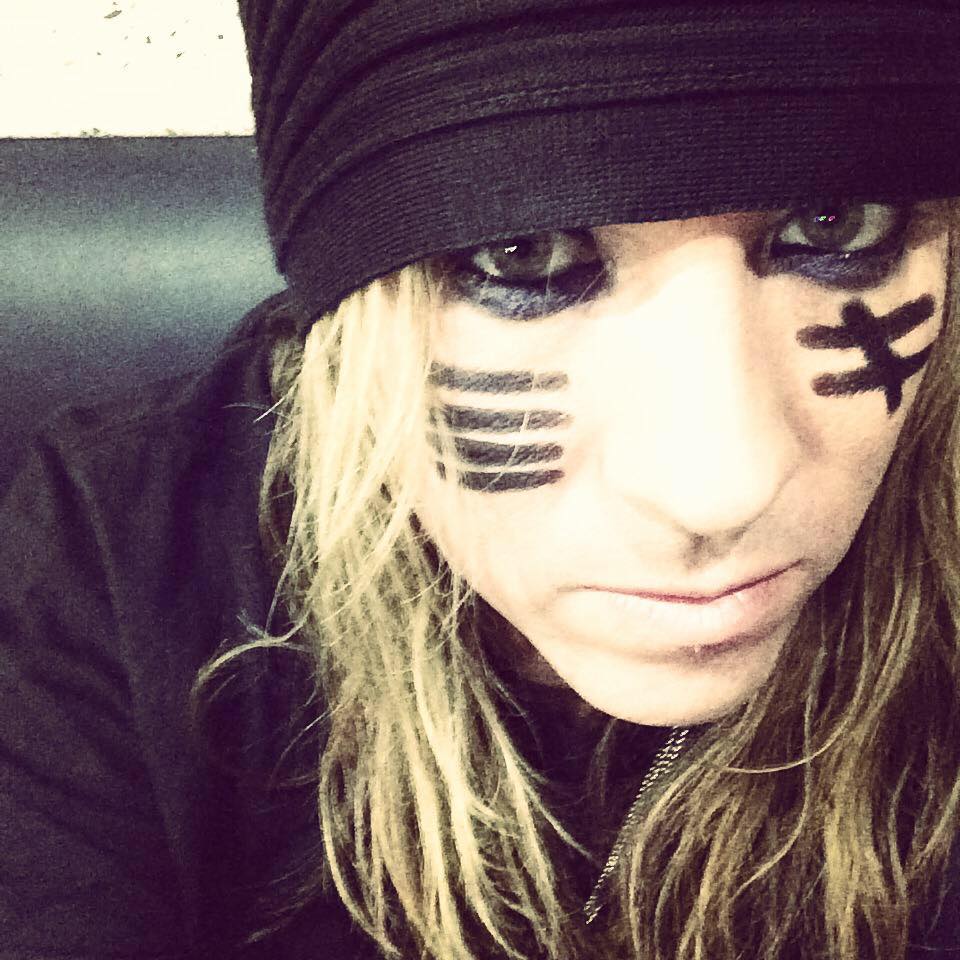 SHOCK ROCK JOCK
Is drummer boy Troy Patrick Farrell the next Howard Stern?
LAS VEGAS, Nevada — Who still listens to radio? Or worse yet, internet radio.
And if you also love 80's rock n' roll, then have we got a show for you and it's called "This That And The Other".
Troy Patrick Farrell is roughly 6 months into his radio (Dj) gig and it's taking off about as fast as his music career.
At this rate, he's likely to get the graveyard shift on a Sunday night at a real radio station by his 70th birthday.
In all seriousness, we're sending Farrell much love, as he is ready to take his job to the next level where his predecessor failed to do so.
The man with the self-proclaimed best hair in rock, Phil Varone was hosting this same radio show but it only lasted 1 day.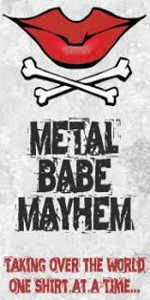 Like Verone's stand-up comedy career, and subsequent porn career, they all ended fairly quickly.
But the radio show ended almost before it started.
That's okay though, as Varone is busy pounding cans for Red Dragon Cartel and look for their new release soon.
Either way, let's focus on Farrell, and his hair which we're gonna say is nicer than Varone's anyway despite his claims.
Varone's hair is like one of those guys from Jersey Shore, where as Drummer Troy's hair is WAY more rock.
Way more Farrah Fawcett if we're being honest, but in truth – that  is more rock n' roll than Pauly D anyday.
Okay enough about hair, and Phil Varone.
Let's get into the shock rock jock Drummer Troy and his radio show.
Farrell is the host of Radio Vegas' "This, That And The Other" every Thursday night.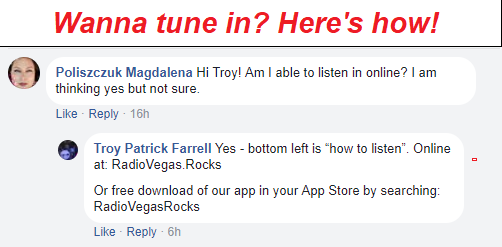 We're sure you've seen him him on the road with all the MILF'esque females swooning over his boyish looks, girlish hair and social butterfly skills that are unmatched.
But have you ever heard his radio voice?
Neither have we.
So if you want to, there is no better time than now to tune-in.
Why tune in? Why not.
Drummer Troy has great road stories, interviews with rock stars, people who want to be rock stars and all kinds of other misfits from the rock n' roll world.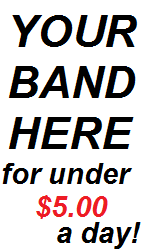 For anyone who follows rock n' roll you know Drummer Troy from stints playing drums for Gilby Clarke (ex-Guns N' Roses), Mike Tramp (ex-White Lion) and a fistful of others from the hair era.
Aside from stick spinnin' and hair flippin', Drummer Troy also found himself tour managin' in recent years.
Farrell was the last tour manager for the now defunct and imploded Blotzer's Ratt band.
Now as a radio disc jockey, the old fashioned term, Drummer Troy is shaping up to be a good listen.
Could he be the next Howard Stern?
We're gonna say he has a better chance of joining Rush for a reunion tour replacing the retired Neil Peart.
But what do we know.
This week "This That And The Other" has special guest Michael Grant.
Fans may wanna check this interview out so they can get the dirty details about his recent and sudden departure from L.A. Guns.
Metal Sludge reported first that Grant was fired which LA Guns' management went on record to deny our story.
Less than 14 hours later, LA Guns issued a statement that confirmed the Metal Sludge rumor he was gone from the band as fact.
L.A. Guns was fairly PC with their statement, and we're sure there will be some toe stepping around all the juicy details but no one will know, until they tune in and hear what Grant has to offer.
To hear more on this subject and others, tune in this Thursday night March 15th.
Troy Patrick Farrell @ WebSite – Twitter – Instagram – Facebook – This That & The Other – Radio Vegas Rocks – TuneIn