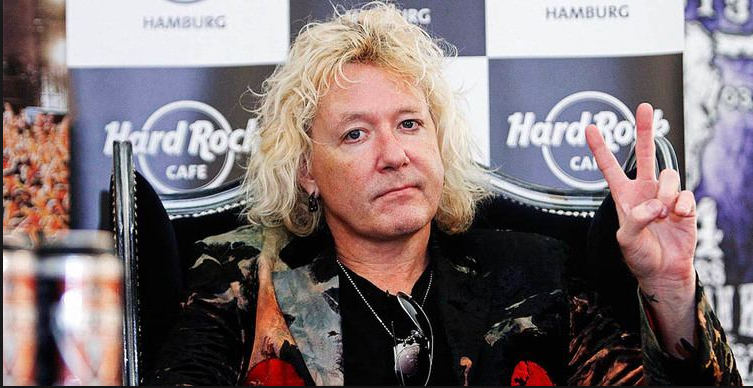 STILL LOVING YOU
James Kottak issues apology to Mikkey Dee over "average drummer" comment
Twitter — Former Scorpions drummer James Kottak has issued an official apology to Mikkey Dee.
Kottak took to his official twitter this week and wrote: "RE: Mikky Dee, I consider him a good friend for 30 years & obviously a great drummer."
Kottak then added: "I was responding to a heckler on my Twitter saying "Kottak, you will never be a Bonham or Mikky Dee" i gave in & my sarcastic comment was taken out of context."
Kottak was apologizing for a tweet posted earlier in the month where he replied to the heckler writing: "You mean Mikky de. He is an average drummer who is playing my part as the drummer for scorpions… I am the OG and will remain."
The legendary German band replaced Kottak with Dee  in 2016.
Dee was a long time member of Motorhead (1992-2015) and previously had played with King Diamond (1985-1988)
In addition to his time with Scorpions (1996-2016) Kottak has also worked with: Montrose, Kingdom Come, Wild Horses, MSG, Warrant and Ashba.