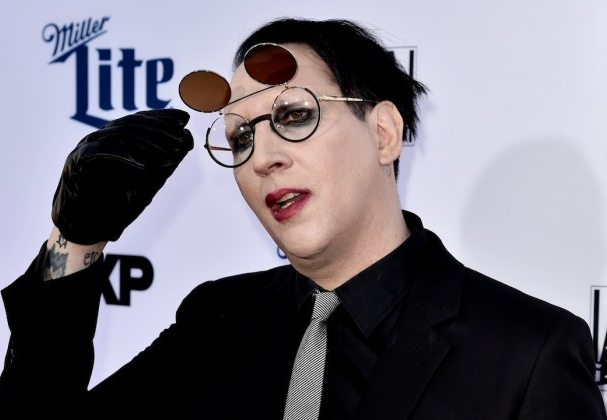 TASTE THE RAINBOW
"Four Gay Dudes In Halloween Costumes" Marilyn Manson on Kiss
NME — In a brand new interview with NME shock rocker Marilyn Manson talks about life.
During the short video interview Manson is handed photos and then comments on them.
Manson takes a look at an image of KISS and without hesitation says: "These are four gay dudes in Halloween costumes."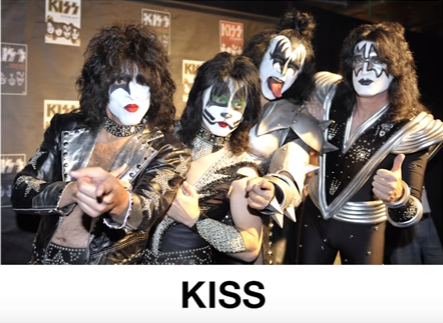 Then the singer drops the photo and turns towards the camera.
He also makes comments about Johnny Depp, Jesus Christ, David Bowie and the alcohol Absinthe.
The singer also comments on Tinder, and says he has an idea for a similar App called Kinder, which he jokingly says is for 'sexy kids'.
There is also a picture of Chateau Marmont in Hollywood shown.
Manson self admits 'name dropping' in the clip and then tells a story or two, including famous names and points out a specific rooms (in the photo) at the famed Hotel where he and the dropped names partied.
Some of those mentioned include Nick Nolte, Sean Penn, Hunter S. Thompson and others.
Watch the interview below.