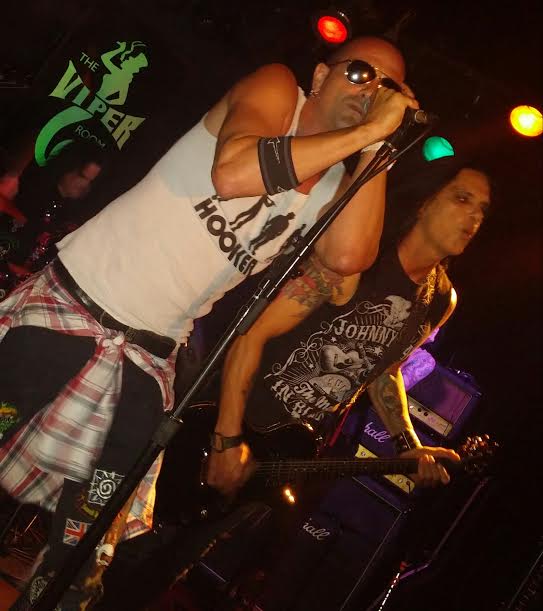 'THERE IS NOTHING BUT LOVE'
Former Sunset Strip local standouts Blackboard Jungle, Swingin' Thing and others pack the  Viper Room in Hollywood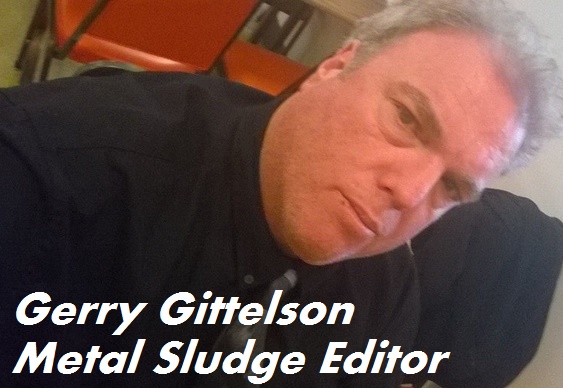 HOLLYWOOD, Calif., USA — It was just like old times on the Sunset Strip on Saturday for the annual Blackboard Jungle reunion fest at Viper Room, as a packed house celebrated with an attractive rock bill that included Swingin' Thing and the first-ever performance of The Image Nation.
The Image Nation went on second at just 9 p.m., and the new band proved so spectacular that they nearly stole the whole night.
The place was already well-packed, and there was heavy anticipation for Tryx guitarist Brian DeVeau's new project, because after so much promise back in the day DeVeau has not done a thing until The Image Nation, which had originally started as a Tryx reformation.
DeVeau, who was Tryx's main songwriter, instead recruited Swingin' Thing guitarist Chris Penketh to sing lead — Penketh proved an compelling vocalist — and now that DeVeau has added Alley Cat Scratch drummer Robbi Black and Queeny Blast Pop/God Zoo guitarist Lil' Dee, The Image Nation is really onto something.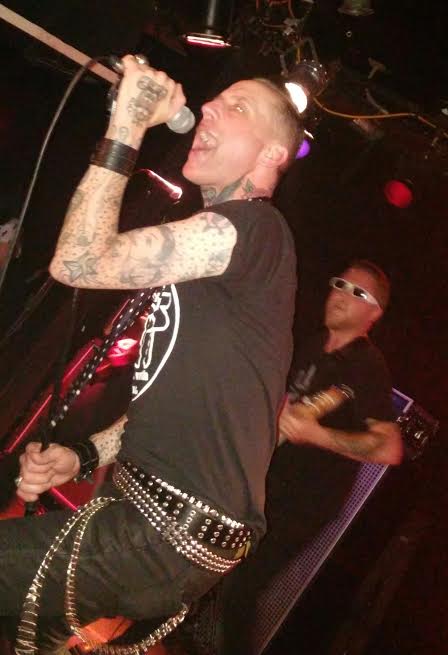 "Anymore" showcased DeVeau's killer guitar licks against a wall of sound helped by Dee's rhythm guitar, Black's pounding beat and Penketh singing his ass off.
Then came "My California," and it was like, holy crap, this band is seriously kicking ass.
This project is more than a let's-get-up-and-play type vibe. The band has a couple of pro-style videos, a stylish backup singer named Jenna Schultz, a cool look (though, frankly, I'm a NOT a fan of mohawks, Mr. Penketh) and plenty of overall talent.
It was just three songs, but there was magic. Image Nation finished with a spell-binding version of Oasis' "Live Forever."
"The crowd responded awesome. I thought it went really well," Penketh said. "We were surprised by how many people were there. We did NOT expect that. I mean, I don't usually get nervous  before a show, but I looked out there, and I was like, wow."
My gosh, if The Image Nation could please pump a Tryx song or two into the set next time, we would be in heaven.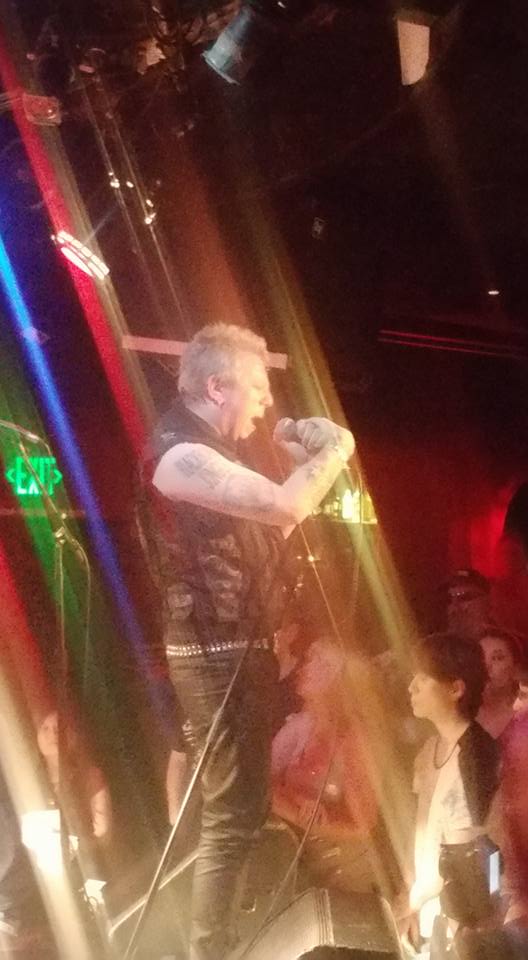 Swingin' Thing has only played once or twice since the glam band's old reign as Hollywood's undisputed top headliner during the latter part of the post-Poison boom, and the fivesome featuring all original members absolutely killed.
Paul E. Bardot (Worden), now living in Colorado, still has it. The Penketh brothers — guitarist Chris and drummer Mike — have always had a penchant for perfection, and they were totally locked in.
And then there was co-guitarist Sunny Phillips (still looking cool) and bassist Henry Kelly (my god, did the little Japanese girls used to love this guy) both giving it their all, and there you had it — the return of mighty Swingin' Thing in all its glory.
"Supersonic Loverboy" came about 10 minutes in, and what memories that one brought back. The song was never on the radio or in Tower Records, of course, but there were thousands us of that knew all the words back in the early 90s, and there were hundreds at the Viper Room having a very good time.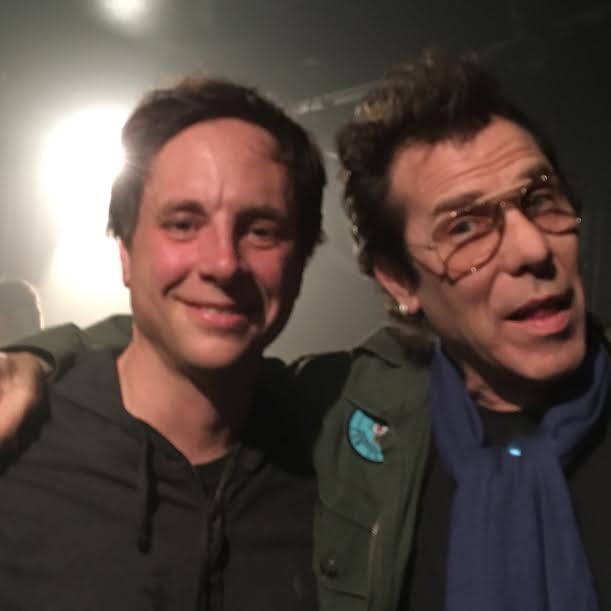 That's what the annual Blackboard Jungle reunion is all about really — having a good time and saying hi to all your old friends whom you still love but have not seen in a long time.
"The really big bands like Motley Crue and Guns N' Roses, they did the Strip for like two or three years but then moved on," Penketh said. "We're still here. We've done Hollywood our whole lives, and by now, it really is like one big, happy family. There is nothing but love, and I tell you, it's awesome. There was just such a great vibe."
Among the highlights of Blackboard Jungle's set when Glamour Punks singer Mandy jumped on stage to help out. The group still features singer Kenny Price and songwriting bassist Britt Pennella, and Blackboard Jungle remains nearly as popular today as they were a generation ago.
And on this particular night, you had an interesting dynamic going on. Back then, Blackboard Jungle and Mandy represented the tougher, punk, metal side of what was happening on the Sunset Strip in an era when all the clubs would be packed on the weekend and the street covered in promo flyers. Swingin' Thing and Tryx were glam, their roots in pop stylings and chorus-heavy anthems that longed for confetti glitter.
It all worked.
Love Razors and Brent Muscat's Alley Cats also performed.
Overall, the results were spell-binding and perhaps among the best BBJ reunion events yet.
Gerry Gittelson can be reached at gerryg123@hotmail.com