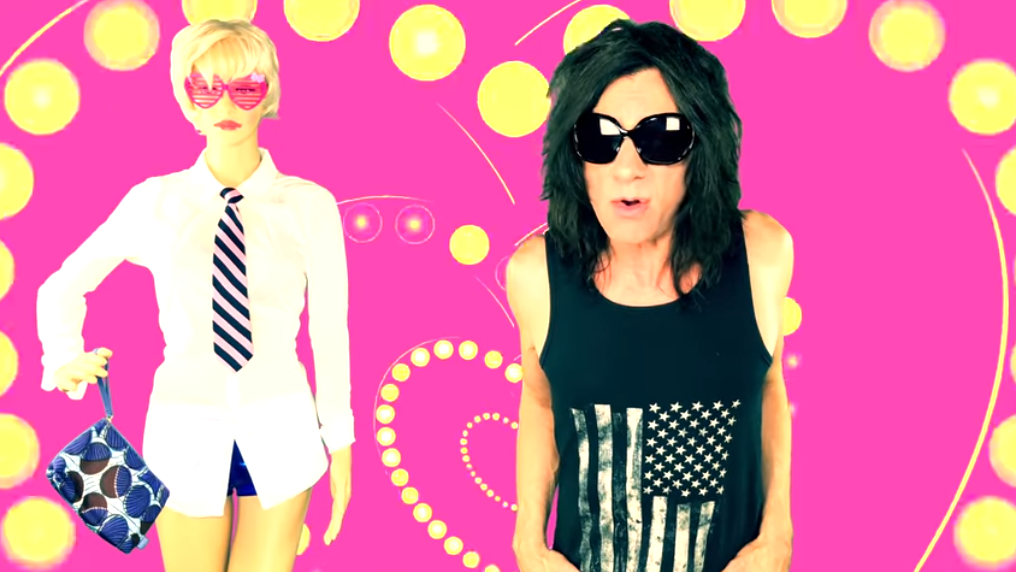 VISUAL EXTACY
Johnny Monaco launches new band The Socialites, prepare your eyes and ears
CHICAGO, Illinois — Who is Johnny Monaco?
If you don't know… we will warn you now, he is not 100% stable. But if you follow him on social media, you already know this.
Insane is a great description of Johnny, but genius and brilliant also fit him well.
Of course everyone knows Monaco was the replacement for Donnie Vie in Enuff Z'Nuff.
But there is much more to this Chicago native than his stints singing about Michelle and getting High.
And nevermind the few shows he recently played side-stage for L.A. Guns.
None of that matters, or compares to his latest epic visual audible orgy of a youtube clip.
What more can we say?
Nothing.
Johnny Monaco @ WebSite – Faeebook – Twitter – Instagram – iTunes – Spotify –