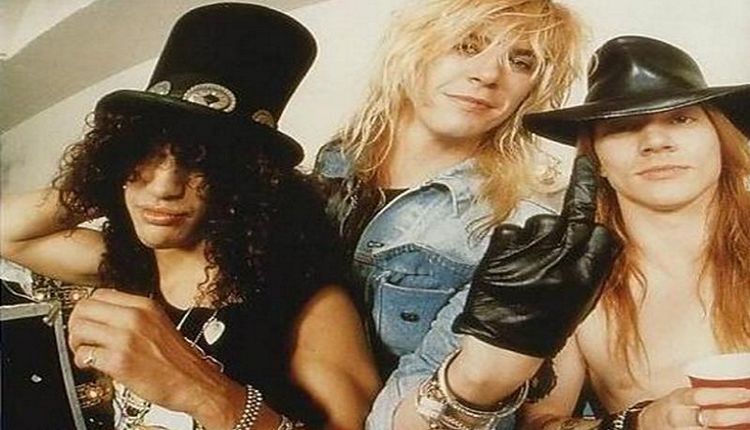 WOW
Insider reveals alleged details of Guns N' Roses reunion
Rumormill — Merry Christmas to everyone, and what better present to give all of you than some insider news fresh out of our inbox about the fever pitch Guns N' Roses rumors.
On Christmas Day we at Metal Sludge did an update based on the recent changes to the official Guns N' Roses website. Read about that here.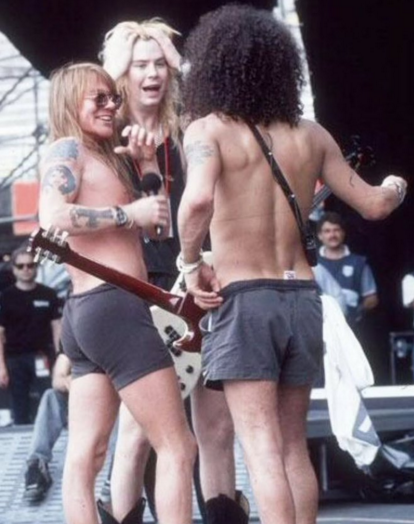 Now today according to a industry insider "Guns N' Roses will be in Los Angeles signing working agreements (contracts)" in early January for their (alleged) reunion and up coming tour dates.
The insider who has life-long ties to countless artists has also tipped off Metal Sludge that the band will be "going to the studio to cut 1 or 2 new songs" in the early part of 2016.
The source also informed us that "announcements as well" are in the works and on the way soon.
Lastly the insider also notes it's going to be the 'half and half (reunion) lineup that's been reported.'
According to other rumors and posts across the web like the popular MyGNRForum online forum it has been noted the band will feature original core members Axl Rose (Vocals), Slash (Lead Guitar) and Duff McKagan (Bass). The rumors are also noting that longtime friend and currently the longest standing member of the band (aside from Rose) Dizzy Reed (Keyboards) will also be involved.
The group is also rumored to include Richard Fortus (Guitar) and Frank Ferrer (Drums).
Also today the website UltimateClassicRock has posted an article that starts with the following:
Guns N' Roses fans who have hit cinemas this weekend to see Star Wars: The Force Awakens are getting a pleasant surprise. According to several eyewitnesses, including one of our editors, three brief clips of "Welcome to the Jungle" are being played over black-and-white crowd footage during the pre-trailers programming – with no further explanation.
Read their full story right here.
Stay tuned for more Guns N' Roses in 2016.