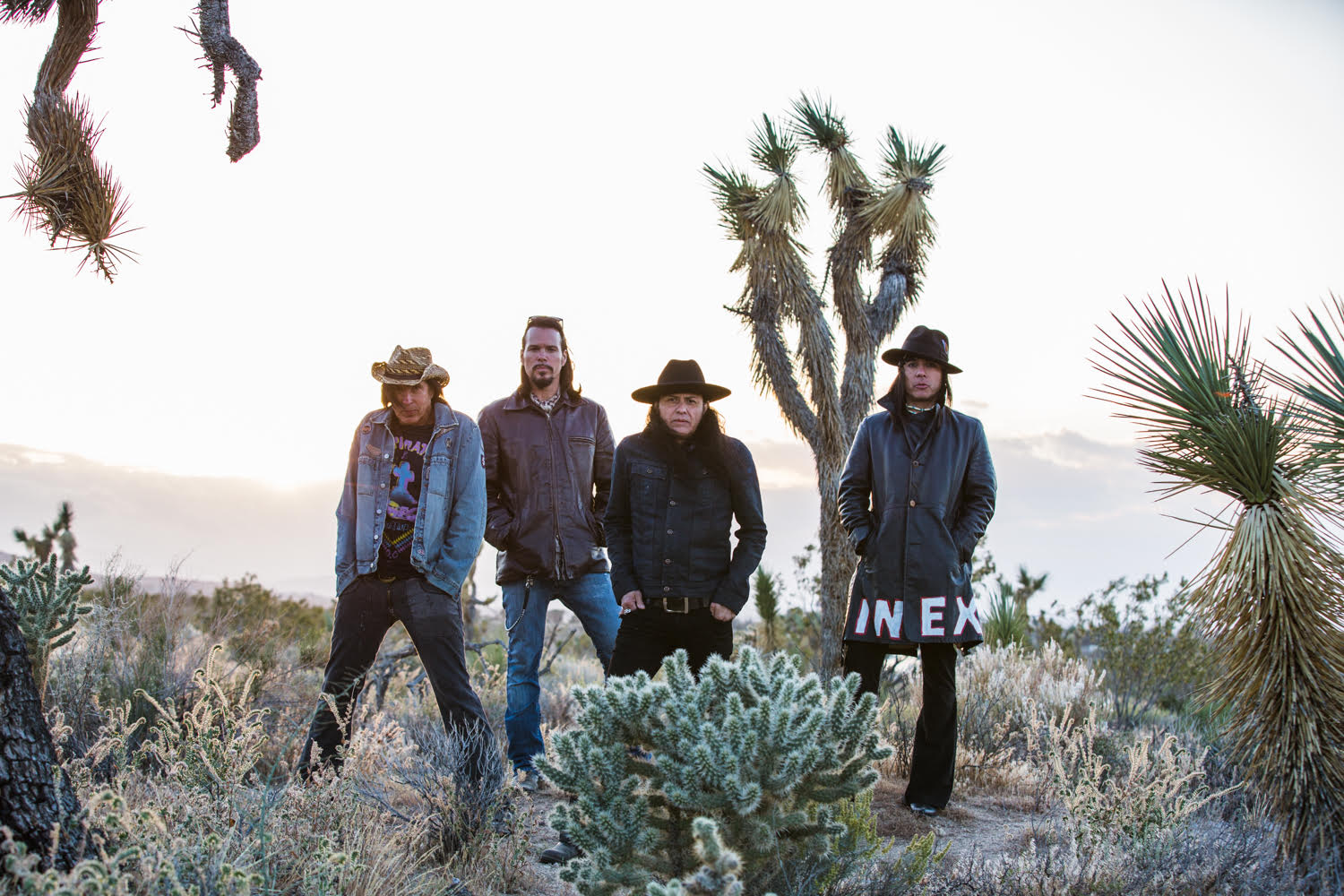 YAHTZEE
Oni Logan parts ways with Lynch Mob for the fifth time
LOS ANGELES, California — Oni Logan has left Lynch Mob.
At least that is what the brand new and cryptic message the singer has issued leads one to believe.
Logan has previously left the band on numerous occasions along with being fired the 1st time back in 1991.
According to Wikipedia, Logan's tenure in Lynch Mob is noted as follows: (1989–1991, 1998, 2008–2011, 2012–2013, 2014–present)
Over the band's history they have featured 7 other singers besides Logan.
The list of Lynch Mob singers includes; Robert Mason – Vocals (1991–1994, 2003–2006), Keith St John – Vocals (2010, 2013–2014), John West – Vocals (1998–1999), Kirk Harper – Vocals (1999), Jani Lane – Vocals (1995-1997), Christopher C. Romero – Vocals (2011) and Chas West – Vocals (2011–2012).
One online rumor is that Andrew Freeman (Last In Line – A Dio Tribute, Raiding The Rock Vault) could be fronting Lynch Mob on their up coming dates.
The band is booked to appear on the Monsters of Rock Cruise Feb. 11-16 2018  and at 80's In The Park Feb. 16-18 2018 in Cocoa Beach, Florida.
The following message below was sent directly to Metal Sludge on January 10th 2018.
———————————————————–
"A brother has left the building"
As a new year shines a light so do new beginnings. Some that make the heart flutter and some that just have to happen. I've been the original vocalist for Lynch Mob on and off for many years, I've played a lot of great shows and traveled a lot of miles with this band,  I'm very proud to have been a part of the recordings and the brotherhood. I'd like to say thanks to the fans who have continued to come to our shows over the years and for all your interest in what we had to say in our new recordings.
Very excited for 2018! I'll be putting together a new recording and touring project. Writing and recording has always been the most satisfying aspect in being a musician, I'll be looking forward to writing with other artist and bands, 2018 is wide open and I'm feeling a sense of new beginnings coming on…
Best to all in 2018️
Oni
—————————————————————