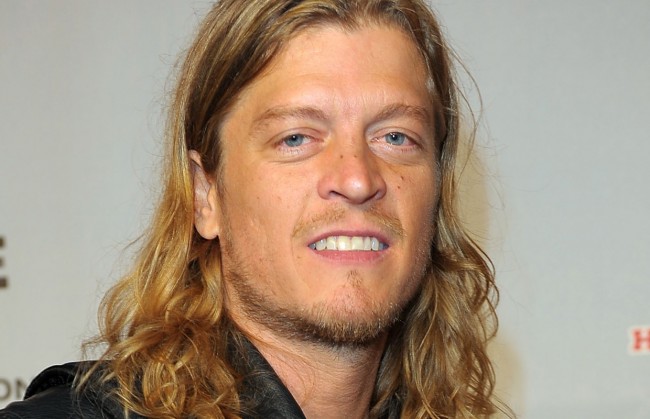 250K BAIL!
Puddle of Mudd singer Wes Scantlin arrested after So Cal gig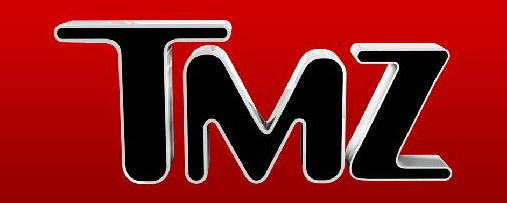 — Wes Scantlin didn't get the chance for an encore Saturday night … he was put in cuffs immediately after walking off stage.
The "Puddle of Mudd" front man was subdued by bail bondsmen and cops at Saint Rocke in Hermosa Beach, CA.
The reason for the arrest … Scantlin skipped a court hearing in a vandalism case involving a house he allegedly trashed earlier this year.  
Apparently this is the second time he was a no show in the case, so the judge upped bail to $250k.
Making bail … apparently not so easy.  He's still in custody.
Read more at TMZ