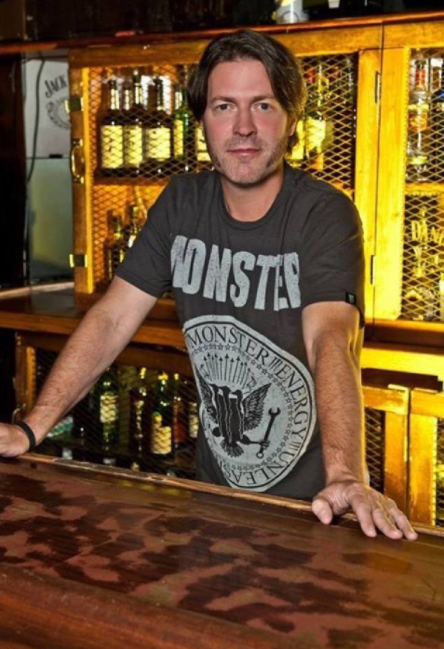 80'S IN THE PARK
Don Jamieson to MC Florida 80's Festival & RockCon February 16th-18th, schedule announced
COCOA BEACH, Florida  — Don Jamieson will be the official MC for South Florida's annual 80's hair metal festival later this month.
80's In The Park will take place in Cocoa Beach Florida on February 16, 17 & 18 2018.
The 3-day event was originally slated for last fall but was postponed due to Hurricane Irma.
This year's event, the festival's 5th will be hosted by That Metal Show's Don Jamieson.
The lineup is a who's-who of 80's hairbands including Winger, LA Guns, Lynch Mob, Ted Poley of Danger Danger, Junkyard, House Of Lords, JetBoy, Enuff Z'Nuff, Every Mother's Nightmare and many more.
In addition to shows and performances, there is also a RockCon style convention with dozens of vendors selling everything from t-shirts to music, jewelry, food and a nightly after-party at the Hotel.
As a bonus, like most similar events there is a pre-party as well on Thursday night February 15th.
See the official schedule and stage times below.
80's In The Park @ WebSite – Facebook – Twitter