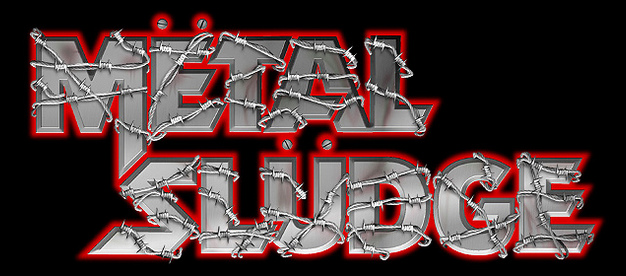 Metal Sludge — Bang Tango frontman Joe Leste has suffered a stroke.

Leste, 58, who was hospitalized on August 10th is alleged to have had 30+ years of health issues which also requires medication and the initial word is the singer's blood pressure medicine failed him.

A message to fans appears on his personal Facebook page and informed them of his recent medical scare which had him rushed to Honor Valley Deer Hospital in Phoenix where he spent 5 days.

The Bang Tango and Beautiful Creatures frontman is currently in recovery.

The following was shared via the singer's social media: "Hey Peeps- My blood pressure medicine failed me last week and I had a stroke. I am currently in a rehabilitation hospital working on getting better. And if you know me, you know- DON'T COUNT ME OUT!!!!"

His wife Jessica Leste has started a Go Fund Me for the singer.

She posted the following on the fund raising page.

——————

"Hi- This is Jessica, Joe's wife. I know Joe has made many friends over the years, so I am hoping the rock community can band together and provide a little help by donating or by sharing this link.

You may not know, but Joe suffered a stroke on the morning of August 10th. Joe was not feeling well and It was obvious to me that something was very wrong. He was rushed to HonorHealth Deer Valley hospital here in Phoenix where he spent 5 days in the cardiac unit. Joe has battled hypertension for 30 years and to manage it, he takes daily blood pressure medicine. Unfortunately, his medicine was not doing its job and he had a stroke. Thankfully Joe's blood pressure has since been stabilized with new medication. Joe is currently in a rehabilitation hospital working on getting better. At this time it is unknown how long his recovery will take.
All funds raised will be used to cover the medical expenses incurred from Joe's medical care and recovery. *Although we have medical insurance, we have a very high deductible and there will be expenses that insurance won't adequately cover.
Thank you everyone in advance!"

————————————

Metal Sludge wish Joe a full and speedy recovery.



Stay tuned to Metal Sludge for Breaking News, Updates and Features along with both new and classic interviews.