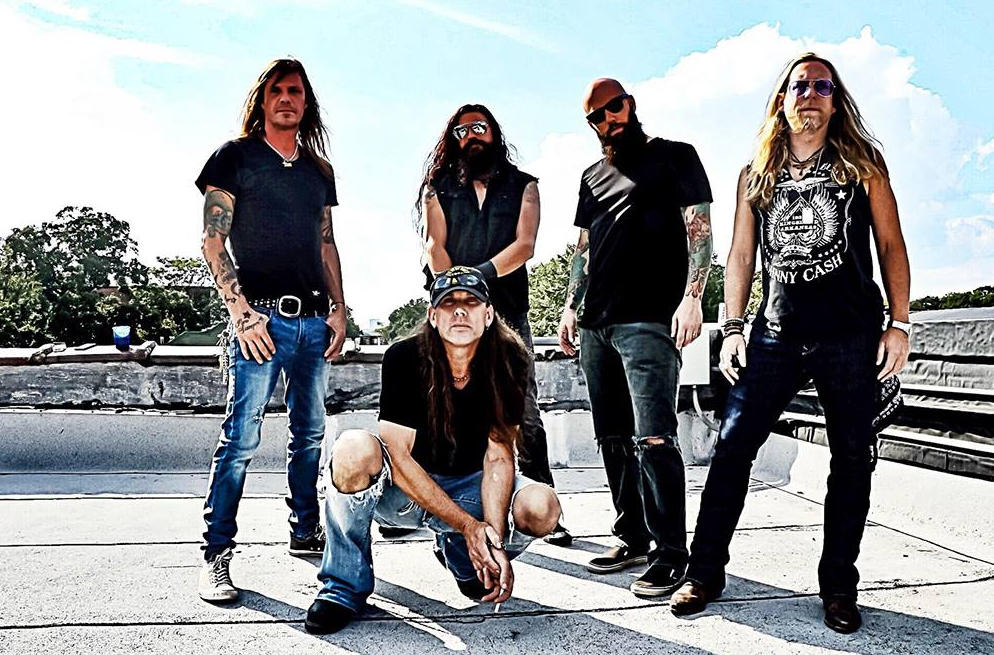 BLIND GRIND
Every Mother's Nightmare is still Grind'ing and coming to your town soon
Memphis, TENNESSEE — Who remembers Tennessee bad boys Every Mother's Nigthmare?
It's been a while (15 years) since the band has had a significant new release but their latest "Grind" (HighVol Music) has made a nice impact.
The band's latest full length release features original members Rick Ruhl (vocals) and Jim Phipps (drums).
Ruhl has continued to perform with EMN over the years with a few lineup changes but Phipps has re-entered the fold as of 2017 with the new disc and related tour dates.
EMN their adopted acronym were formed in 1987 in Nashville, and signed to Arista Records for their 1990 "St" debut. The follow up "Wake Up Screaming" was issued in 1993.
Even though their hairband roots have them locked in with the 80's crowd, they also have the ability (like Jackyl) to cross over a bit.
The band have played dates on select "hairband" packages with the likes of Bret Michaels (Poison), Lynch Mob and Tora Tora. But could also play shows with Georgia Satellites, or even share the stage with the likes of a Lynard Skynard.
"Grind" has seen some fair radio play on indy outlets and even entering some related charts as well.
The group's label HighVol Music is home to some other notables from the era as well. Past label related releases include Quiet Riot, BulletBoys and Steevi Jaimz (ex-Tigertailz).
The rosters next on deck for release are the Duncan brothers project DC4 and soon to be released Billy Morris (ex-Warrant) solo disc.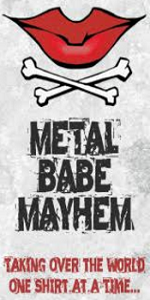 Look for Every Mother's Nightmare on tour throughout 2018.


East Coast – May 1 – May 6
5/1/2018    Revolution Music Hall    Amityville, NY
5/2/2018    Blackthorn 51    Queens, NY
5/3/2018    The Vault    New Bedford, MA
5/4/2018    Little Theater    Springvale, ME
5/5/2018    TBA
5/6/2018    Cancun Cantina    Hanover, MD
5/12/2018  Rockhouse Live Fest (Midtown)   Memphis, TN
West Coast – June 20 – July 7
6/20/2018    BLK Live    Scottsdale, AZ
6/21/2018    Whiskey A Go Go    Hollywood, CA
6/22/2018    Fulton 55    Fresno, CA
6/29/2018    The Boardwalk   Orangevale, CA
7/1/2018      Studio Seven    Seattle, WA
7/6/2018      Liquid Joe's    Salt Lake City, UT
7/7/2018     Wolffest Preparty @ Silver Spur    Denver, CO
More dates to be announced

Every Mother's Nightmare @ WebSite – Facebook – Twitter  – iTunes – Spotify  – HighVol Music –