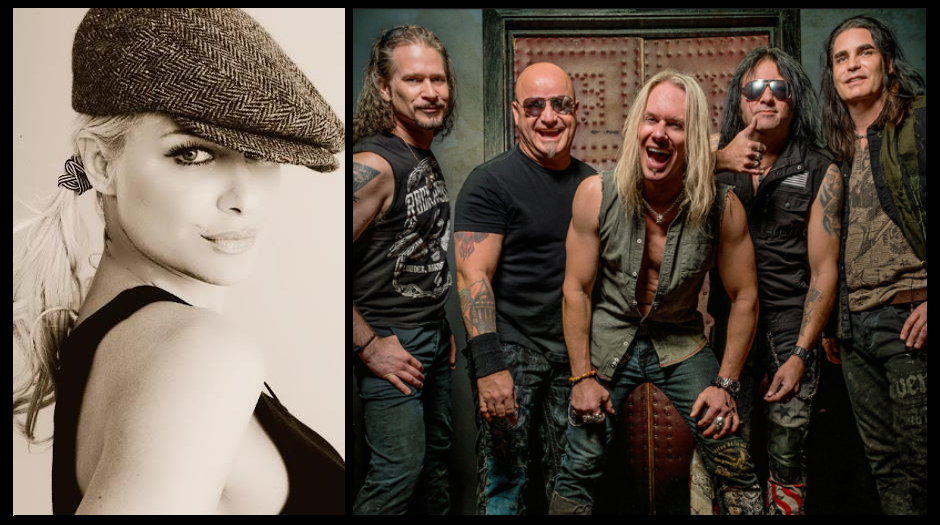 CHERRY PUNCH
Bobbie Brown to Warrant "Don't f?@k with me" claims they tried having her tossed from show
HOLLYWOOD, California — Can't we all just get along?
Apparently not.
Bobbie Brown has taken to social media and unloded a brutal rant on the band Warrant.
Brown who use to be married to Jani Lane, the band's late singer and chief songwriter, had choice words for the Down Boys.
The Cherry Pie Girl writes: "I guess "warrant" tried to have me thrown out of the show but i had already left. seriously? grow the fuck up . you're mad because i said you were fuct for not going to jani's memorial or that he wrote all the songs that still make you a living to this day? it's the truth."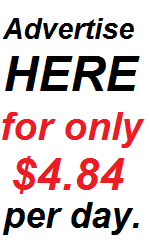 The band were part of the annual Rainbow Bar & Grill Labor Day parking lot party.
Brown was part of the event as well, as a guest host introducing local band Permacrush earlier in the day.
Warrant have a catalog of hit songs – all written by Lane – but there is no doubt their biggest hit was "Cherry Pie".
As many know, Brown was the featured model in the smash Mtv video, and has become known as The Cherry Pie Girl to fans.
Brown continued with her rant: "why is that such a problem . ? we arent in elementary school anymore . theres room in this world for everybody."
The post at some point included 4-letter words as Brown boldly states: "i would have liked to see you have me removed from anywhere. so stupid. don't fuck with me and i won't fuck with you . that seem fair?!. but i'll be damned if you try to have me removed from shit. be grateful i left before you tried that immature shit."
Brown who married Lane in 1991, also gave birth to the singer's first daughter Taylar Lane in 1992.
In addition to her mom's long rant, Taylor herself joined in with the following: "What cowards. If they have an issue with you, they should confront you directly or grow up and calm the fuck down. Your presence there was beneficial to them. You were part of what the crowd was excited to see. They need to get over themselves."
Brown ended her rant with: "go put your purses down so you can suck your other thumbs you big crying pussies. fuck right off with your entitlement . you have none."
The yearly event featured Warrant as headliners with direct support from The Sweet.
Other acts who performed included Green Jelly, Van Halen tribute group The Atomic Punks and Liitle Caesar.
Warrant features classic era members Erik Turner and Joey Allen on guitars, Jerry Dixon on bass and Steven Sweet on drums.
The band enlisted Robert Mason (Lynch Mob) to front the group when they last parted ways with Lane in 2008.