CINDERELLA STORY
Tom Keifer kills it with mesmerizing performance in California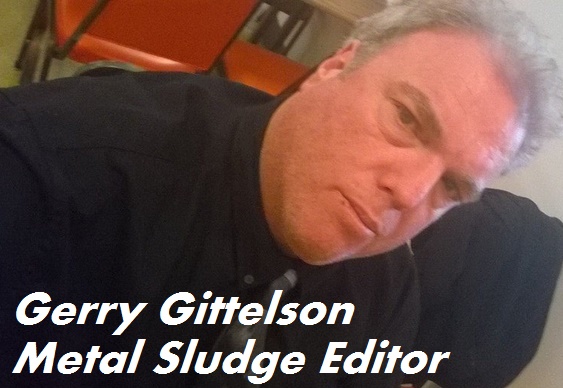 LOS ANGELES — More than three years since legendary glam act Cinderella last played together, singer Tom Keifer is still going strong.
The tall, dark-haired front man with the golden rasp headlined Canyon Club before a near-capacity crowd on Thursday, April 7, treating us to an 80-minute set mostly devoted to Cinderella, a Philadelphia foursome that hit it big a generation ago with multi-platinum albums "Night Songs," "Long Cold Winter" and "Heartbreak Station."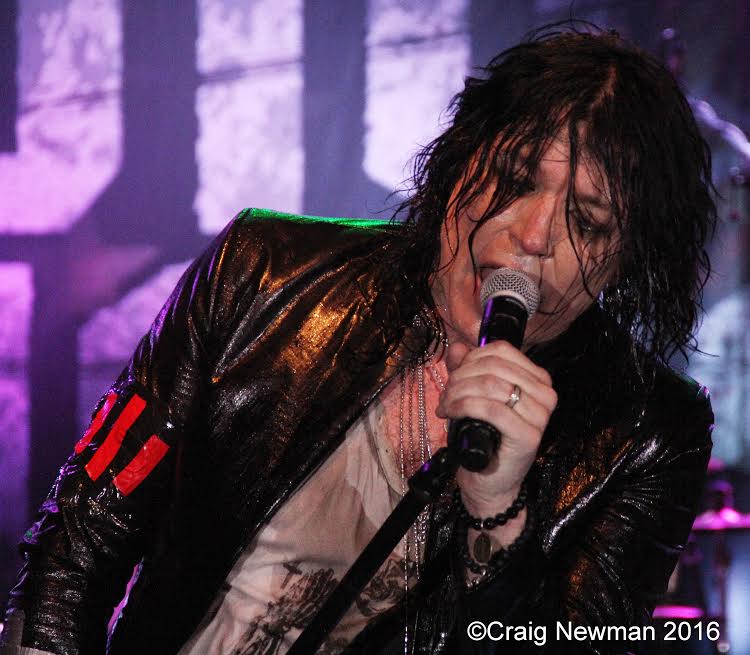 Keifer proved in fine voice. "Somebody Save Me" had the crowd cheering like they were in an arena. "Shake Me" tinged awesome memories of when Cinderella were the new kings of MTV while scoring plum support gigs with Bon Jovi and David Lee Roth before eventually headlining large-scale tours themselves. "Heartbreak Station" and "Don't Know What You Got (Till It's Gone)" were delivered with spine-tingling precision, Keifer's voice right on the money as the room sang along to all the rhyming choruses.
Meantime, Keifer was just warming up.
Fair or not, the singer/guitarist is known for being moody, but he is 55 now — perhaps mellowing with age? — and it was clear Keifer was very much enjoying himself on this latest swing through California that includes stops tonight (Friday, April 8) at the Saban Theatre in Beverly Hills, followed by a performance Saturday at Coach House in San Juan Capistrano in Orange County.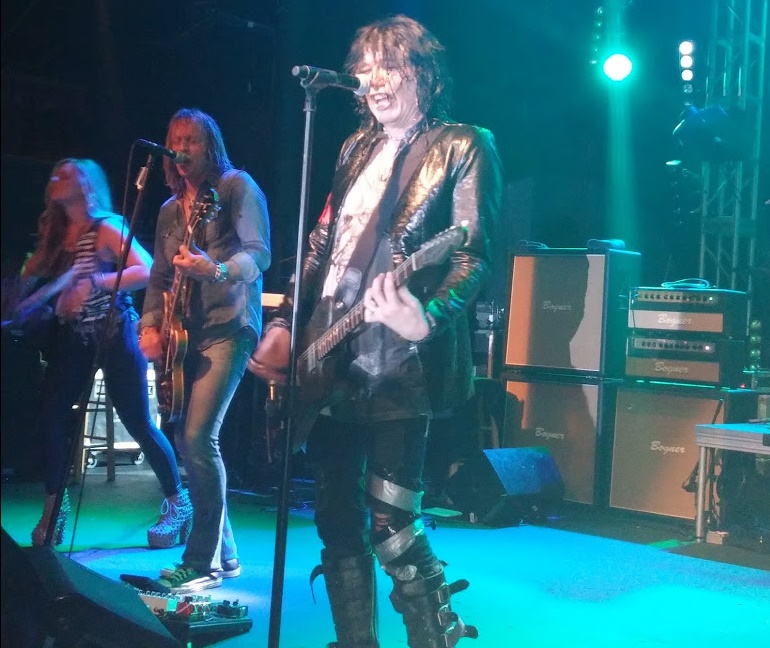 On "Nobody's Fool," Keifer kicked it up a notch. He had been working hard for about a half-hour at this point, sweat dripping from his brow. There was no way Keifer was going to just dial it in. The fans were responding, and he was definitely feelin' it.
Keifer has a good backing band, too, led by keyboardist Paul Taylor, whom you may remember from Winger and (briefly) Steve Perry's solo project. The other members are guitarist Tony Higbee, bassist Billy Mercer, drummer Paul Simmons and a couple of backup singers including Keifer's wife, Savannah, who sits with Tom midway through for a couple of acoustic selections from Keifer's 2013 solo CD "The Way Life Goes."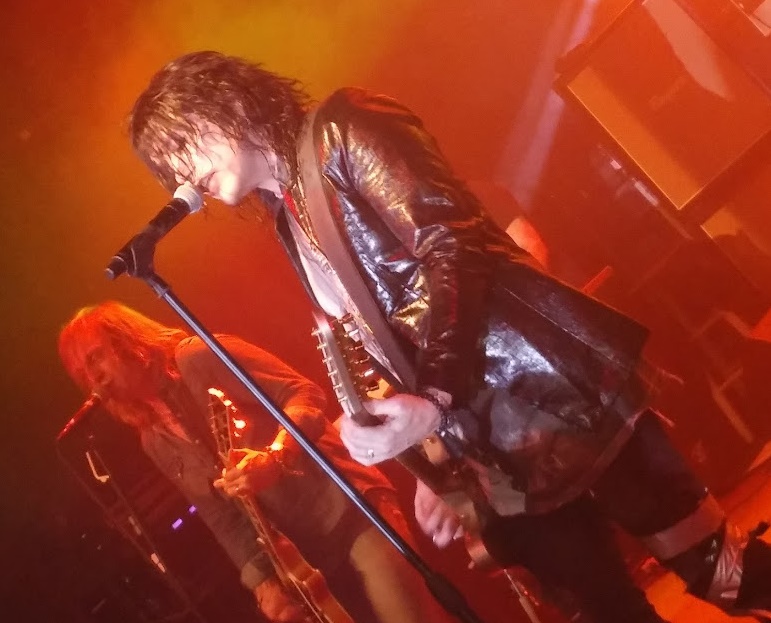 A strong finish included three encores. "With A Little Help From My Friends" proved spell-binding, and the final "Gypsy Road" put a big exclamation point on the proceedings.
This event was definitely a triumph for Keifer. There was a buzz in the air, the way it feels when you were lucky enough to see a real rock superstar up close and personal in a club. What we had was proof positive that you don't need a stadium or an arena for Rock to feel big; the formula involves nine parts attitude and one point everything else, and for that, time and place are not always the key factors.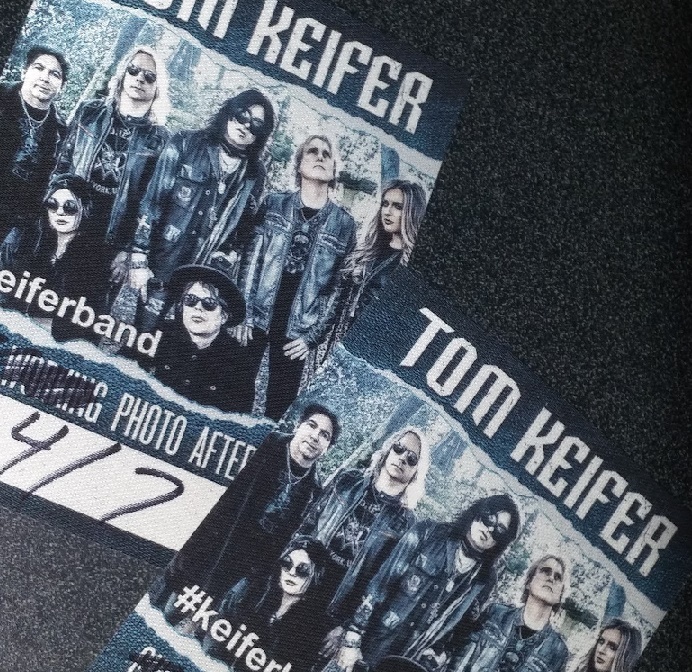 Metal Sludge had good passes, and we hung out backstage for about an hour afterward — the bar was still serving drinks, thank god — but Keifer never showed his face.
Taylor, meanwhile, conceded there are no plans for Cinderella — at least for right now. Kind of reminds of the song "Don't Know What You Got," eh?
"You never know though. They could get back together eventually," Taylor said.
Tom Keifer @ WebSite – Twitter – Facebook – Amazon 
Gerry Gittelson can be reached at gerryg123@hotmail.com
PHOTOS BY GERRY GITTELSON AND CRAIG NEWMAN