COME ON, FEEL THE BOW
Quiet Riot, Black N' Blue and Jetboy rock the Rainbow, followed by Tom Keifer at the Whisky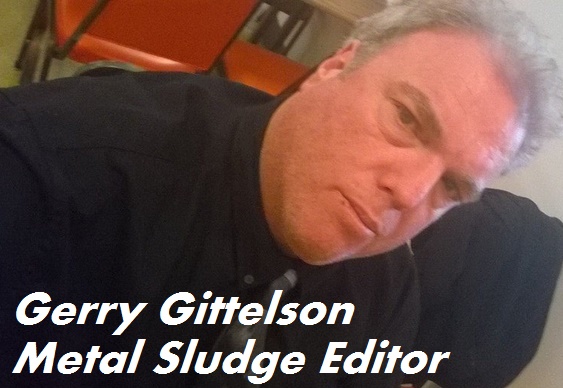 HOLLYWOOD, Calif., USA — The 45th annual Rainbow anniversary party took a big step up this year with Quiet Riot performing live before an overflow crowd iin the parking lot to cap an all-day event of live music and $8 beers.
Then the celebration kicked up one more gear with Cinderella's Tom Keifer a few doors down at the soldout Whisky — and this time, we really mean sold-out, as even Ringo Starr would have had to be on the list!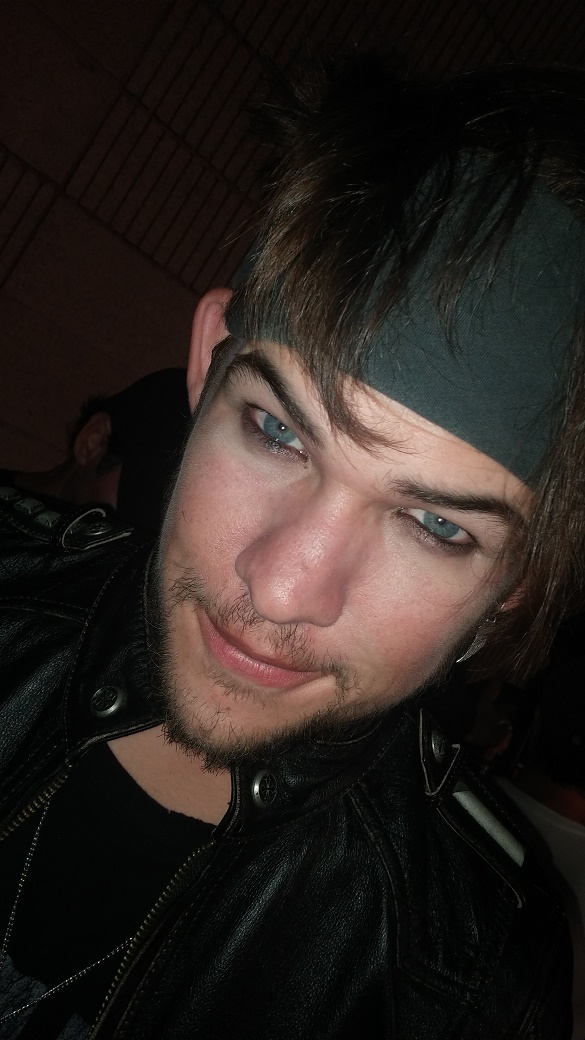 As for the Rainbow, there were a lot more spectators than usual (plus there was a show at the Roxy for a whole separate younger crowd), so the Sunset Strip was definitely poppin'.
The big news for Quiet Riot is the addition of new singer James Durbin (inset right) of American Idol fame — who. at 28 years old, was born six years after the release of "Metal Health," still the band's main calling card.
Durbin pulled it off, but is no Kevin DuBrow (RIP, bless his soul), though then again, who is?
What Durbin does have is a strong voice and chiseled features, and that's a combo that can go a long way. Plus, he is rock and not alternative, and for still being in your 20s, that's a rare find.
Original drummer Frankie Banali remains, and the drummer grabbed centerstage about midway through and said some kind words about some of our fallen heroes like DuBrow and Lemmy and Dio and a few others who've died recently. It was a touching moment.
Then things really got going with "Cum On Feel The Noize," and by gosh, Metal Sludge has not seen the Strip shake like that since Motley Crue's super-loud outdoor performance a few years back.
Alex Grossi plays guitar. He has a good feel for the songs with just the right tone — harder than it looks — and of course, Quiet Riot has a great bass player in the utterly talented Chuck Wright.
Some of the other highlights were "Mama, We're All Crazee Now," "Conditional Critical" and the catchy "Slick Black Cadillac."
Jetboy, now featuring bassist Eric Stacy from Faster Pussycat, performed a strong set that finished just as the sun was setting over the greatest rock and roll city on Earth.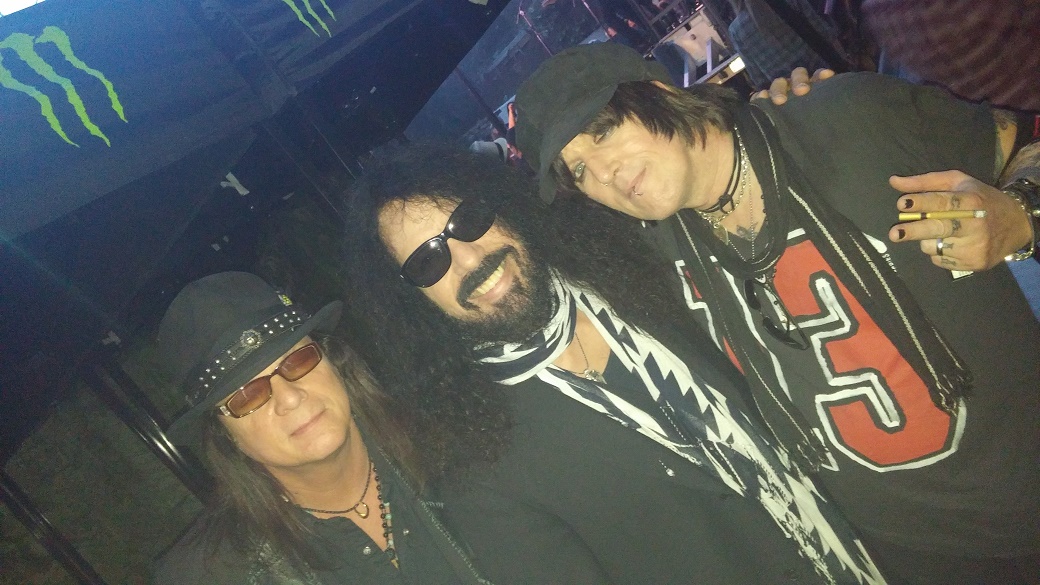 Chuck Wright, Frankie Banali and Eric Stacy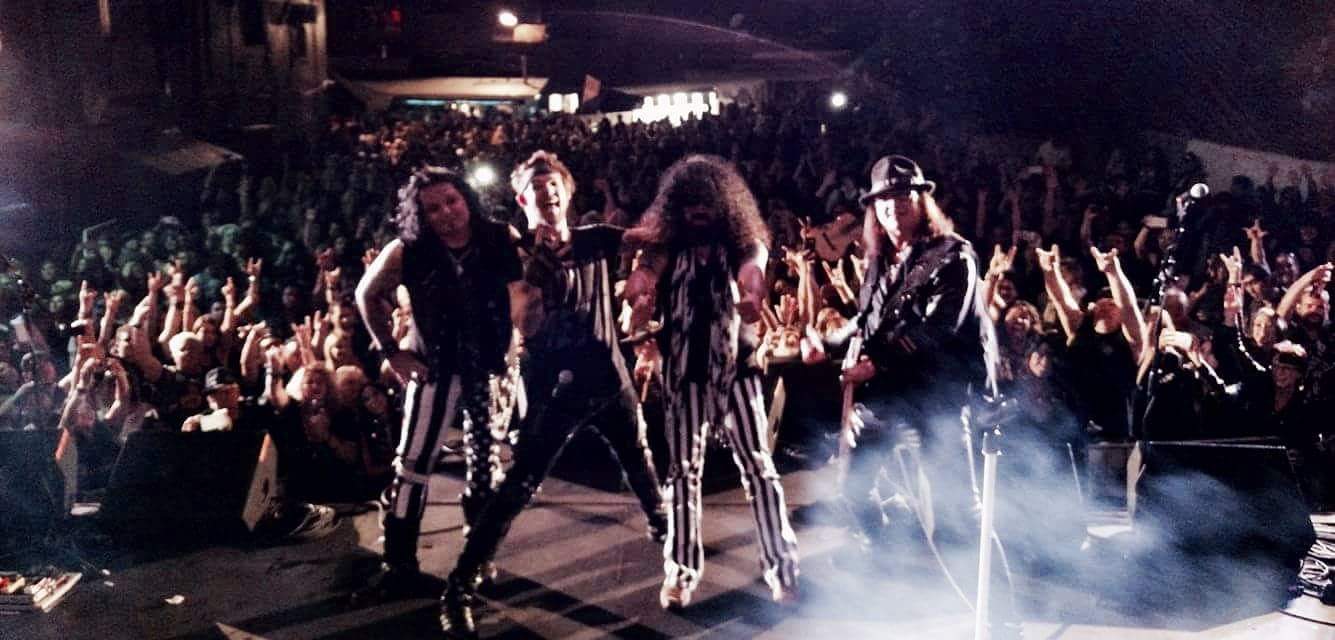 Quiet Riot and a few thousand rockers at the annual Rainbow parking lot bash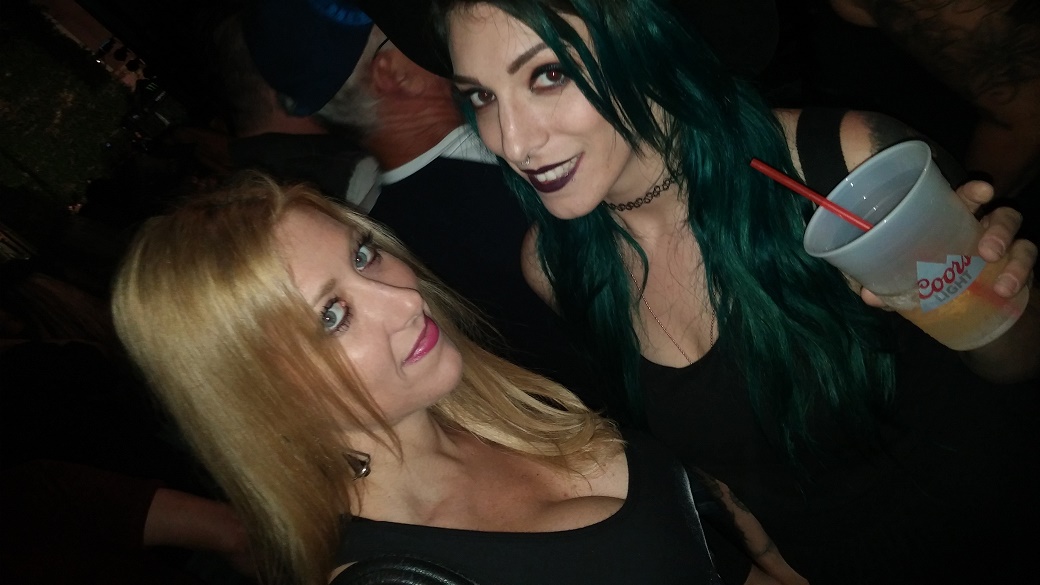 A Blond and a Brunette walk into a bar on the Sunset Strip…
Black N' Blue, led by Jaime St. James, followed, as the crowd really began to swell to the point of being maybe even a bit too many in a bit too small of a place, but it worked out smoothly.
At 10 p.m., it was lights out for the bands, and soon it was Keifer's turn.
We've reviewed Keifer in Metal Sludge several times since splintering off from Cinderella — always excellent — and Mr. Keifer was on point yet again.
The best moments were "Somebody Save Me," "Nobody's Fool," "Night Songs," "Coming Home," and of course "Don't Know What Ya Got 'Till It's Gone," one of the most memorable radio songs ever.
And oh yes, "Gypsy Road" at the end.
The Sunday festivities put an exclamation on a nostalgic glam weekend for the Whisky. BulletBoys played on Saturday, and Faster Pussycat headlined on Friday.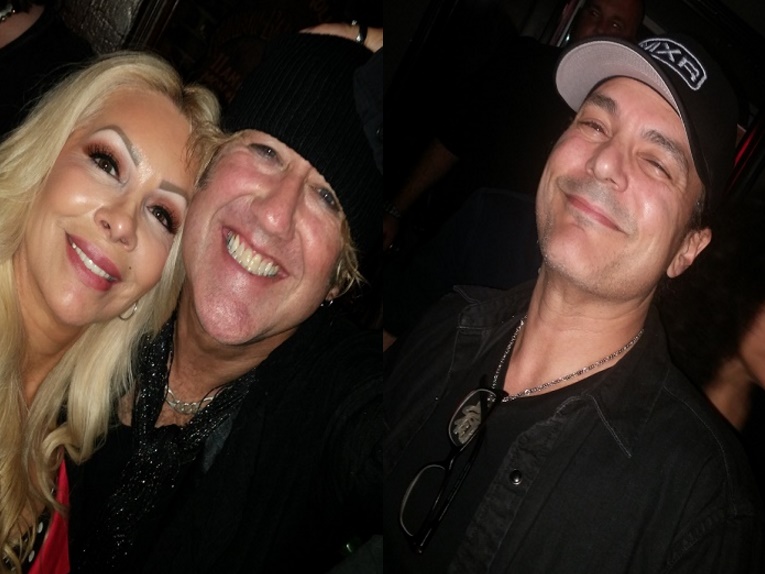 Jaime St. James with fiancee Mishel at The Rainbow, Fred Coury at the Whisky
Gerry Gittelson can be reched at gerryg123@hotmail.com