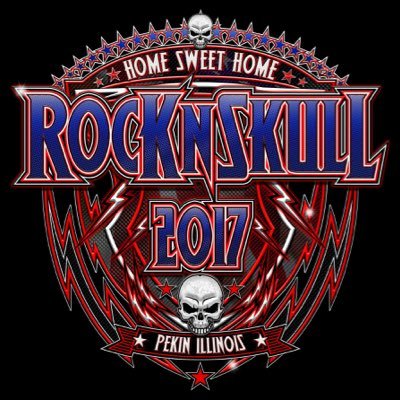 DROP N' SKULL
Rock N' Skull rumored to be dropping more bands from 2017 event
PEKIN, Illinois — According to sources Rock N' Skull will soon announce dropping more bands off their 2017 event.
A band member close to the event, alleges that the promoter is approaching select acts with an offer or option to 'pull out'.
One of our sources also alleges some of the groups are resistant to do so. The source noted these groups have already been contracted and advertised to appear for nearly 5 months.
Rock N' Skull has announced a huge lineup of bands for a 3 day festival set for October 27th 28th and 29th 2017 in Pekin, Illinois.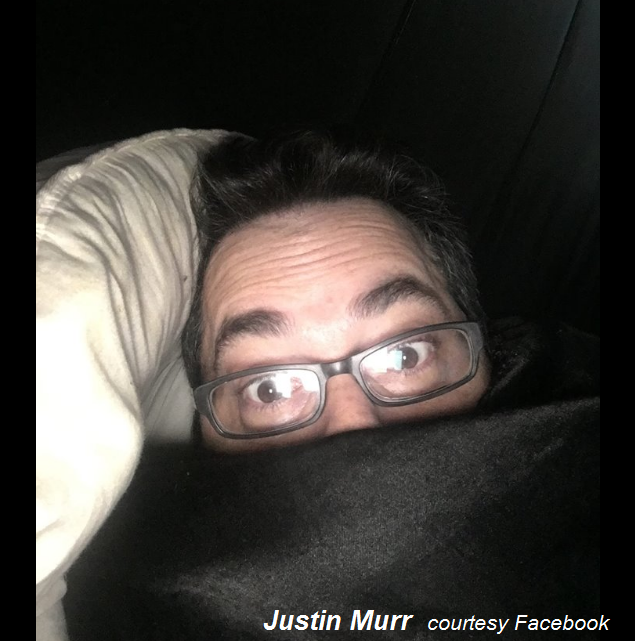 The event will be held at the 5,000 person capacity "Avanti's Dome" and will be hosted by Eddie Trunk (of That Metal Show).
The event's promoter Justin Murr (inset right) said on his Facebook page late last year the 2016 event should have been called off.
"RNS 2016, the event that should have been cancelled" said Murr.

Murr who has been very open about his events, continued with an extensive post (see below) detailing everything that went wrong in 2016.
The event did take place, but not before Murr admitted the show ended up adding $ 35,000.00 in costs to his bottom line.
Murr goes onto say; "The results, debt. I occured debt and a broken TV. Once being a debt free biz, now is in debt."
Murr added; "Three (3) people all 'loaned' me money so the show could happen."
Now onto 2017.
This year's October event, the 5th Rock N' Skull was first announced early last November.
Just 1 week following the 2016 event, the same event that according to Murr, was in debt.
The original promotional poster for Rock N' Skull 2017 included 2 dozen artists and tickets went on sale November 7th 2016.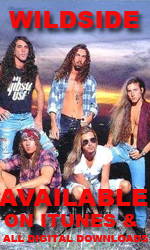 Rock N' Skull 2017 has a wide variety of ticket options (19 in all) for fans to choose from.
Choices include general admission single day tickets ($40.00), all the way up to weekend 'Platinum Packages' for $2,500.00.
Oddly the 'Platinum Package' was promoted as only having 3 left of the 5 available sets. But when we last checked it appears there are as many as 14 still available. (see below)
The acts advertised on the original (first) 2017 poster included; TNT, Quiet Riot, Tyketto, WildSide, SouthGang, Ted Poley (of Danger Danger), King Kobra, Lillian Axe, John Beauvoir, Michael Olivieri (of Leatherwolf), Kevin Steele (of Roxx Gang), Bangalore Choir and Vicki James Wright (of Johnny Crash) among others.
In early January 2017 Rock N' Skull released a second poster but changed their branding to RNS17.
They also changed the lineup.
It appears by comparing the 2 posters, that half (12) of the originally advertised performers (24 in total) have been removed.
The new RNS17 poster also has 24 groups listed.
The same groups from the (new) RNS17 poster also appear in a youtube promo video for the event. (watch below)
As of January those set to appear at this year's event include; Don Dokken, Steel Panther, Ace Frehley (of Kiss), Warrant, Lita Ford, Quiet Riot, L.A. Guns (with Tracii Guns and Phil Lewis), Firehouse, Jack Russell's Great White, BulletBoys, Ted Poley (of Dangr Danger), WildSide, SouthGang and others.
Now multiple sources are alleging that Rock N' Skull aka RNS17 will drop more acts from their current event's roster.
The event's official Twitter page was pushing the full lineup poster with ticket link as recent as March 11th 2017.
We have reached out to Rock N' Skull promoter Murr but as of press time we have no reply.
Stay tuned for more as this story develops.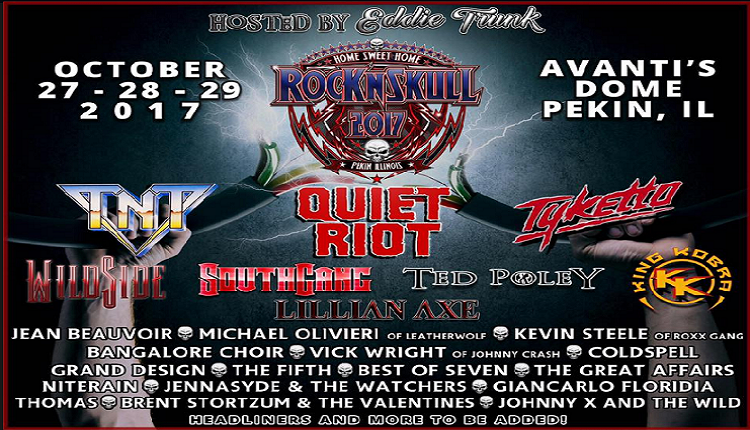 Rock N' Skull poster from fall 2016, promoting 2017 event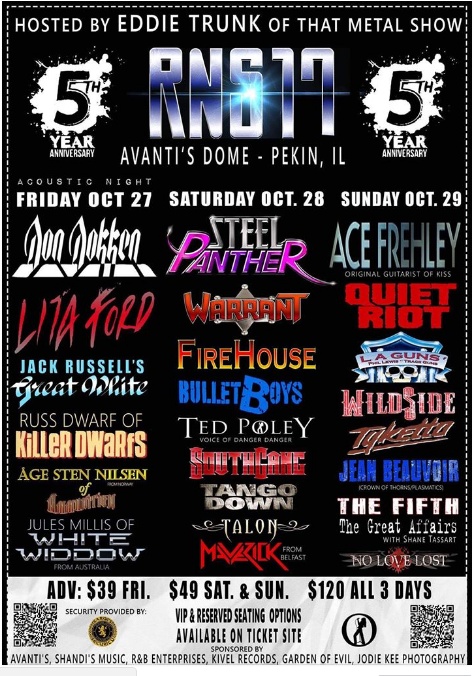 RNS17 poster released in January 2017, promoting 2017 event.