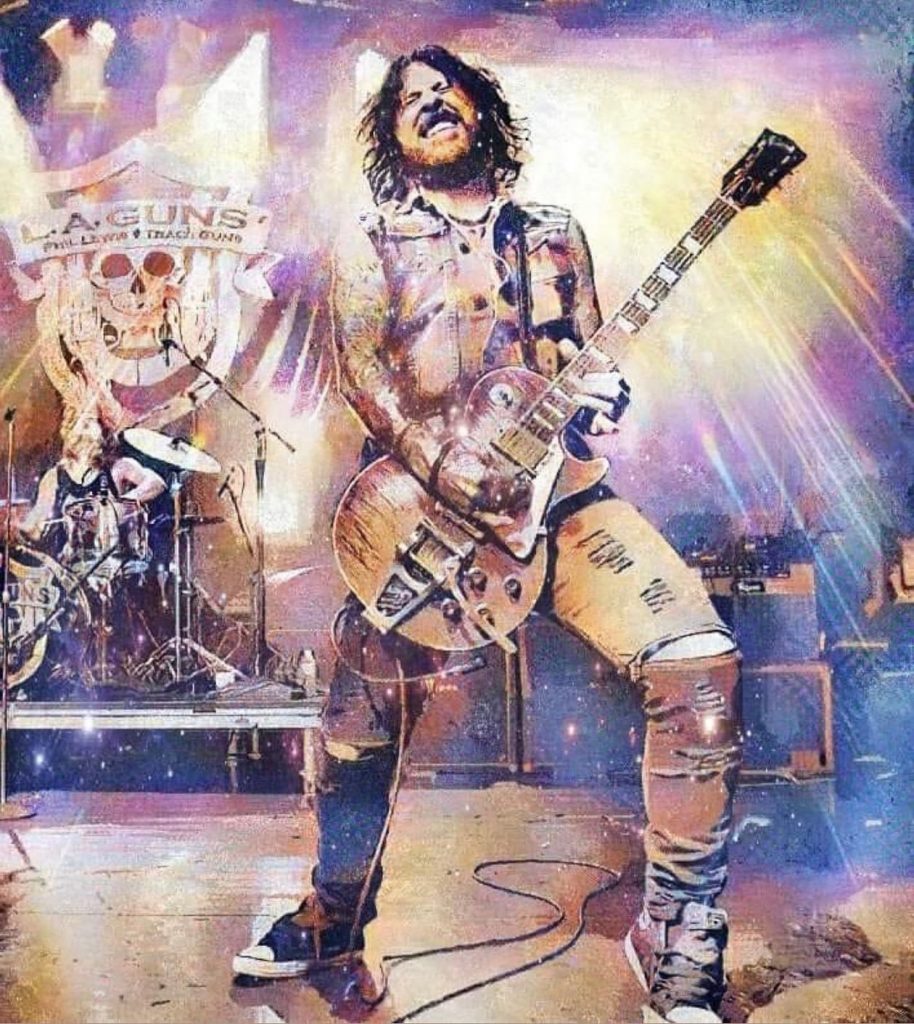 Metal Sludge — We can't be sure of what this means, but Tracii Guns has just posted an official United States of America Patent and Trademark Certificate for the brand, band and name L.A. Guns.

Guns has been in a long legal battle with former band-mates Steve Riley (drums) and Kelly Nickels (bass).

According to the certificate Tracii Guns appears to be the only name or member listed and at the bottom is noted as "Owner".

The certificate also notes first use as March 6th 1983.

This is obviously years before any of the other or classic years members were involved with the band L.A. Guns.

Guns has been recording and performing with the band's classic era front-man Phil Lewis since reuniting in 2016 .

The Guns and Lewis lineup also includes; Johnny Martin (bass), Ace Von Johnson (guitars) and Scot Coogan (drums).
It appears that @TraciiGuns has officially taken full ownership of the name L.A. Guns @laguns with a U.S.A. Patent & Trademark Certificate – so, what should Steve Riley and Kelly Nickels name their band? ???

— metalsludge (@MetalSludge) January 15, 2021