Ex-Murderdolls drummer Ben Graves hospitalized after collapsing on stage

DENVER, Colorado — Reports are coming in that former Murderdolls drummer Ben Graves had a seizure and collapsed on stage during a live concert last night.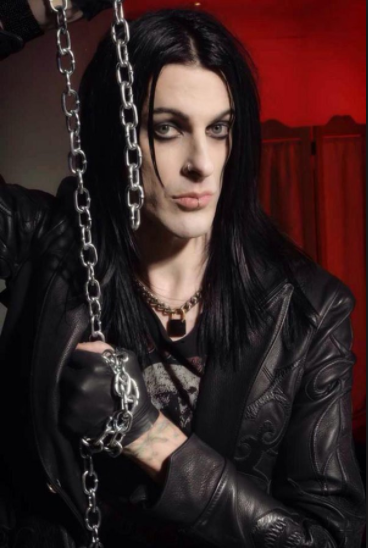 Graves was appearing at a Wolfpack Productions show at "Herman's Hideaway" on Friday night June 2nd in Denver Colorado.
The band were reported to be on their 4th song when Graves stood up and just collapsed.
One online blog from a fan reads; "Last night in Denver drummer Ben Graves collapsed during the show from an apparant seizure & had to be taken away in an ambulance. Hoping he's doing ok as Ive hung out with Ben & he's a real good dude."
Event promoter Anthony Lucero has posted a 'Prayers for BG' image on his facebook page.
Lucero wrote in a response to concerned fans with; "Last word was he is stable and have some testing done."
Multiple sources are saying that Graves is still being held in the ER at a local area hospital.
Graves was previously a member of Murderdolls and has been playing drums for various projects in recent years.
Metal Sludge sends a get well soon to Ben Graves.
Stay tuned as this story develops…