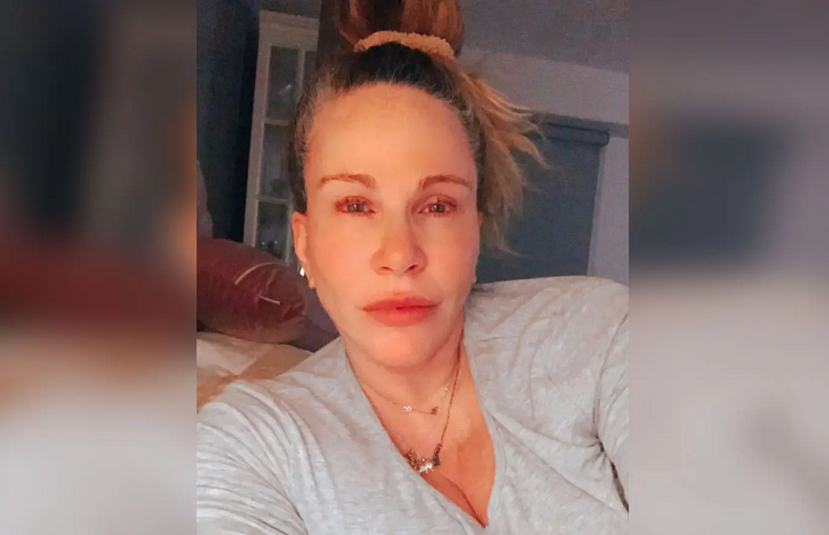 Radar Online — Bachelor Party actress Tawny Kitaen unexpectedly died over the weekend but Radar has learned she was scheduled to be in court later this month to deal with an unreported DUI arrest.
According to court documents obtained by Radar, Kitaen was facing jail time in the criminal case. The model was arrested for driving under the influence on July 22, 2019. The incident took place in Newport Beach, where she lived for years.

She was officially charged with a misdemeanor over the arrest on October 22, 2019. Prosecutors used her married last name of Finley on the paperwork. Official records show Kitaen pleaded not guilty to the charge.
The case has dragged on for over a year with many delays. The court had a pretrial hearing scheduled for May 18. Kitaen could have faced jail time because it was her 2nd DUI arrest.
Kitaen had a long history of issues with the law. In 2006, a tipster called into the Orange County Sheriff's Department asking for officers to check on Kitaen's kids. During the search, they found over 15 grams of cocaine inside the home. Eventually, Kitaen reached a plea deal with prosecutors. She agreed to complete rehab and the charges were dropped.

In 2009, Kitaen was arrested for driving under the influence in Newport Beach. Sources say they believed she was under the influence of prescription pills.

Read the full story at Radar Online