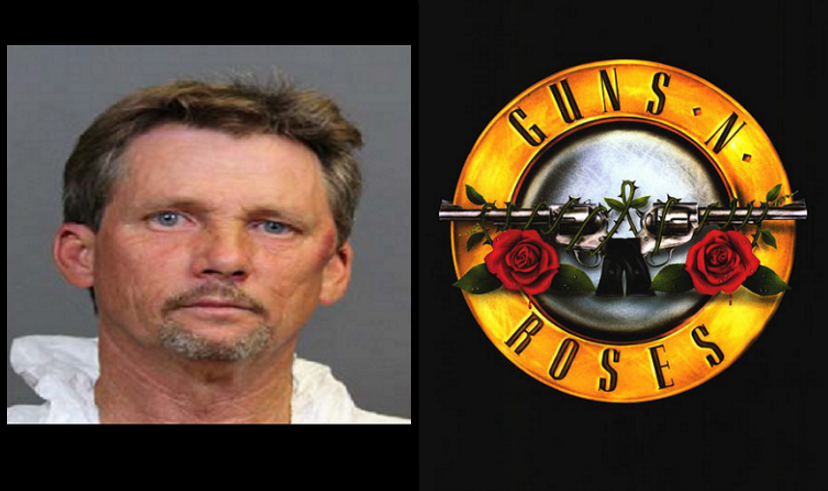 GUNS N' DEATH
Man Convicted Of Murdering Girlfriend After Singing 'I Used To Love Her, But I Had To Kill Her'
SANTA ANA, California — A man who drunkenly sang along with a menacing Guns N' Roses song before gunning down his girlfriend was convicted Thursday of her 2012 murder.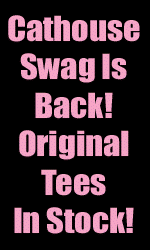 Thomas Michael Wilhelm, 52, of Costa Mesa, was found guilty of a felony count of first-degree murder and a sentencing enhancement for the personal discharge of a firearm causing death, according to the Orange County District Attorney's Office.
According to prosecutors, Wilhelm stole a handgun from a neighbor's home at about 6:25 p.m. on July 8, 2012 and returned to his own home to kill his live-in girlfriend and business partner of three years, 45-year-old Christine Murray.
Murray had sent text messages to a friend, telling her Wilhelm was drunk, loudly playing and singing along to the Guns N' Roses song with the lyrics, "I used to love her, but I had to kill her" just before her murder.
Wilhelm went into Murray's bedroom and shot her six times. He then returned to his neighbor's house, stole a shotgun and fired a round into the ground in an unsuccessful attempt to shoot himself, according to prosecutors.
Wilhelm, who is scheduled to be sentenced on Feb. 3, 2017, faces a maximum sentence of 50 years to life in state prison.
The above article courtesy of CBS Los Angeles