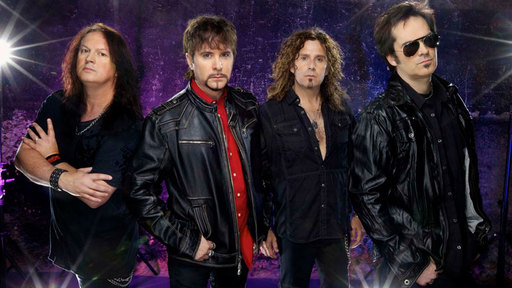 Metal Sludge — Hot off the social media wire, the band FireHouse will perform this weekend without their lead singer Cj Snare.

Snare took to his official Facebook this morning and wrote: "So, I woke up this morning and was sick in my stomach. Headed to the doctor. Don't need prayers, thoughts, or hugs. I just need people to understand that I won't be in Moline or Ashland to do the FireHouse shows."

Snare continued with: "My apologies to everyone involved. Our good friend, Andrew Freeman will be singing in my place for the weekend and I hope that you all welcome him at these shows."

For the full statement, see screen capture below.

Metal Sludge sends get well wishes to Cj Snare.