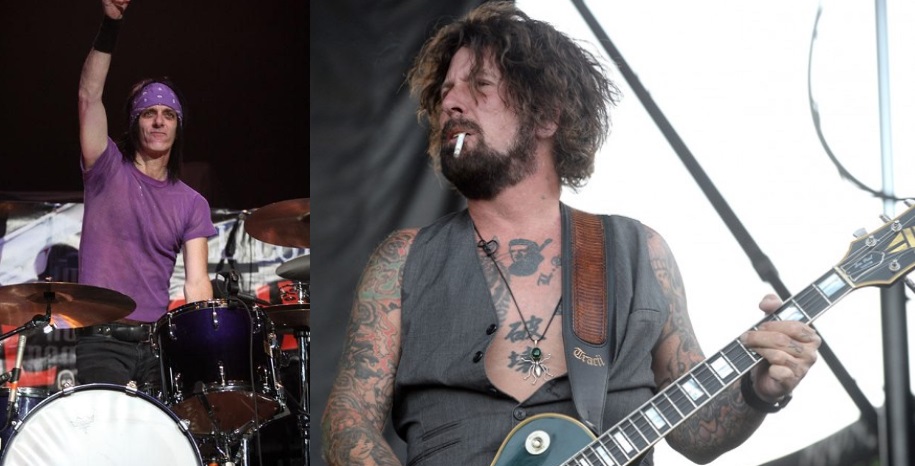 Metal Sludge — According to a brand new joint statement from both parties, the L.A. Guns lawsuit has been settled.

According to the statement both parties "have agreed to settle the trademark litigation currently pending in the U.S. District in the Central District of California".

"Under the terms of the settlement agreement, the parties have agreed to dismiss the pending lawsuit. Mr. Guns and Mr. Lewis will continue to operate under the "L.A. Guns" trademark, while Mr. Riley and his band-mates will now operate under the new name, "Riley's L.A. Guns" and a new logo."

L.A. Guns features classic era members Guns and Lewis, along with Johnny Martin (Bass), Ace Von Johnson (Guitar) and Scot Coogan (Drums).

Riley's L.A. Guns features classic era drummer Riley and bassist Kelly Nickels along with Scott Griffin (Guitar), Kurt Frolich (Vocals & Guitar).

See attachment below for the full joint statement.