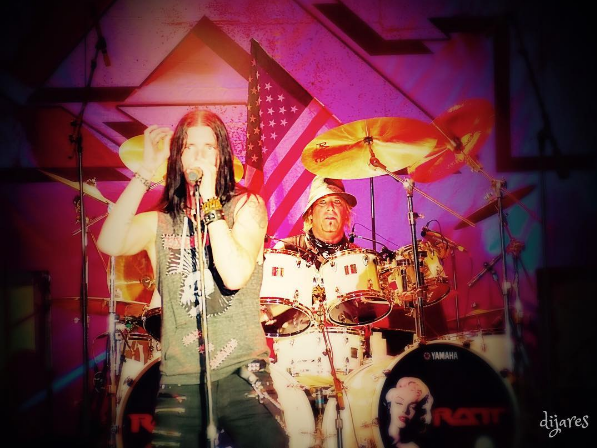 LEAVIN' YOU'S A DIRTY JOB
Singer Joshua Alan quits Bobby Blotzer's flailing Ratt band
Facebook — In a move that was rumored for weeks, the lead voice of Bobby Blotzer's Ratt band has officially resigned.
Joshua Alan wrote on his Facebook today (February 15th) that he had left the band roughly 3 weeks prior.
Alan writes: "Good morning, beautiful people! I just want to take a second to bring you all an update. As some of you may already know, I have resigned from my position with Bobby Blotzer/Ratt as of January 23rd. I thank you all from the bottom of my heart for all of your love and support along the way! I would not have made it through this without you!"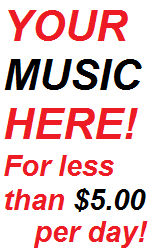 The singer was the lone surviving member of the original group of tribute players who joined Blotzer in 2015.
The original project was labeled Bobby Blotzer's Ratt Experience.
The singer along with other local area musicians were farmed out from the popular Las Vegas group Sin City Sinners.
Alan although (roughly) 3 decades Blotzer's junior, the 58 year old drummer spoke highly of his much younger singer.
Alan seemed to be the key piece to the success of Blotzer's run with what he was performing with and (trying to) pass off as the real Ratt.
The 32 year old Las Vegas resident and Florida native continued with; "I will be working and focusing on my original music this year. If you would like to catch me live, I will be doing solo acoustic shows throughout the year as well (what I enjoy most), just check in here for updates!"
Blotzer's Ratt version has had 10 members to date, of which Alan would be number 6 to leave in a calendar year.
Previous members to come and go into the group are Scott Griffin (bass), Nicholas "Blaze" Baum (guitar), Robbie Crane (bass), Michael "Doc" Ellis (guitar), Todd Kerns (bass) and now Alan.
A full year ago Metal Sludge reported on February 26, 2016 that Alan was not happy with the (then) current state of the project.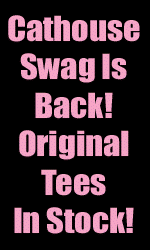 Metal Sludge sources (and text message images) note that Alan said: "I don't think I'm going to do this anymore, I'm not going to get paid 500 while someone is raking in 15000. And at end of day, not to sound cocky but the only reason this is working is because of my voice."
The 2016 article notes that Alan added; "I'm being taken advantage of and I'm not okay with it."
Other players who performed in the most recent (Blotzer's Ratt) lineup include Mitch Perry (guitar), Stacey Blades (guitar) and Brad Lang (bass).
There is no word as to any of their status as of press time.
Alan's Facebook post continued; "With that being said, I have had an absolute wonderful time on this tour. I have met a lot of very good people and gained experience that I would not have otherwise. For that, I am forever grateful."
Blotzer has only recently went public after several weeks of silence.
The drummer who has been expelled by his previous bandmates (Stephen Pearcy, Warren DeMartini and Juan Croucier) last November said in a nutshell on Monday (February 13th); "It sure as fk ain't over."
Alan in a 4 paragraph posting left readers with the following; "I will leave you with this: What I believe is the most important lesson here for myself, is that music is a universal language. It is a tool…a very powerful tool. It is intended to bring peace, love, and unity. I believe that to use such a beautiful and powerful thing for any other means is a complete disservice to the people! Music is power…unity is absolute power. Let's enjoy music, and let it bring us together as it is intended to do! Much love, people! Look forward to seeing you soon!"
Joshua Alan @ Facebook – Instagram – Wikipedia – Twitter