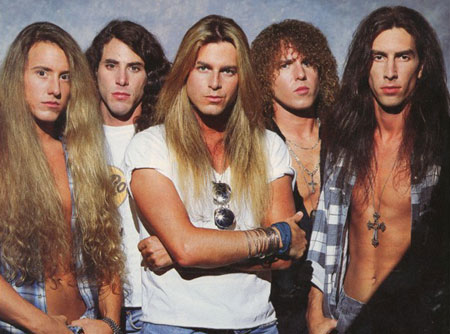 LIVE ?!*@ LIKE A WILDSIDE
WildSide issue classic years "Live" Recording, + Unreleased Rare Demos
Metal Sludge — Just when you thought they might be done and over for good, something pops up.
WildSide have just released a brand new "Live" recording from their heyday featuring the classic line-up.
The new "Live" release was recorded during the group's 1993 North American tour with Drew Hannah (Vocals), Brent Woods (Lead Guitar), Benny Rhynedance (Guitars), Marc Simon (Bass) and Jimmy Darby (Drums). .
In addition to the live tracks, there is also a pair of never before released demos. The 2 demo songs are titled "The Day Rock Died" and "How Can You Love Me".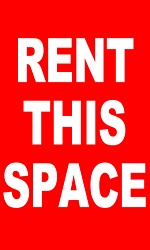 Included on WildSide "Live" are the band's biggest songs including their MTV hit "Hang On Lucy" and follow-up singles "How Many Lies"  and "Just Another Night" from their Capitol Records debut "Under The Influence".
Hannah answered a few fan questions on social media in regards to the just released recording: "It's from Live recordings way back obviously but it's from our 1993 tour. We were at our peak performance at that time. Big crowds and big big sounds."
"The Bonus tracks are from just after Brent (Woods) left. It was New guitarist Bruce Draper, Benny (Rhynedance), Jim (Darby) and myself. I began to write a few songs and we recorded them. I've had them sitting here forever and thought it would be cool to share. Cheers!" added Hannah
The band have been relatively quiet again after a series of reunion shows that first started back in 2004 just after the release of "The Wasted Years" on RLS Records. 
All of the group's shows since reuniting have featured 4 of the 5 classic era members: Hannah, Woods, Simon and Darby.
In addition to playing with WildSide lead guitarist Brent Woods has been busy performing with former Skid Row singer Sebastian Bach since 2014.
Woods has also been involved with Chevy Metal a cover-band that features frontman Taylor Hawkins (Foo Fighters) and part-time member Dave Grohl (Foo Fighters, Nirvana).
Vocalist Hannah along with Darby will both appear at Rock N' Pod Expo 3 scheduled for Saturday August 10th in Nashville Tennessee.
Rhyndance has not been part of the band's reunion shows, but the original member released a series of journals titled The History Of WildSide in 2016.
The 5-part series was well received by fans and details much from his perspective through the band's early years up til his departure in the mid 90's.
The new WildSide "Live" release can be found on Amazon and also on iTunes.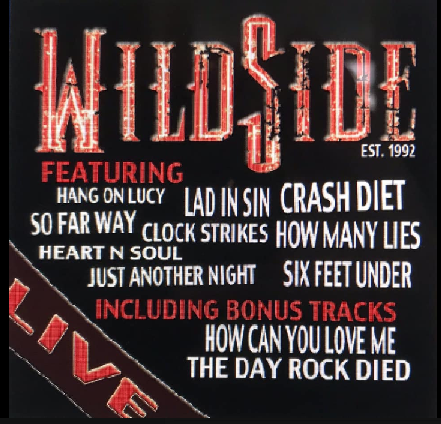 WildSide "Live"
1. Hang On Lucy  (Live)
2. So Far Away (Live)
3. Clock Strikes (Live)
4. Just Another Night (Live)
5. Lad In Sin (Live)
6. Heart N Soul (Live)
7. Crash Diet (Live)
8. Six Feet Under (Live)
9. How Many Lies (Live)
10. The Day Rock Died (Demo)
11. How Can You Love Me (Demo)
WildSide @ Twitter – Amazon – iTunes – YouTube – Store –