"The first crush that I had was in Jewish pre-school… umm, which is weird cause I grew up not Jewish, but I went to Jewish pre-school in Burbank. And, that was my first crush, so when we had this birthday party scene… and the little girl who played my crush, I was transfixed. Loved her, loved her. And in the adult version (referencing model Marianne Gravette) cause I was already a complete pervert, I thought she was super hot as well."
— Whit Hertford aka the Little Stephen in the Ratt "Lay It Down" video – 1985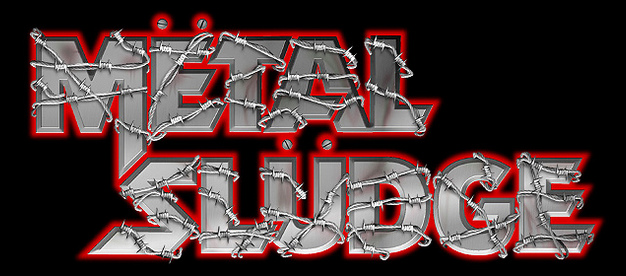 Metal Sludge — Where is he now?

Where is who now is what some of you might be asking.

And with that, it's safe to say not many people have thought about that question in the past 38 years when referring to the little boy actor from the famed "Lay It Down" video by Ratt… but it seems someone has done just that.

And that someone is Jason Green from the Waste Some Time with Jason Green podcast.

Green it seems has went above and beyond to bring his listeners a new level of guest for his popular rock themed podcast and we'll be the first to applaud him for this one.

We are stoked to share with our readers this awesome interview below with Whit Hertford.

Hertford who is now 44 years old… was just 6 years old in the spring of 1985 when Ratt released their "Invasion of Your Privacy" album and all of you know him.
The video director for "Lay It Down" cast the young Hertford to play the part of a little Stephen Pearcy.

And anyone who had MTV in the mid 80's clearly will remember this iconic video and the birthday scene with a table full of kids complete with a cake, presents and that clown.

Then just as the clown says; "Okay now Stephen, blow out the candles" a quick interruption from the little blond girl at the party says; "Wait Stephen, don't forget to make a wish."

Hertford playing little Stephen pauses with his finger on his lips and looks upwards.

He quickly entertains his private thought, and then blows out the candles as the song kicks in.

The top of the clown's hat begins to twirl and the camera takes the viewer straight into a killer performance by Ratt.

We can't go without saying, that the opening guitar riff of this song is undoubtedly one the most iconic guitar riffs to start a song from the entire hard rock era, kudos Warren DeMartini.

As the video ends, Hertford and the little blond are seen holding hands and as the music fades the girl asks; "Stephen, what did you wish for?"

Hertford looks at the camera, licks his finger, gives a thumbs up and smiles.

Pure video magic…

The full hour interview seen below also delves into Hertford's acting career that has spanned nearly 4 decades since and his credits are across the board including appearances in; Jurassic Park, Poltergeist 2, Nightmare on Elm Street Part 5, Star Wars – The Clone Wars and Glee among many others.

Enough of our babble… check out the killer interview below with a very surprise guest that ties it all together.


Stay tuned to Metal Sludge for Breaking News, Updates and Features along with both new and classic interviews.