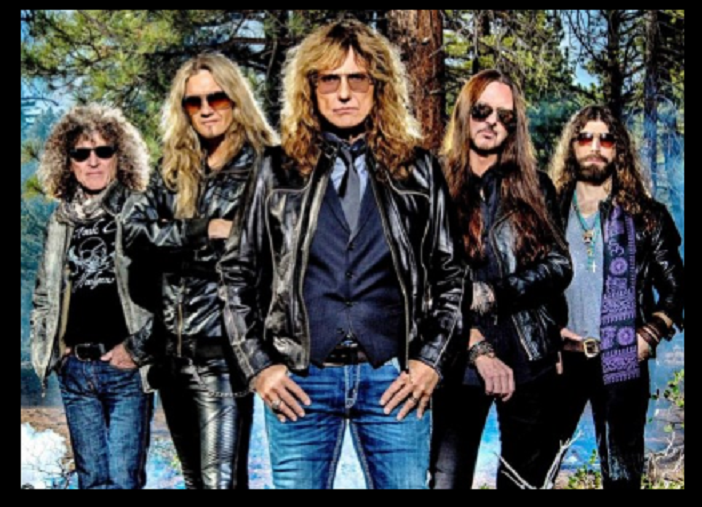 MAY 3rd-5th
M3 Music Festival announces set times for annual event feat: Whitesnake, Kix, Vince Neil, Dokken, Skid Row & Vain

COLUMBIA, Maryland — After months of excitement the annual M3 Music Festival is upon us.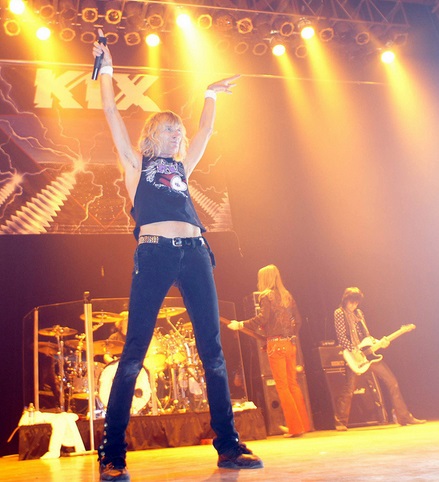 The East Coast event is one of the premier yearly concerts for 80's hard rock and hair metal fans to congregate.
The 2019 M3 in its 11th year, will extend their 2 day weekend to 3 days for the first time.
Kix as usual will headline the Friday night, while Whitesnake headlines Saturday and Dokken is headliner on Sunday.
Other featured acts throughout the weekend include: Vince  Neil (Motley Crue), Steven Adler (Guns N' Roses), Warrant, FireHouse,  Extreme, Skid Row, Quiet Riot and L.A. Guns.
But just to make note, the L.A. Guns appearing is the newer version featuring classic era members Steve Riley (drums) and Kelly Nickels (bass).
Fan faves are on early, with Tora Tora and Vain each kicking off the Saturday and Sunday stage at 12:00 Noon sharp.
See the full 3-day schedule below with all set-times listed from start to finish.
For more info, visit the related social networks for M3 found below.
M3 RockFest @ WebSite – FAQ –  Facebook – Instagram – Tickets