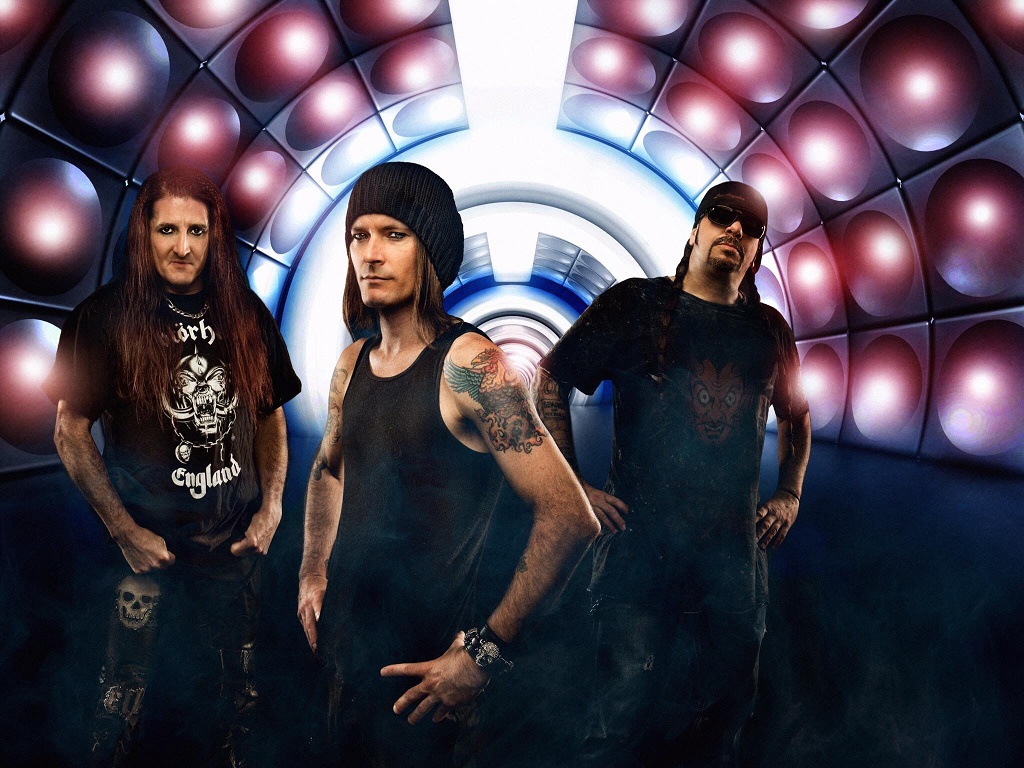 METAL SLUDGE PRESENTS …
WORLD-PREMIERE VIDEO: Budderside 'Genocide' from UDR/Motorhead Music
LOS ANGELES, California —  In our ever-lasting quest to find the world's next greatest rock and roll band — no easy task, which explains why we keep harking back to the hair-band days — Metal Sludge is proud to unleash the world premiere video "Genocide" from Budderside, a buzz band signed by the late, great Lemmy from Motorhed and led  by ex-Adler's Appetite singer Patrick Stone (inset right).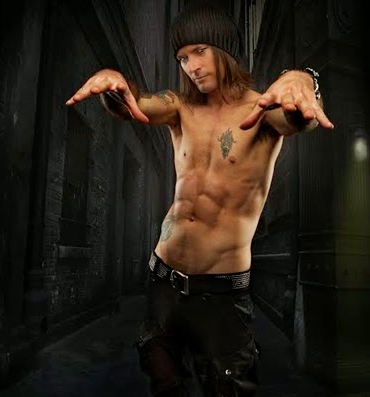 "We are very excited for people to see this video. All of the costumes are priceless and these people in the video are the real deal, not actors," Stone said.
Budderside's self-titled debut was released in the fall, and the band has steadily built a following, including some appearances at massive European festivals like the Wacken Festival. Some live footage from that festival was used in this new video, Rich Sacco plays drums, and Michael "The Stoneman" Stone (not related) is on bass.
"Playing the Wacken Festival is a dream come true for any musician," Stone said. "And having your video done by the people that run it is mind blowing. We are so grateful."
Meantime, Budderside is playing with international sensations Steel Panther on Monday, March 13 at the Roxy. You can buy tickets HERE — if there any left because they're going fast.
"Budderside is overwhelmed with enthusiasm about playing the Roxy with Steel Panther," Stone said. "Their fans are on a high unlike any other. The mood is set before the doors open. You can feel the excitement in the air. Every time we play with them, it's the time of our lives."
Click HERE to check it out or watch the video below.
Budderside @ WebSite – Twitter – Facebook – iTunes – Spotify
— Gerry Gittelson, Metal Sludge Editor