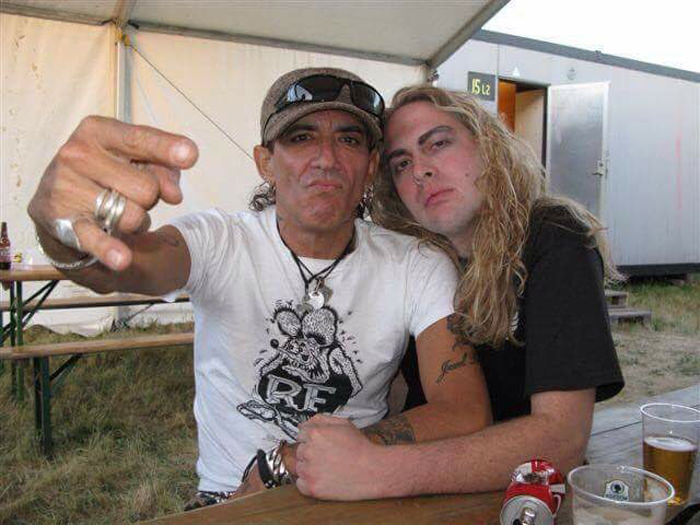 NEW BREED OF RATT REVEALED
Metal Sludge have industry sources saying the new Ratt members are as follows: Pete Holmes (Black N' Blue) on drums, Jordan Ziff (Razer) and Chris Sanders (Knight Fury) on guitars
From The Inside — After months of speculation… we feel confident that we have the news you have all been waiting for.
Multiple (unrelated) sources have revealed to Metal Sludge, that the line up for the NEW breed of Ratt is as follows.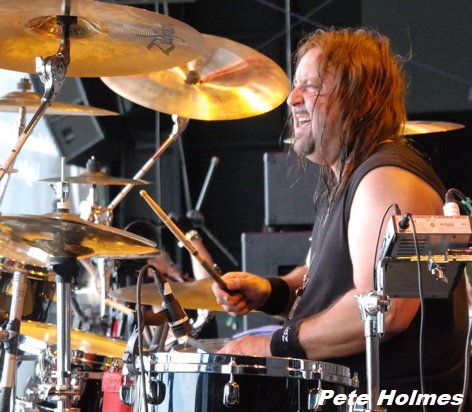 Stephen Pearcy (Vocals)
Juan Croucier (Bass)
Jordan Ziff  (Lead Guitars)
Chris Sanders (Rythym Guitar)
Pete Holmes (Drums)
The sources are stating the drums will be held down by Black N' Blue drummer Pete Holmes.
This makes a ton of sense, as Holmes has played with the Croucier solo band on many a gig.
Add to that, Holmes is an industry veteran who came up on the same streets, in the same clubs since the early 80's as Ratt with Black N' Blue.
As for the guitarists…
Sanders is from the band Knight Fury, but has also been in the most recent incarnation of Britny Fox.
We've even found a picture of Pearcy hanging with Sanders. Not sure when it was taken, but doesn't look too old.
Ziff is from a band called Razer.
Ziff has also played in a project with Marty Friedman (Megadeth, Cacophony) in the past.
Spread the word, the new Rats are ready to invade your town soon.
Stay tuned for the official announcement from the band soon.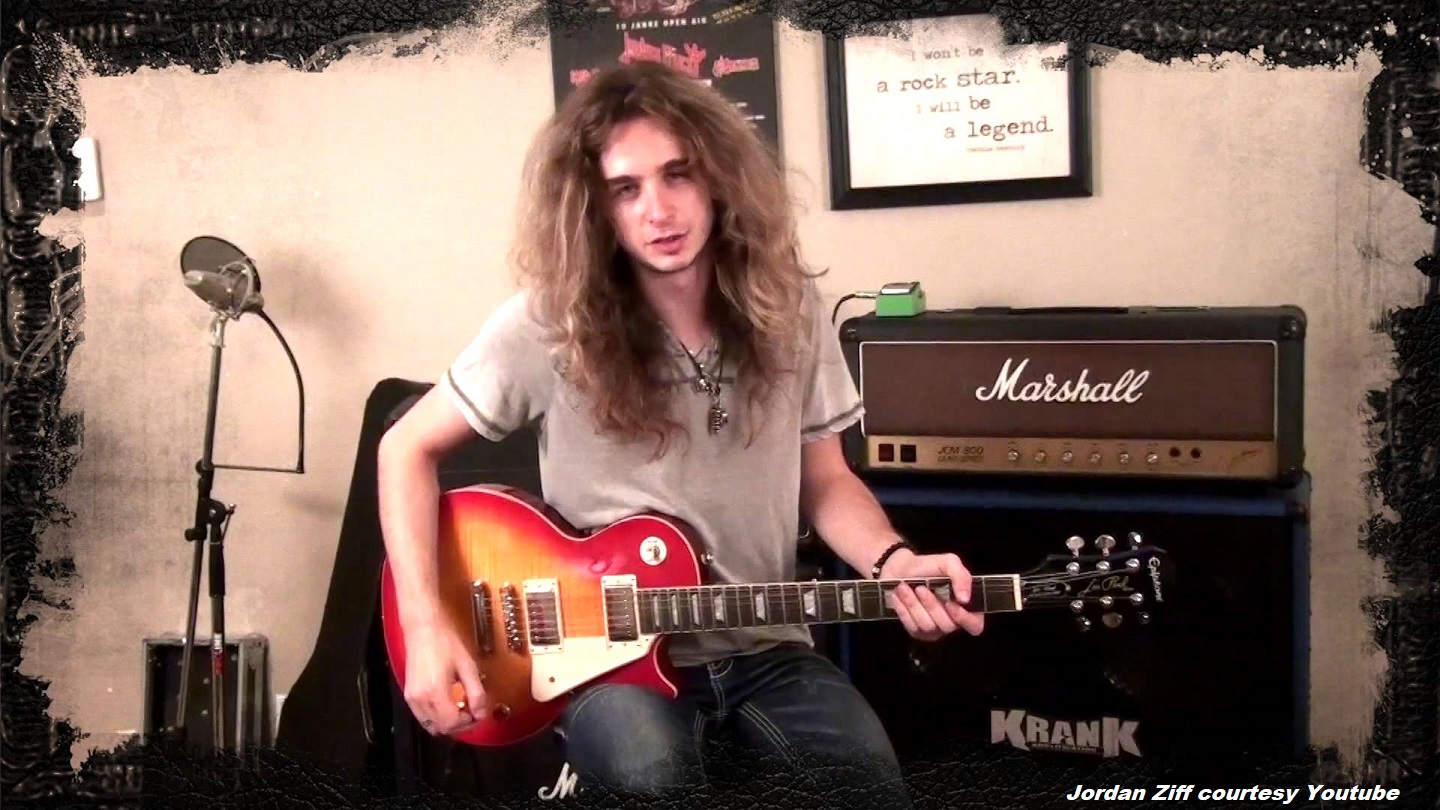 Jordan Ziff, Ratt's new lead guitarist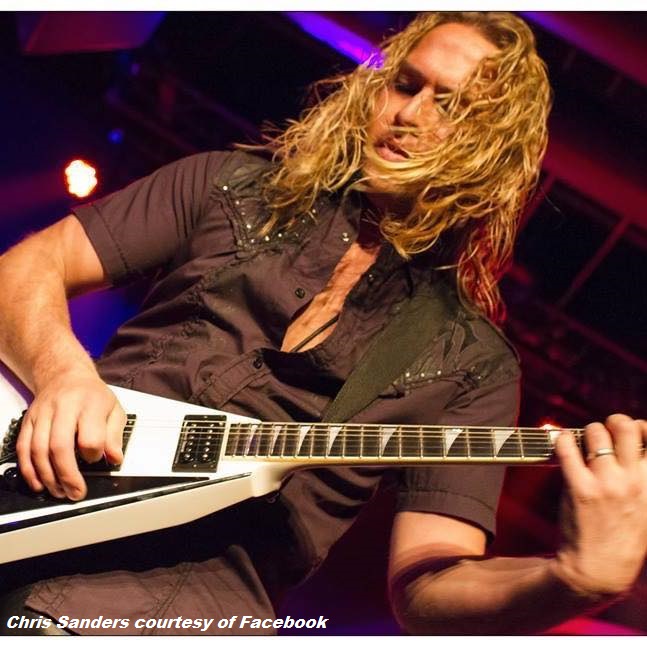 Chris Sanders, Ratt's new rythym guitar player