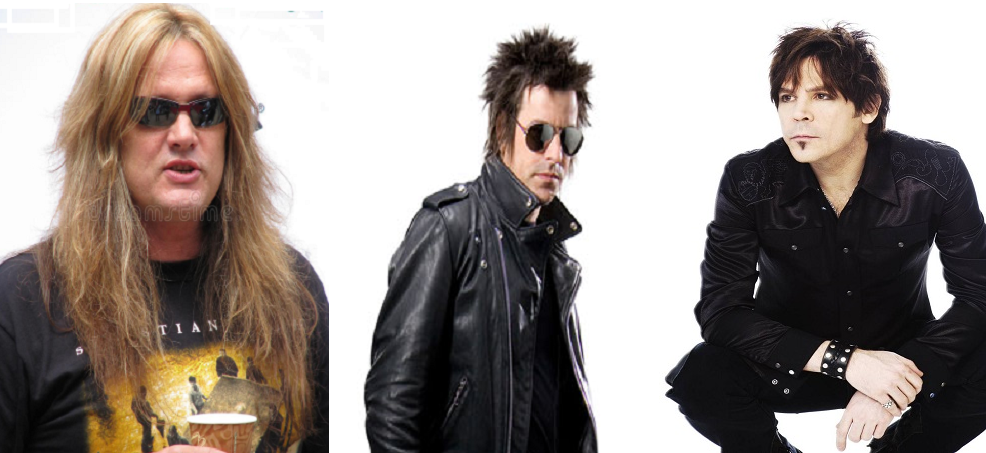 NO, WHY, LOL
Rachel Bolan talks Skid Row's "bad match" with Tony Harnell & Sebastian Bach's book
Blabbermouth — SKID ROW bassist Rachel Bolan was recently interviewed by Barbara Caserta of Linea Rock. The full conversation can be viewed below. A few excerpts follow (as transcribed by BLABBERMOUTH.NET).
On the status of the group's in-progress new album:
Rachel: "We're still writing. We're writing a lot of songs, because it's going to be a full-length this time. We're just writing a bunch of songs, and in June, we're going to start pre-production with Michael Wagener. We're very excited about it, and we're hoping for an early 2019 [release].
On the fact that the band has only released five albums in their 30-year career: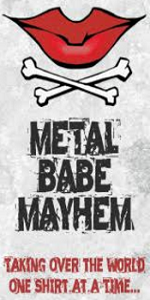 Rachel: "We take our time. We take a long time to write, and we tour so much that that kind of interferes with writing sometimes. I noticed that a lot of bands that came out the same time we [did] have twice as many records, but we don't want to just put out records to put out records. We want to make sure that we're 100 percent happy with them and [that] it gets our stamp of approval. We feel pressure from the fans, which is good, because they're excited about hearingit, but we put a lot of pressure on ourselves. It was a lot easier when we all lived 20 minutes from each other. Now, we live in different states, and ZP lives in another country altogether. It takes a little bit of planning now to get together, and that makes the process a little more difficult."
On former vocalist Tony Harnell:
Rachel: "It was a bad match. It was a really bad match. Musically, it was a bad match, and personality-wise, it was a bad match. It just didn't fit."
On the difference between parting ways with Solinger and with Sebastian Bach:
Rachel: "Neither of them were very tough because we knew it was going to happen sooner or later, so it was a pretty easy transition."
On if he's read Bach's autobiography:
Rachel: "No. Why would I? [Laughs]"
On whether he has any interest in writing one himself:
Rachel: "I've been working on memoirs — just a little bit here, a little bit there. I'm not in any rush. I think I've got a lot of touring left in me. I'm just putting funny stories, positive stuff. I didn't do drugs, I didn't end up in rehab and I invested my money, so I don't have that typical 'rock star' story. It's just funny that happened, great people that I've met. Eventually, I'll get around to it."

Read the full article at Blabbermouth