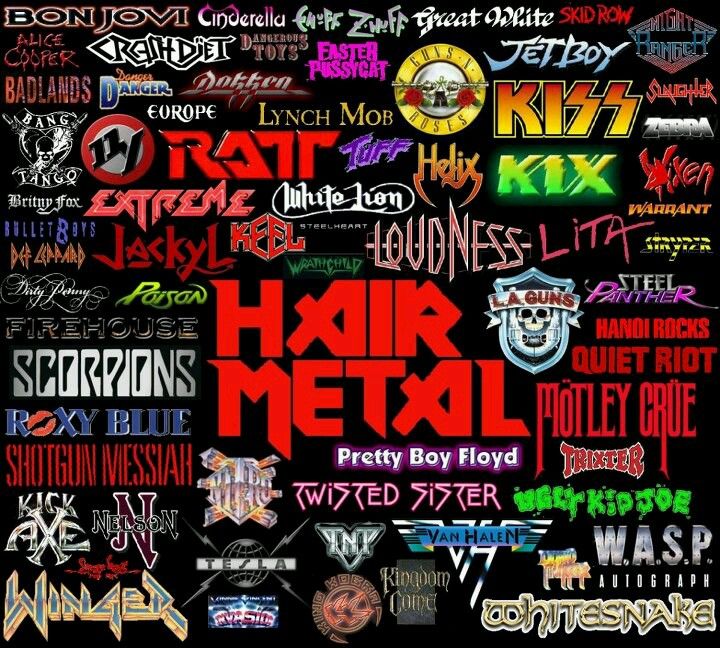 OFFENDED 
Eddie Trunk says the terms hairband or hair metal are derogatory, disparaging. |Vote-Poll|
Metal Sludge — Eddie Trunk is very vocal about things he likes and dislikes.
He loves all things Kiss, UFO and of course himself.
He also dislikes Steel Panther along with the terms hairband and hair metal.
Trunk has been very vocal about Steel Panther over the years.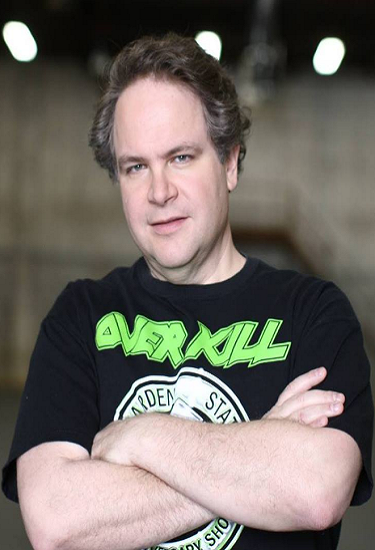 On multiple occasions, Trunk has voiced what could be perceived as his displeasure, of the famous Hollywood based hairband.
"It's a spoof, it's an act. It's mocking 80's hard rock. There is a segment of their audience, which beyond all comprehension, does not get – that it's a goof." says Trunk about Steel Panther
Trunk has also been on record numerous times stating that the terms hairband or hair metal are offensive, derogatory and ridiculous.
He goes out of his way to emphasize his thoughts on this in a recent clip.
A caller named Ed from Conneticut asks about Britny Fox.
Trunk takes it upon himself to update the listener about Britny Fox, and then sums it up by saying "They carry the stigma…"
Trunk emphasizes, "I do not, I DO NOT personally use the term hairband or hair metal. Because it is derogatory, and it is a stigma…that haunts and disparages many of these bands, none more, than a band like Britny Fox." 
Then in the next mere minutes, Trunk himself uses those exact words or a similar verbage 7 times.
The self proclaimed Kiss fan then adds, that Britny Fox gets labeled the, "dreaded 80's hairband" and only gets airplay on radio themed shows like,"Hair spray weekend, some sort of goofy thing like that."
The caller didn't ask about hairbands, or hair metal.
In fact, Ed asked about Britny Fox.
Ironically, Trunk works for an outlet that is called Hair Nation and he is also a frequent host at Hair Nation live shows.
Either way, Metal Sludge wants to ask you the fans. the listeners and readers.
Are the words hairband or hair metal offensive?
Please vote on our new twitter poll.
Do you find the term #Hairband or #Hairmetal offensive or derogatory?#EddieTrunk says these words are offensive, ridiculous and disparaging.@MetalSludge says these terms rule! Vote, Share, Sludge, ????

— Metal Sludge (@MetalSludge) July 26, 2018