OMFingG
Monsters Of Rock Cruise announces the greatest cruise line-up to date, on sale April 18th
Monsters of Rock Cruise — GREAT NEWS! Your opportunity to book the 2019 Monsters of Rock Cruise is almost here! Booking opens to the general public, TOMORROW, April 18th at 1 pm Eastern!
Please read this email completely and carefully so you will be prepared to make your reservation for the 2019 Monsters of Rock Cruise featuring some of the World's Greatest Hard-Rock and Heavy Metal bands on Earth! 
Be prepared to move swiftly tomorrow in order to get the stateroom of your choice as these cabins are going FAST…and for good reason…check out this lineup!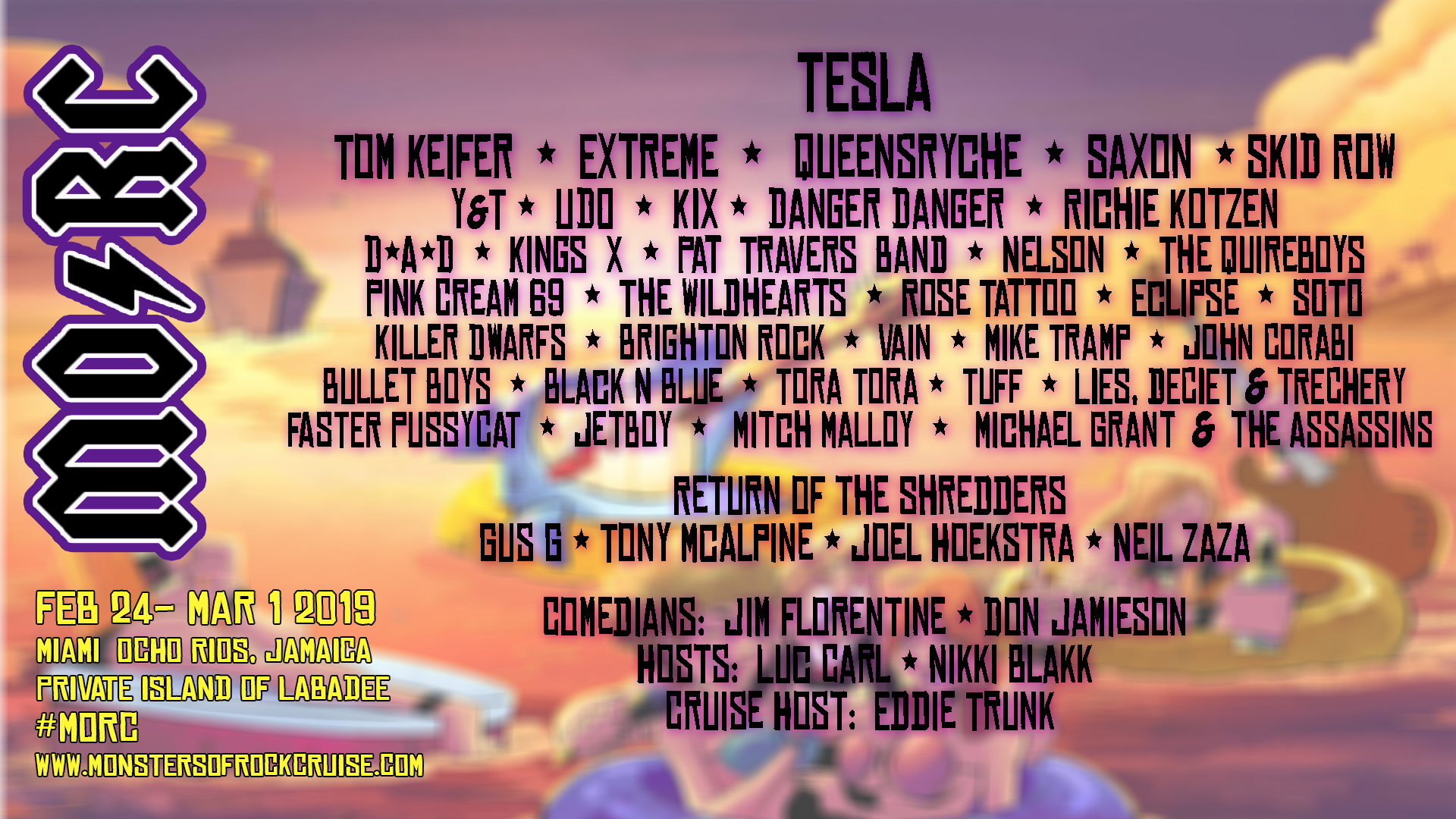 Did you hear about our exciting news? We upgraded ships for the 2019 Monsters of Rock Cruise and are now sailing aboard the beautiful, Mariner of the Seas! Miss this announcement? CLICK HERE for all the details of this incredible ship.
The 2019 MORC will be sailing out of Miami, Florida from February 24 – March 1, 2019. Back by popular demand, we return to the amazing Private Isle of Labadee, plus Ocho Rios, Jamaica along with the two best rockin' days at sea you will ever experience.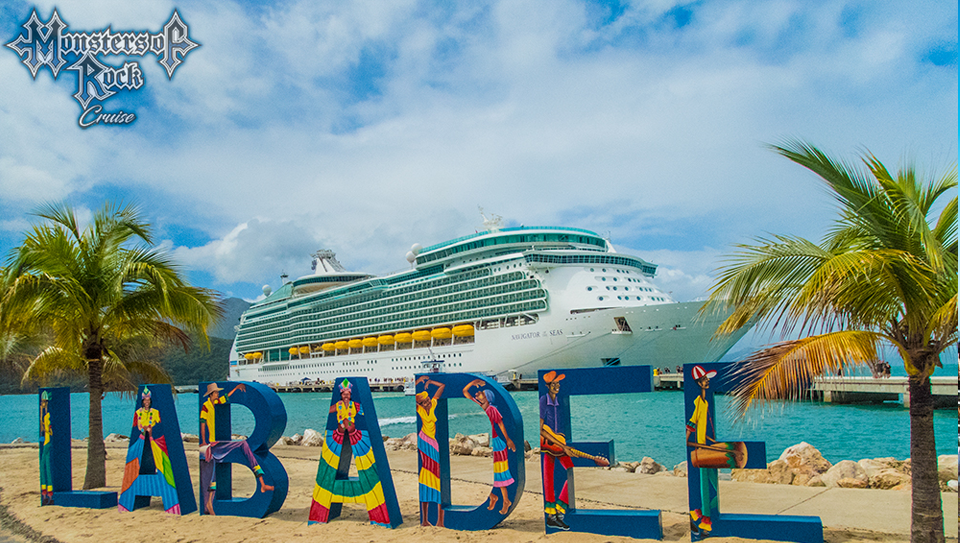 Join our MORC Family as we sail aboard Royal Caribbean's Mariner of the Seas featuring the coolest, kickass line-up on planet Earth!You can expect all the great events and production that sets our cruises apart from the rest. This is going to be a cruise to remember!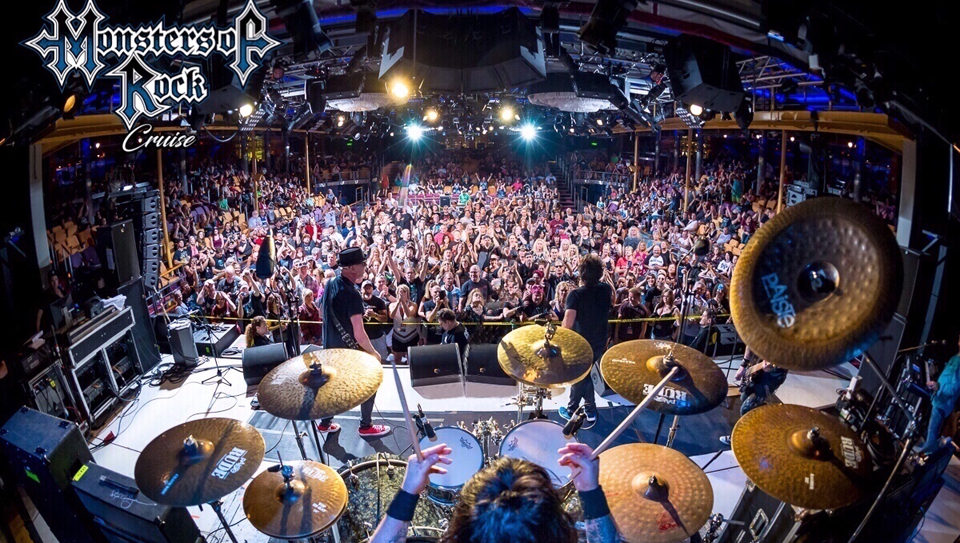 Please Read in Full
Guests will NOT be able to book by phone.All reservations MUST be completed online. Simply click on the link below.Any cabins listed on our website as "limited availability" will be unavailable for both online and phone booking. If you are interested in booking one of these categories, please book another cabin category of your choice as listed below. Once you have completed your booking, CLICK HERE to submit your request for one of our limited cabin categories. We will contact our waitlist in the order in which they are submitted to offer these limited cabins.
The "Book Now" page will not be live until 1 pm Eastern on 

Wednesday, April 18th

. At that time, you will be able to click on the page and begin your booking.
Credit Card Charges & Merchant Name on Your Credit Card StatementWe recommend that you contact your bank or credit card company to let them know that you will be making a purchase through the merchant Sea Planners. Make sure your daily credit card limit is adequate for your purchase. If you are not sure, please contact your bank to make sure your limit is high enough.
Speaking of the @MonstersOfRock @MonstersCruise – How many #MORC's have you been on so far?

— Metal Sludge (@MetalSludge) April 18, 2018