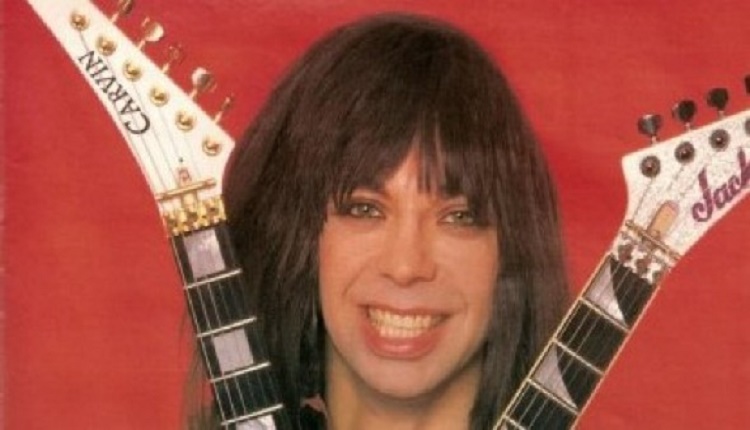 Metal Sludge — Just in time for your life in isolation ex-Kiss guitarist Vinnie Vincent has offered the bargain of all bargains.

Vincent has recently uploaded and offered a new Fanclub Package to his fans for $9,500.00.

The pack includes CDs, a DVD, 2 Patches, a few Posters, some T-Shirts and some various other Advetisment flyers.

In total there are 12 items listed for the new package.

Vincent also has noted all items would be signed.

If you want a less expensive item, Vincent does have individual Posters for $500.00, a Pendant (Necklace) for $250.00 and signed CDs for $150.00.

Also noted in the Shop section of his official Vinnie Vincent website is a notice to allow 6-8 weeks for shipping to heavy demand.

See a partial screen capture below of the new $9,500.00 package.

Metal Sludge is hoping all your favorite music is helping you through this hard time.