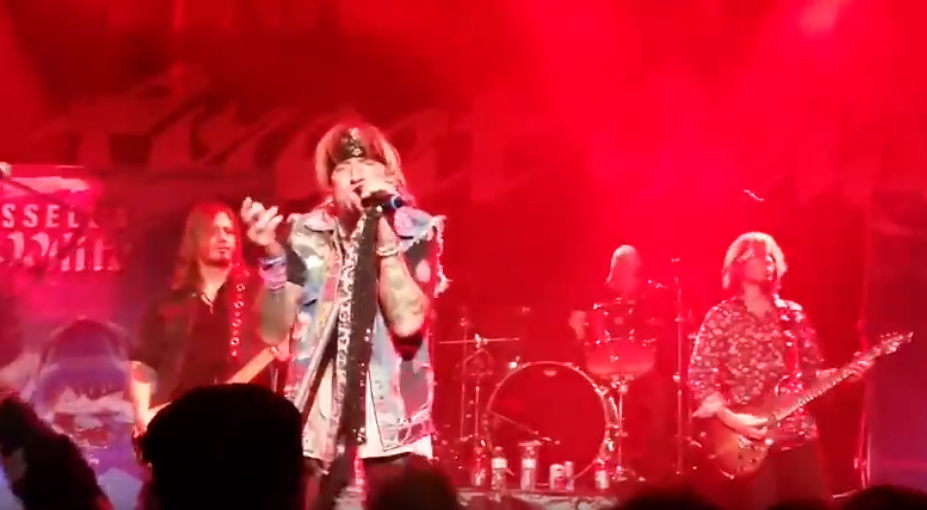 ON YOUR KNEES
Hair Nation Tour hits Chicago, Jack Russell falls on stage but the band plays on
CHICAGO, Illinois — Down but not out.
Jack Russell has seen some rough roads and taken some falls in the last many years but he keeps getting back up.
And once again at a recent live performance on the Hair Nation Tour the singer of his own band – Jack Russell's Great White – took another dive.
Right onto the stage.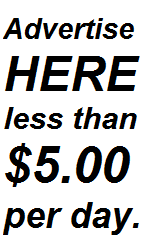 Almost seemingly as the singer fell, he reached out, grabbed his mic and didn't miss his que.
Quicker than a past fall (see video below) where Russell was seemingly helpless for a period – Russell sprung to his feet rather swiftly.
The singer even laughed at himself and acknowledged his failure to the crowd.
Following up the fall with a re-do of sorts, Russell stomped the landing.
Doesn't sound too complex, but for a guy who has had some health issues and serious life challenges – kudos to him.
Enough drivel about the fall.
A few online bloggers wrote about the show which we have added below with select comments.
We've also included video footage of Russell taking that fall just after trying his fancy spin.
Broken down at times, beat up at times, but seemingly the 57 year old keeps getting back up.
After 40 years on stage, Russell keeps moving forward.
———————————————————————–
REVIEW by EyeDocOfRock

My review of the show last night …. Chicago House of Blues is always such a cool place for a concert …
The venue was about 70% full … and yes Enuff Z Nuff is a Chicago based band …
Bullet Boys opened the show with kinda in your face Jam , Marq's vocals were a little muffled to begin with , but sound guy got that fixed pretty quickly . The band overall sound good and Mark was smiling and having a good time on stage . They played about 40 minutes
Enuff Z Nuff was second band on … I am not really a fan of these guys … with that said they actually sounded good and Chip did a lot of interacting with the crowd … I don't know their music all that well , but overall the band was jamming… Chip and his guitar player got dick to ass with each other and Chip did a reach around and played the guitar players guitar for a solo for a few minutes from behind the guitar player and the guitar player reached behind himself and played Chip's bass that was slung around Chips neck..kinda weird but pretty cool at the same time ..the crowd really seemed to enjoy them …they played about 45 minutes.
Jack Russell and his band came out last …they played a lot of Great White's old hits … jack sounded great .. the band sounded great ., jack is having some trouble moving , his neck looks like it's been fused maybe … but I always enjoyed their music and Jack actually surprised me at how well he sounded … overall Jack's Great White sounded really good .. Rock Me is one of my top 10 favorite songs of all time and they did a great job playing this song . They played about 90 minutes
So overall , the show started right on time …. The setup between acts was about 15-20 minutes between acts … and Jack was very appreciative for the fan support .,,, Marq was having a great time on stage for his set … And Chip well he is a unique character … overall I was pleasantly surprised and entertained by these three acts !!!!
——————————-
REVIEW Comment #1 by That-Guy
First off, 70%? Really? It's not like the place was empty, but there's no fucking way it was 70% full. Maybe 60%? Upstairs was nearly empty.
Second, how can you give a review of this show without mentioning Jack falling on his ass? Best part of the show!
———————————————–
REVIEW Commnet #2 by pieceofme
This video has as many views as there were people at the show!
———————————————-