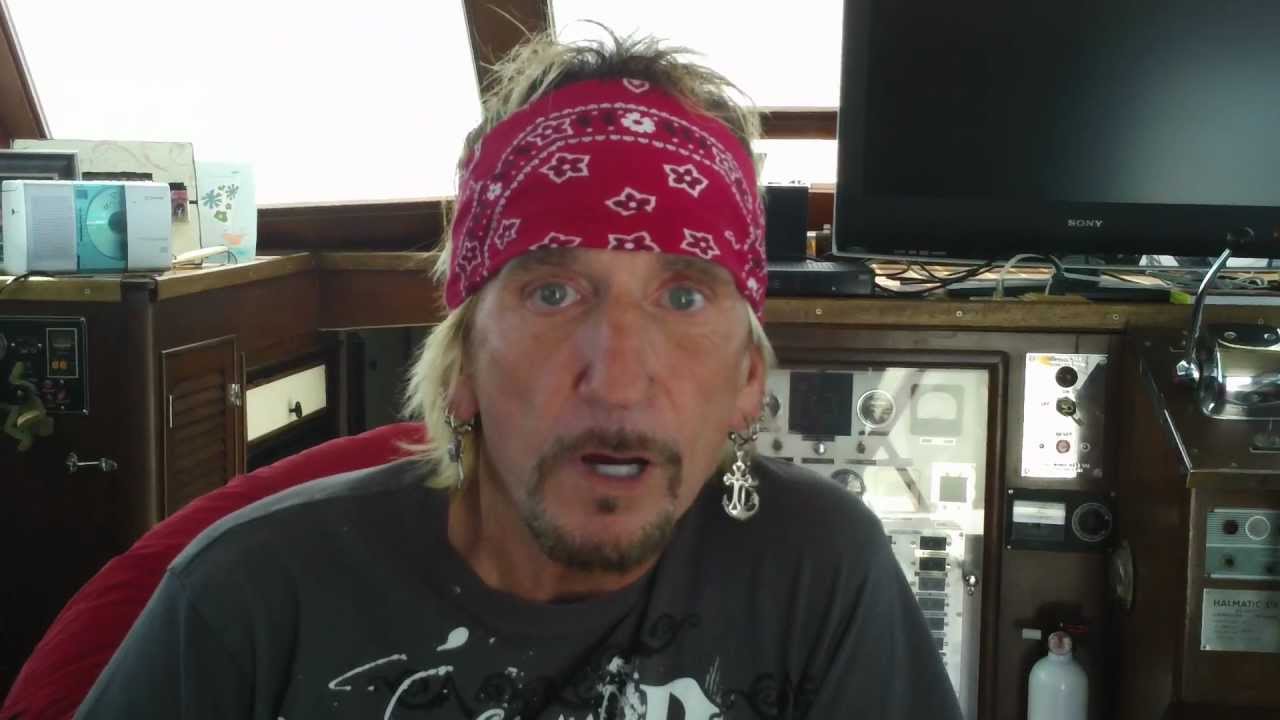 ONCE BITTEN TWICE BANKRUPT
Jack Russell files for bankruptcy, again
LOS ANGELES, California — According to documents filed in the United States Bankruptcy Court in the Central District of California Jack Russell, the classic voice of Great White has filed for Chapter 13.
The 62 page public bankruptcy document notes the filing took place on June 14th 2016.
Russell, 55, is best known as the singer for a band (Great White) that he is no longer a member of.
This is not Russell's first time filing for bankruptcy, but this time he is co-filing with his wife Heather Russell.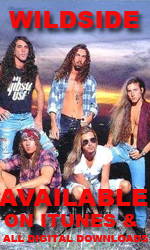 In August 2002 Russell filed for personal bankruptcy just months previous to "The Station Nightclub" fire that took place on February 20th 2003.
A book about that tragic concert titled; "Killer Show: The Station Nightclub Fire, America's Deadliest Rock Concert" published that Russell had less than $20,000.00 in assets and more than $200,000.00 in debt when he filed the personal bankruptcy in 2002.
The details in the book note Russell owed money to the IRS, to a finance company, a credit card company and even owed $160.00 to a dentist.
A former business associate has informed Metal Sludge and alleges this is not the second time for bankruptcy papers with Jack Russell's name on them either.
The ex-associate writes; "He filed for chapter 7 less than 4 years ago."
Metal Sludge has a second source who tells us; "I know Jack has filed multiple times over the years. I just don't know when or how many times."
His full name appears on the current bankruptcy documents as Jack Patrick Russell, and his wife is listed as Heather Ann Russell.
The two married in March 2011 and later that year (December) the singer formed his own version of Great White.
After years of band in-fighting and ultimately a legal war, it was finally settled in July 2013 that Russell would tour as Jack Russell's Great White.
The band Great White would keep the name and continues to perform today with founding member, chief song writer and lead guitarist Mark Kendall.
Along with classic era members Michael Lardie and Audie Desbrow on board the group is fronted by Terry Ilous (XYZ).
The Russell's currently live on a boat in Redondo Beach California.