OUTFU??INGRAGEOUS
Nitro singer Jim Gillette goes A-Z with Metal Sludge
LOS ANGELES, California — He's big, he's bad, and he's back.
Remember early glam purveyors Nitro? Jim Gillette is pulling the band back together again.
He wants a comeback story just like the rest of us. He was married to Lita Ford, and now Gillette is happily divorced. In the meantime, he has established himself as a top MMA fighter — on the senior circuit, for god's sake — and also a real estate tycoon.
Gillette was only too happy to participate in Metal Sludge's latest A to Z.
——————————————————————————–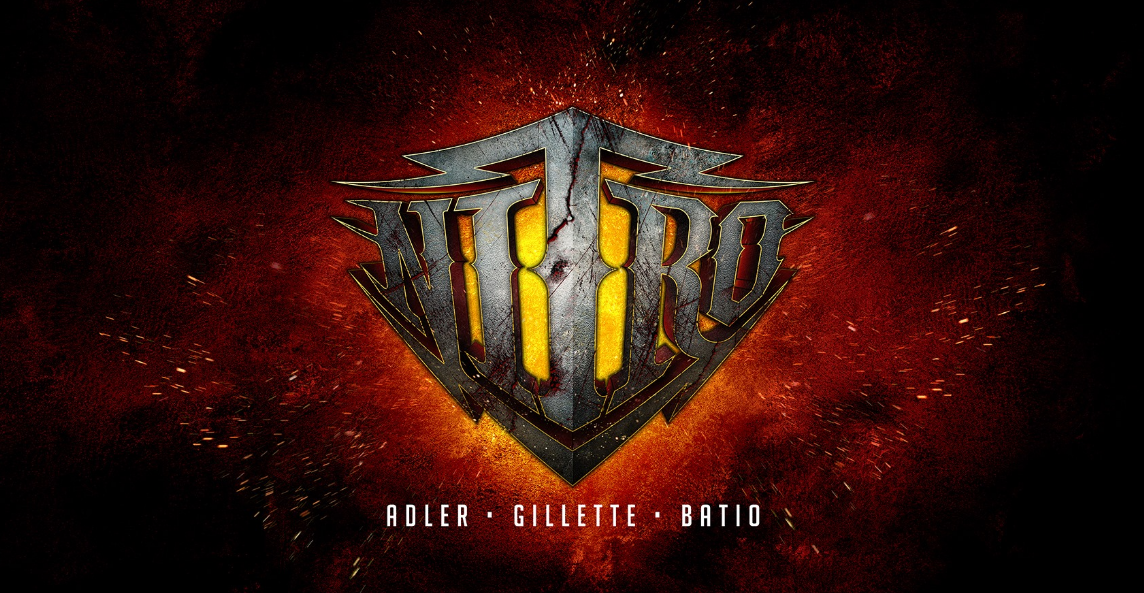 A is for Michael Angelo. How good a guitar player is he?
Mike does things with a guitar that are almost incomprehensible. He's so far beyond good it defies logic.
B is for beaches. Has anyone in the Caribbean ever heard of Lita Ford, much less Nitro?
Who?
C is for Chris Holmes. You must hate each other, right?
I don't hate Chris Holmes – not at all. No idea how he feels about me. C is also for Chris Adler and he's the best metal drummer on the planet as well as an awesome human being. Hear him on the new Nitro album soon!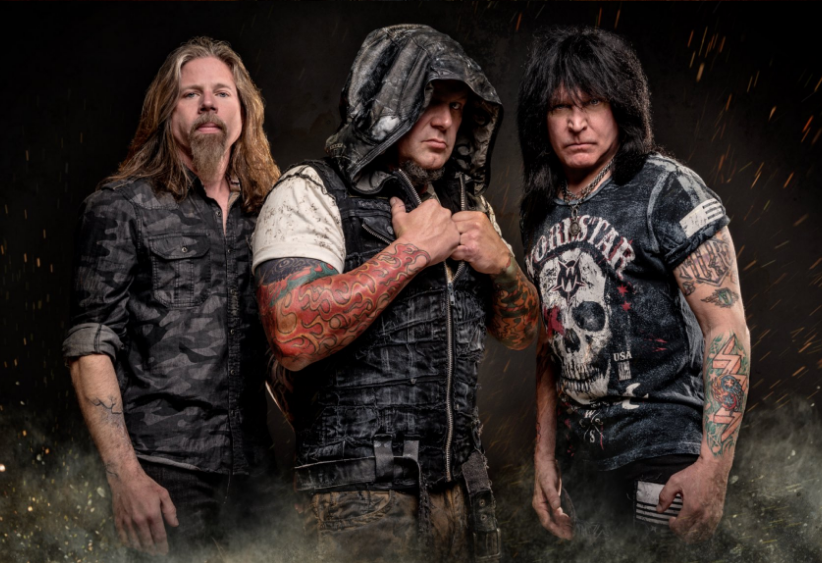 D is for Donald. What are your thoughts on Trump being elected president?
I'm cautiously optimistic…
E is for El Lollo Loco. Is a plate of chicken still healthy if it includes tortillas,  rice, beans and mac n cheese?
Trade in the Mac n Cheese for some veggies and it's all good. Home cooked always beats fast food though…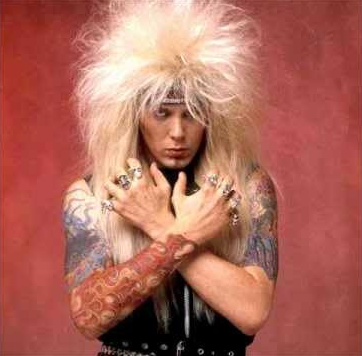 F is for Fedor. In his prime, could you last more than a minute against this MMA champion?
Fedor is and has always been a class act. Super nice and humble guy as well as being an incredible fighter. I believe I would have done good against him and I'd love to spar him one of these days.
I train with a lot of current UFC fighters and enjoy it very much. If you don't fight it's hard to understand – but for me it's fun. My intent isn't to hurt anyone – it's to make a touchdown – or a home run. It's not about violence. It's a way of life.
G is for glam. Do you miss wearing lipstick and eye liner?
Who says I don't wear any at home?!?
H is for hot. Describe how happy you were to get out of Phoenix.
I liked Phoenix but back in the day Hollywood was the dream.
I is for island life. How good is the weed in Hawaii?
No idea but thanks for asking!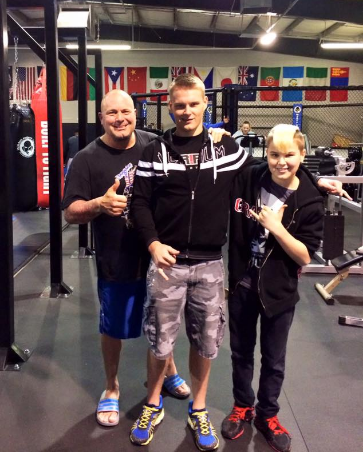 J is for ju-jitsu. Does it feel good knowing you can break bones?
Absolutely! It's funny how having a special set of skills can have the exact opposite effect than most might assume. Because I can break bones is exactly the same reason that I don't.
I never look for trouble and if trouble comes knocking – I do my best to avoid conflict. If they mistakenly go too far – then at least I tried to save them. Even when I have to give someone the good news I do it as gently as possible. Haven't punched anyone for years. I just put them to sleep so when they wake up they're not injured.
K is for kids. What is the latest with your kids' fighting careers?
James is a World Champion and Rocco will be soon.
L is for love. Are you getting enough?
Yes I am! Found my high school sweetheart and it's been an amazing couple years. Our home life is like a whacked out version of the Brady Bunch.
M is for Miller time. Do you like to drink?
Not much. I started late… 47 years old when I had my first cup of coffee and 48 when I drank my first beer.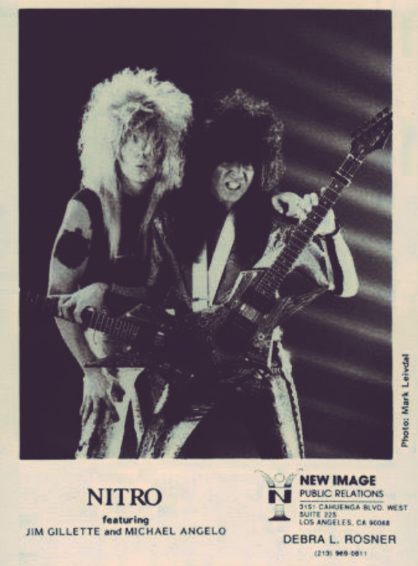 N is for Nitro. Your thoughts on the band's legacy?
I'm amazed that Nitro's become sort of a cult thing. I'm very excited to continue on and see where the future takes us.
O is for outrageous. Tell us one shocking detail about Lita that has never been made public.
I was taught at an early age…. If you can't say anything nice – don't say it.
P is for your past. Any regrets?
Not really.  I got to where I am today because of my decisions – all of them.  The good ones, bad ones, and even the ugly ones. I have an amazing family, great kids, and a wonderful lady. Life is good!
Q is for quiet. What do you think about right before you go to sleep at night?
I thank God for my family, friends, and life. Sorry I'm so boring.
R is for real estate, Are you of great wealth, and if so, can you treat Stevie and I to a lobster dinner at The Palm?
I did pretty good in Real Estate. Would you and Stevie settle for a bowl of Acai?
S is for sex. Do you like it hot, or have you mellowed with age?
My lady is a freak disguised as Betty Crocker. She won't let me mellow out.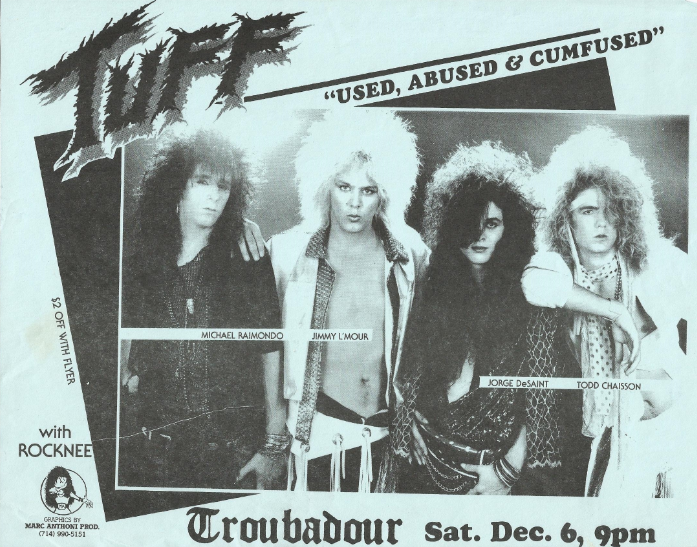 T is for Tuff. Do you miss being the singer?
Nah – Stevie's done a great job for Tuff. I have a lot of respect for him.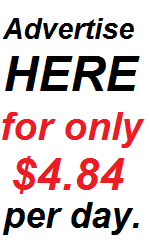 U is for ugly. Have you ever fucked an ugly girl?
Physically ugly = no.
V is for voice. Can you still hit the high notes?
Yes.  I just don't like to very often. Growing up is a beautiful thing!
W is for wikipedia. Should we believe everything we read online?
Nope… Research everything. Believe nothing until verified.
X is for eXception. Anything you care to add?
Thanks for the interview Gerry. As Stevie knows, I've been a fan of Sludge forever. Never understood the prima donna's that take themselves way too seriously. We're not rocket scientists fellas. It's just music.
Editors Note: Our journalist (Gerry Gittelson) seems to have forgot the letter Y was in the alphabet.
Z is for Zaire, Africa. Was Ali the greatest of all time?
I'm a huge Ali fan. He was an amazing fighter and an untouchable showman. Never been another boxer as entertaining and there probably never will be again.
Jim Gillette @ Twitter – Facebook – Instagram – iTunes – eBay – Amazon –
Nitro @ WebSite – Facebook – Twitter – Instagram – iTunes  – Amazon – Wikipedia –