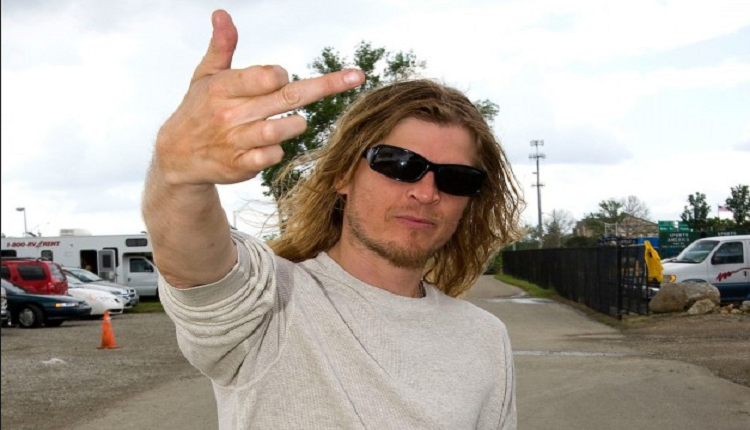 PUDDLE OF DUMM
Puddle Of Mudd no show their gig Saturday at HOG DAZE MOTORCYCLE RALLY
Marion, INDIANA — Word is that Puddle Of Mudd did not show for their tour stop in Marion Indiana over the weekend.
The band led by original singer Wes Scantlin were scheduled to perform at HOG DAZE MOTORCYCLE RALLY on Saturday August 12th.
No official word from the band yet, or on any of their social networks as to why they missed the gig.
The band missed shows last week in Texas and in Ohio.
Oddly, both on the same night, and yes, they were schedule to appear in both Texas and Ohio on the same date.
Fans have been speaking out and voicing their opinions on the official HOG DAZE facebook events page.
Fan (Sonia) wrote: "did the band show up ?!!"
Second fan (David) answers: "Nope thats the 4th gig Wes has missed. Except for the show The Pub Fountains back on the 5th."
Stay tuned as we await more from Puddle Of Mudd.