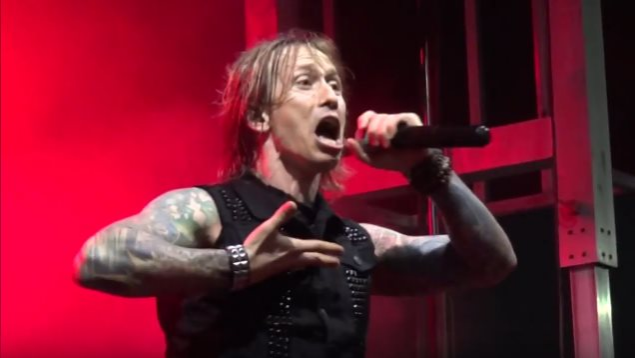 RATT RAGE
Bobby Blozter's current frontman and Ex-Quiet Riot vocalist Seann Nicols drops 'Road Rage' single
Blabbermouth – Seann Nicols (a.k.a. Sheldon Tarsha), former frontman of QUIET RIOT and current singer for Bobby Blotzer's version of RATT, has released a solo single called "Road Rage", along with a brand new lyric video.
The track — originally slated for release as part of the "Road Rage" album Nicols recorded with QUIET RIOT — has been completely re-imagined and re-recorded with all-new instrumentation and a dynamic new production.
Nicols's "Road Rage" is available on iTunes, Apple Music, Amazon, Spotify, and most other digital outlets worldwide.
Nicols was with QUIET RIOT for just a few months, but long enough to record the vocals for an early version of the "Road Rage" album. "After doing all of five live shows [with Nicols], it became apparent to everybody that it really wasn't going to work," QUIET RIOT drummer Frankie Banali told Billboard. "There were some serious creative and personal differences. I'm not the type of person who will stay in a bad marriage for the kids — the kids in this case being QUIET RIOT. It was unanimous it could not go any further."
QUIET RIOT has since announced plans to re-record the disc with its seventh lead singer, "American Idol" finalist James Durbin, for a tentative late summer release.
Nicols joined Blotzer's RATT as the replacement for Joshua Alan, who quit the band in January, explaining that he will be working and focusing on his original music this year.
Bobby Blotzer's version of RATT made its live debut with Nicols on March 18 at the Prairie Knights Casino & Resort in Fort Yates, North Dakota.
The above article courtesy of Blabbermouth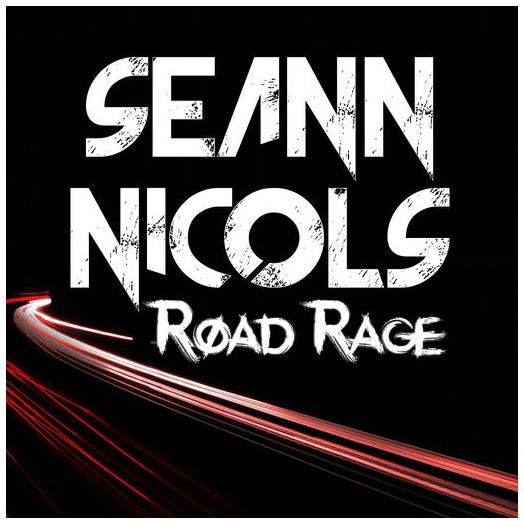 Seann Nicols @ WebSite –  iTunes – Apple Music – YouTube